1-4 of 4 results for "Dalmatian Press"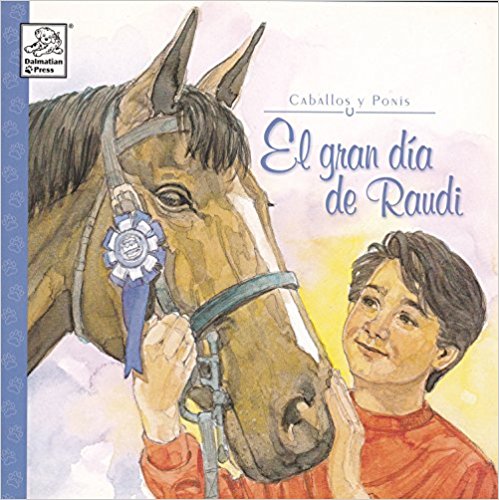 Written by Cindy Robertson Waters
What excitement! Trent is off to the State Fair to show his quarter horse, Rowdy! A book on horses for young readers.
K - 2nd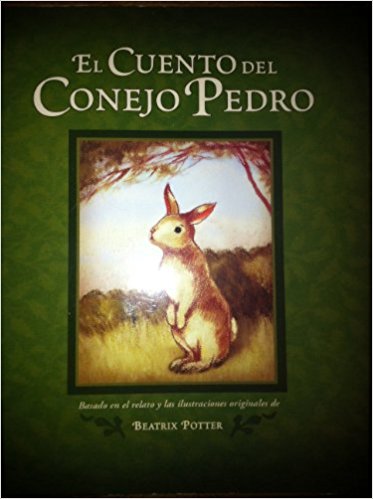 Written by Beatrix Potter
Una manana la senora Coneja dijo: Mis chiquitos, vayan a corretear por el campo o por el sendero,...
K - 2nd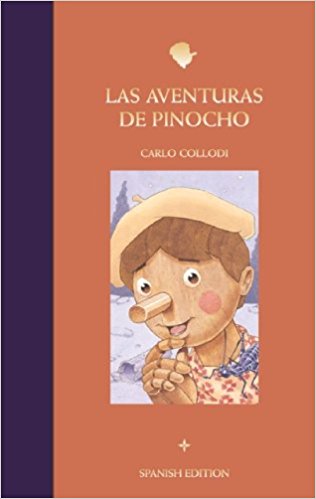 Written by Dalmatian Press
Pinocchio is known for having a long nose that becomes longer when he is under stress, especially while telling a lie.
Pre-K - 1st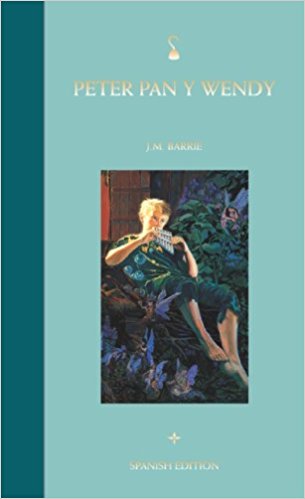 Written by Dalmatian Press
The Darling children are tucked up in bed when Peter Pan bursts in to their nursery. Peter and his...
3rd - 6th