1-2 of 2 results for "Davide Cali"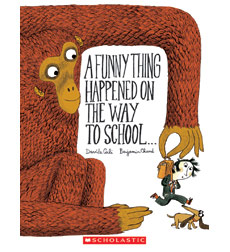 Written by Davide Cali
Evil ninjas, a massive ape, mysterious mole people, a giant blob, and other astonishing detours are all part of a student's story of his trip to school. "Highly entertaining."—Booklist
2nd - 3rd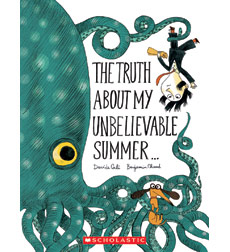 Written by Davide Cali
A curious teacher wants to know what happened over summer vacation, but are the fantastic tales just too crazy to be true?
2nd - 3rd