1-2 of 2 results for "Don Wood"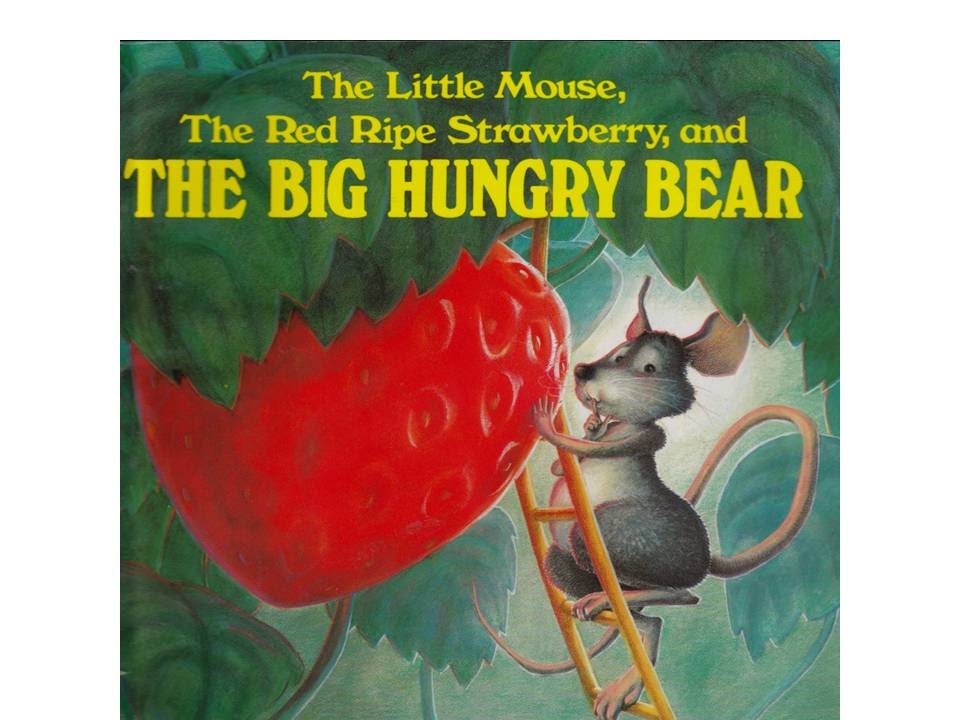 Written by Don Wood and Audrey Wood
The mouse loves his bright, red strawberry, but he has competition from a big hungry bear. Young children enjoy learning what the mouse has to do to protect his freshly picked strawberry.
Pre-K - 2nd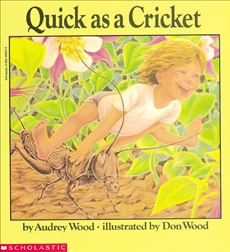 Written by Don & Audrey Wood
A child celebrates the different ways he feels by comparing himself to a menagerie of animals. Written and illustrated by a Caldecott-winning team.
Pre-K - 1st