1-3 of 3 results for "Gene Barretta"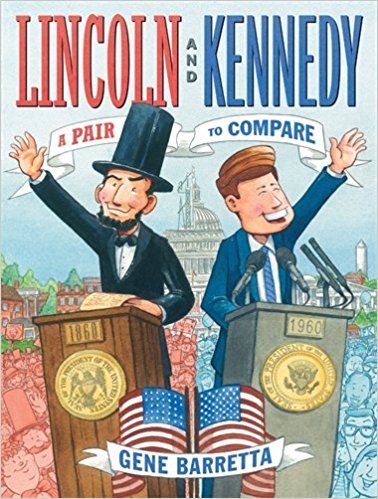 Written by Barretta and Gene
President Abraham Lincoln grew up in a one-room log cabin. President John F. Kennedy was raised in...
1st - 5th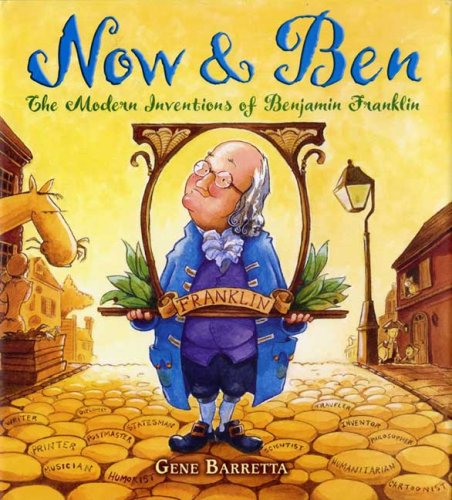 Written by Gene Barretta
Benjamin Franklin was one of America's most influential figures, and one of its greatest inventors. Learn more about the amazing man behind the lightning rod, bifocals and your own community library.
K - 4th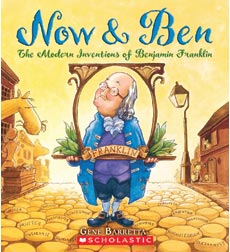 Written by Gene Barretta
An entertaining presentation of the many modern concepts and conveniences that have their roots in a Benjamin Franklin inventions. "Engaging and humorous."—SLJ
3rd - 5th