1-7 of 7 results for "Kate Messner"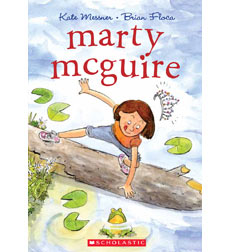 Written by Kate Messner
Marty would rather catch frogs than play dress-up with other girls her age. So when she's reluctantly cast as a princess in the school play, she's got her own ideas for spicing up the action.
2 - 3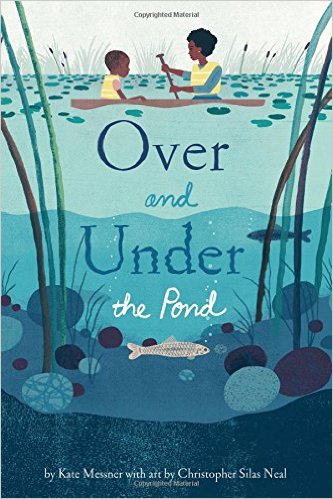 Written by Kate Messner
As a young boy and his mother paddle across a pond, she describes the plants and animals that inhabit that world in, under, and around the water.
K - 3rd