1-11 of 11 results for "Katherine Roundtree"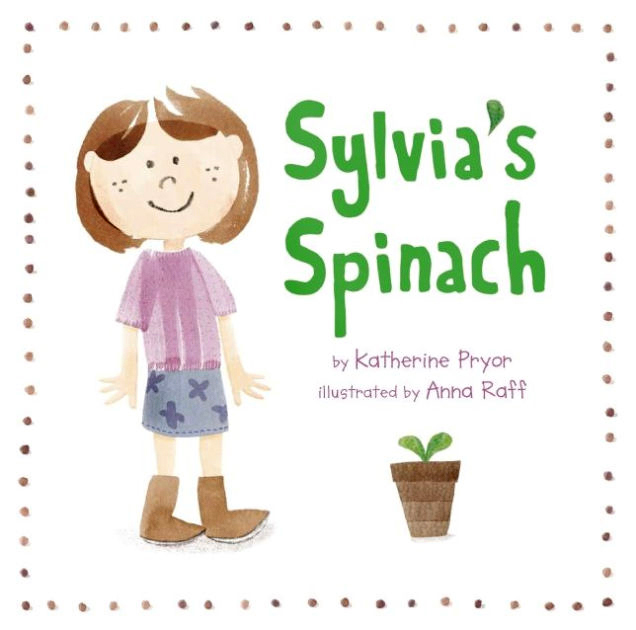 Written by Katherine Pryor
Sylvia does not like spinach. One day, her class plants a garden and Sylvia is in charge of...
Pre-K - 3rd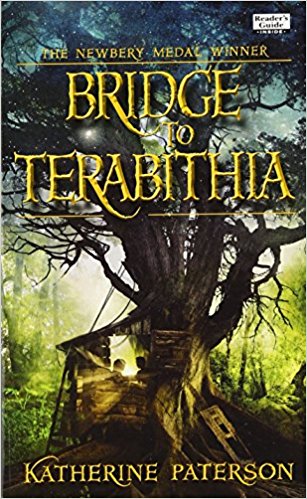 Written by Katherine Paterson
The story of two children, Jesse Aarons and Leslie Burke, who become friends. Jesse was lonely and...
4th - 7th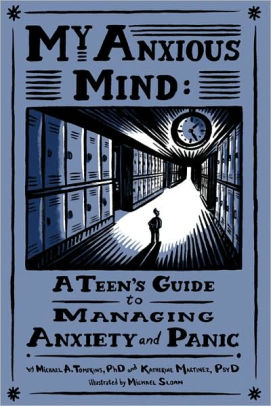 Written by Michael A. Tompkins PhD and Katherine A. Martinez PsyD
Can you spare 30 minutes to feel less anxious? Go ahead. Think about how your life would be...
8 - 12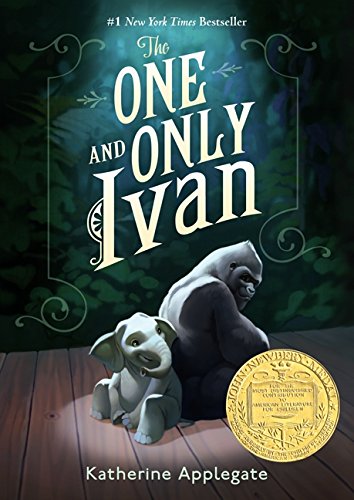 Written by Katherine Applegate
The story of Ivan, a gorilla who has spent all 27 years of his life in captivity. He has gotten...
3 - 7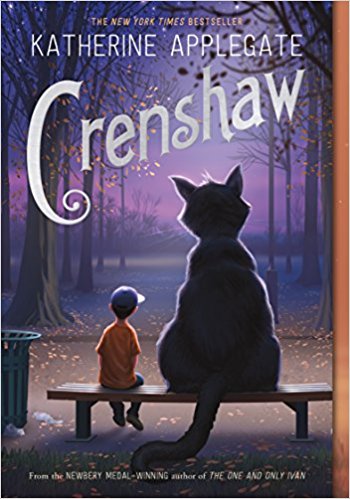 Written by Katherine Applegate
Jackson and his family have fallen on hard times. There's no more money for rent. And not much for...
3rd - 4th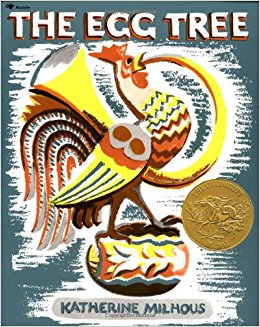 Written by Katherine Milhous
This Caldecott winner tells the story of the Pennsylvania Dutch egg tree tradition. Two children discover a special stash at their grandmothers house at Easter.
1st - 4th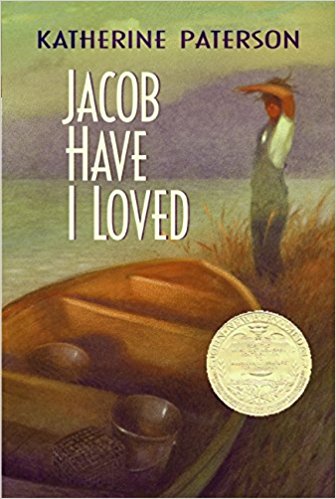 Written by Katherine Paterson
The story of Sara Louise Bradshaw, a twin who is physically stronger than her beautiful sister,...
7th - 11th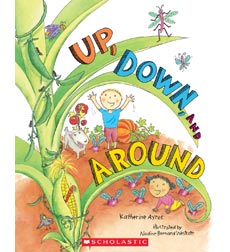 Written by Katherine Ayres
Simple, rhyming text introduces an abundant array of vegetables bursting forth in every direction in a lively, colorful garden. "A feast for the eyes."—Kirkus
P - 1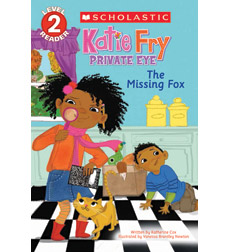 Written by Katherine Cox
Katie Fry is small but she's got a very big brain, and she applies it to solving mysteries These simple, fun detective stories are perfect for beginning readers.
K - 2