1-3 of 3 results for "Kathryn Lasky"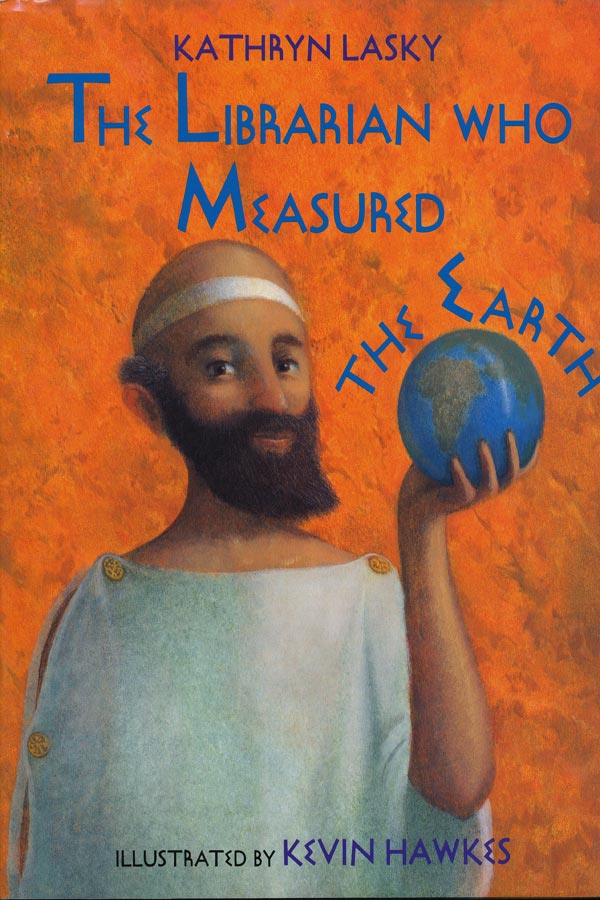 Written by Kathryn Lasky
This book uses rich and vibrant illustrations to tell the story of Greek philosopher and mathematician Eratosthenes, who was the first person to measure the circumference of the Earth.
K - 4th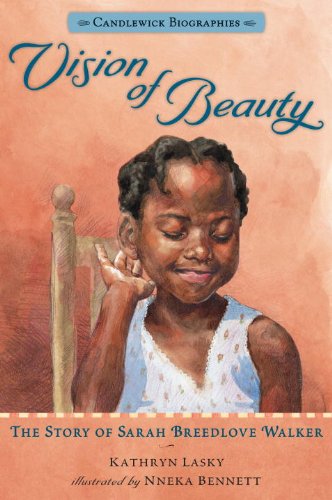 Written by Kathryn Lasky
Known as the first self-made female millionaire, Sarah Breedwell Walker was a pioneer entrepreneur in the 19th and 20th century United States.
3rd - 6th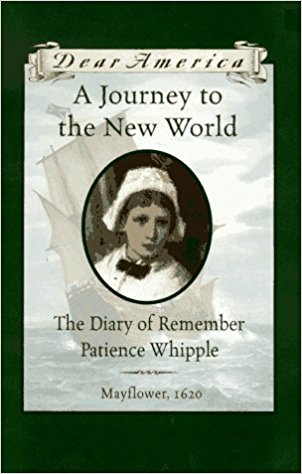 Written by Kathryn Lasky
The diary of a young Pilgrim girl who makes the dangerous journey on the Mayflower to America is...
4th - 6th