1-2 of 2 results for "Lane Smith"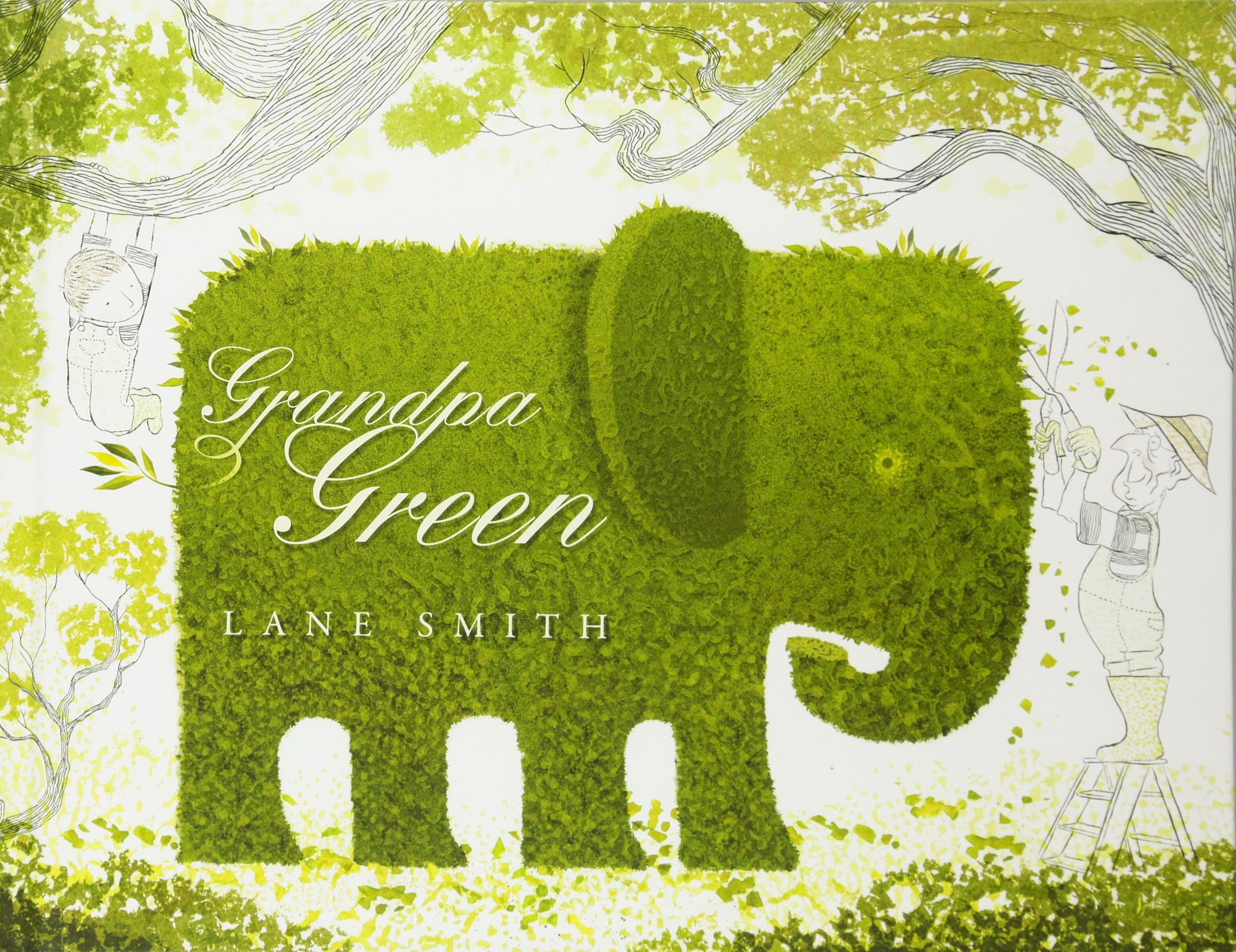 Written by Lane Smith
Follow Grandpa Green's great grandson as he explores his grandpa's garden, where fantastic topiary help tell the story of Grandpa Green's life and memories.
K - 3rd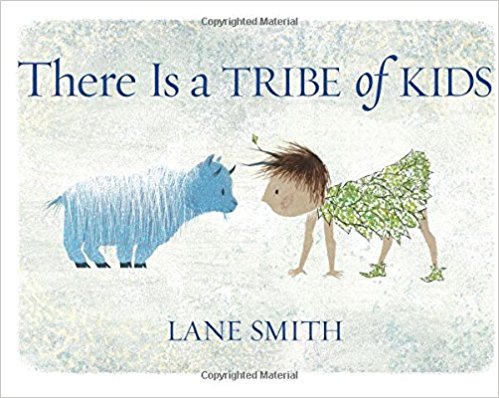 Written by Lane Smith
There Is a Tribe of Kids is a meditation on childhood and life's beginning. When a young boy...
K - 3rd