1-3 of 3 results for "Marcia Brown"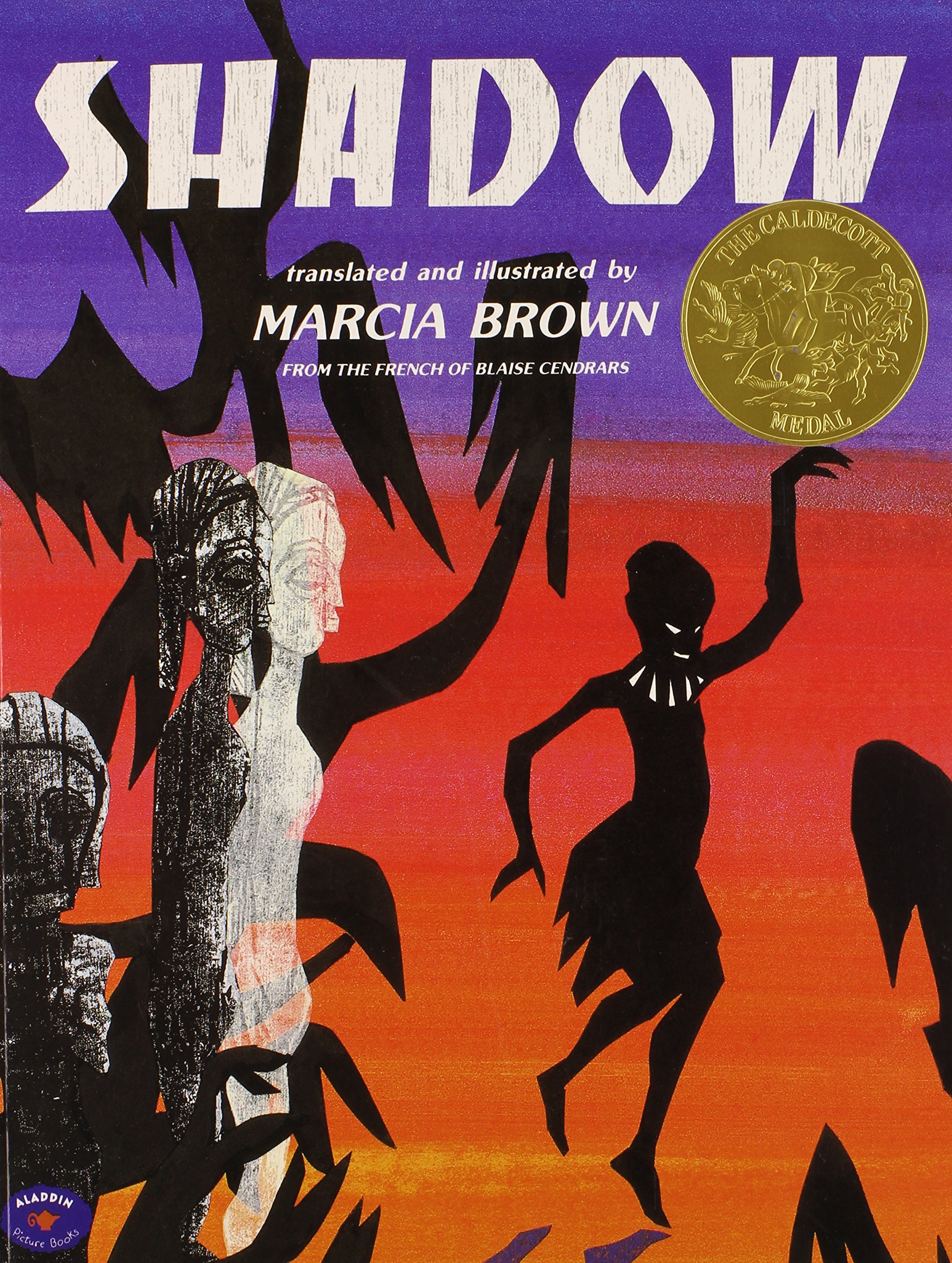 Written by Blaise Cendrars and Marcia Brown
This eerie tale based in African folklore tells of the Shadow, a mystical creature that is present in both ancient and present lore. Stark and powerful illustrations bring this story to life.
K - 3rd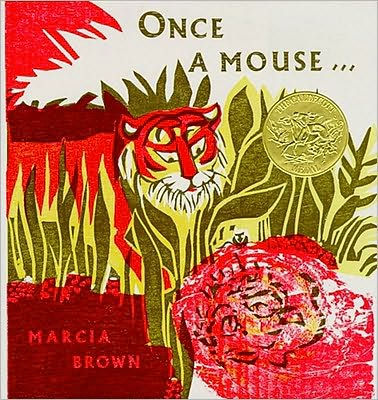 Written by Marcia Brown
This fable begins when a mouse is rescued by a generous hermit after nearly being eaten. Luckily...
Pre-K - 3rd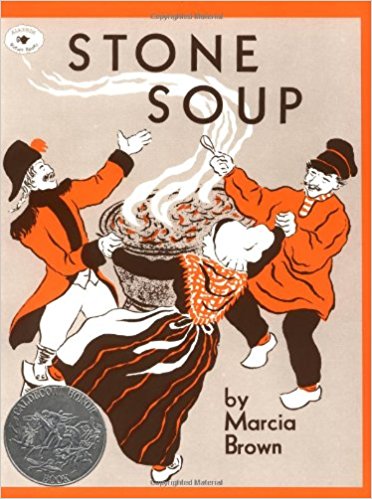 Written by Marcia Brown
Based on an old French folktate, the story is about how three hungry soldiers outsmart the selfish and miserly people living in a village so that they find themselves making the soldiers a feast.
Pre-K - 3rd