1-4 of 4 results for "Marley Dias"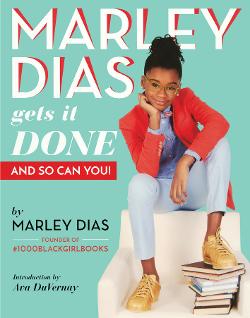 Written by Marley Dias
Drawing from her experience, Marley shows kids how they can galvanize their strengths to make...
5 - 9

Marley Dias Gets It Done: Cross Word
Answer clues based on the content and vocabulary words from Marley Dias Gets It Done. Look for hints in the Word Bank. Print the puzzle or use on your tablet, phone, or computer.