1-4 of 4 results for "Neil Gaiman"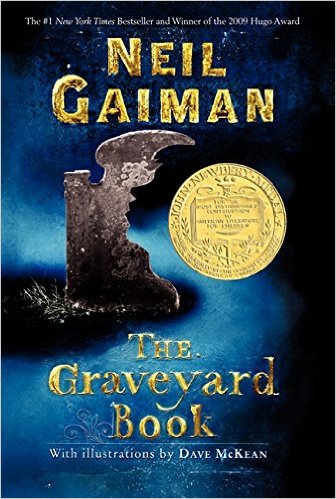 Written by Neil Gaiman
After a toddler's parents were murdered, he is adopted by the ghosts of the graveyard. Mr. and...
5th - 9th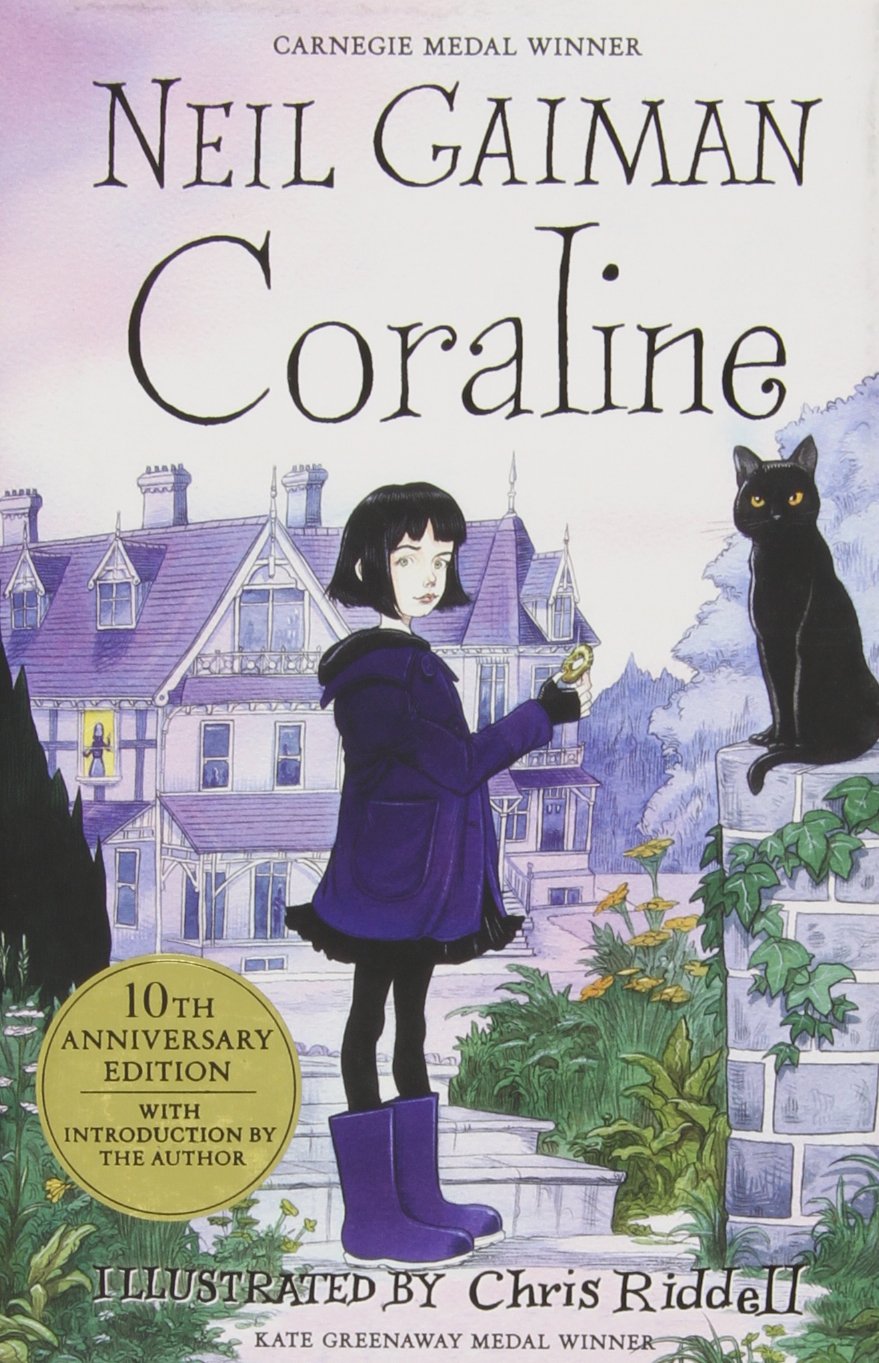 Written by Neil Gaiman
Coraline Jones and her parents move into a big, old house that has several apartments in it. It...
3rd - 7th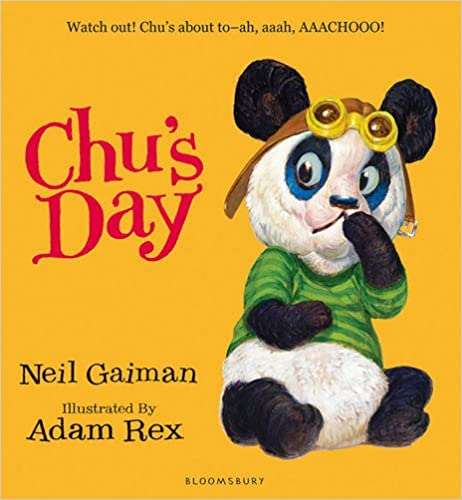 Written by Neil Gaiman
Chu is a little panda with a big sneeze. When Chu sneezes, bad things happen. But as Chu and his...
Pre-K - 1st

Coraline: Neil Gaiman Essay
This short essay by Coraline author Neil Gaiman provides insight into his inpiration and his intentions for young readers.