1-6 of 6 results for "Nicolas Sidjakov"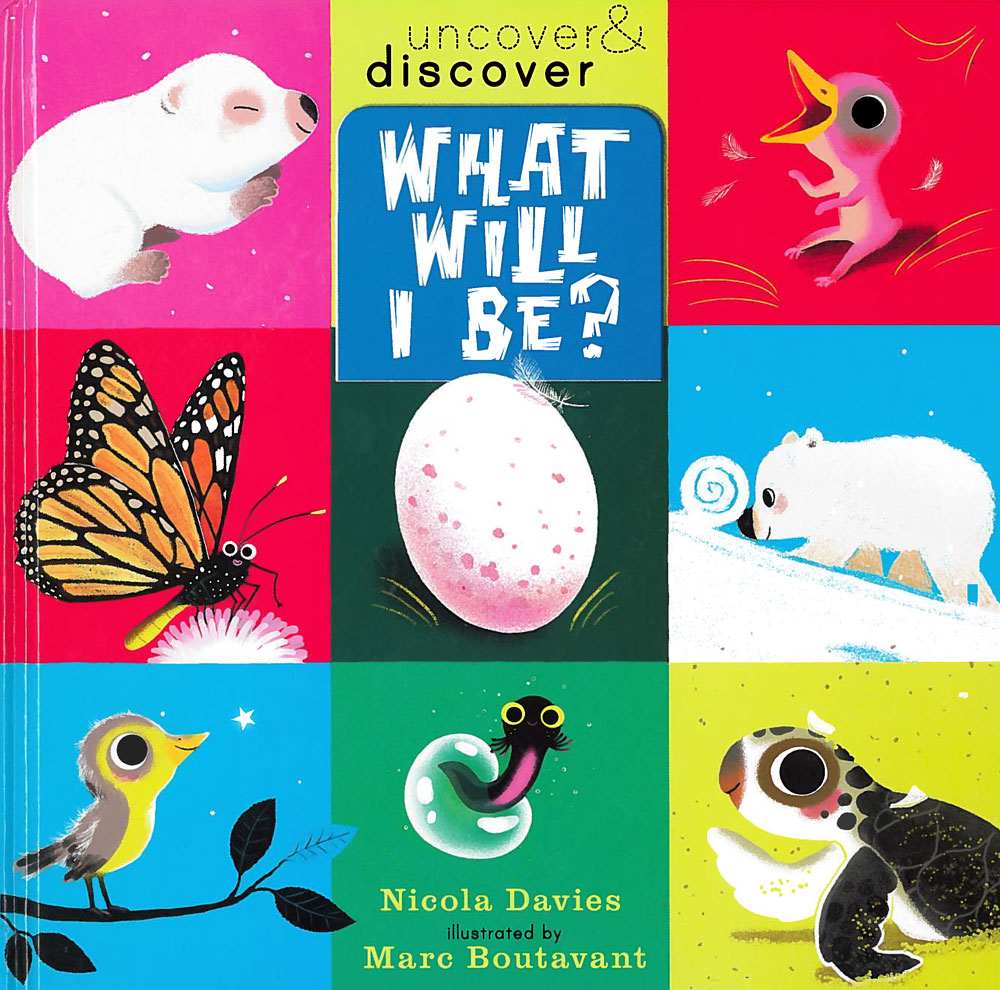 Written by Nicola Davies
Vibrant illustrations show the beginning stages of different animal life cycles. Readers will use...
Pre-K - 2nd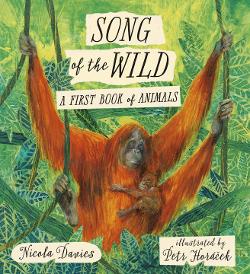 Written by Nicola Davies
A remarkable collection of poems which offer keen observations on wildlife around the world....
Pre-K - 2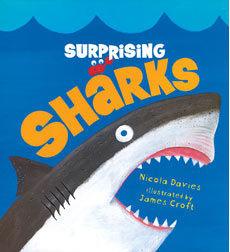 Written by Nicola Davies
From 6-inch-long dwarf lantern sharks to the 40-foot whale shark, these amazing creatures will come alive for young readers through colorful illustrations and informative text.
2 - 4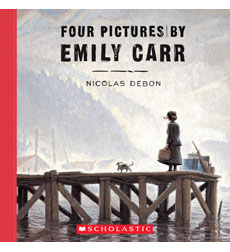 Written by Nicolas Debon
Readers will learn about turn of the century Canadian painter, Emily Carr, who didn't realize the...
5 - 7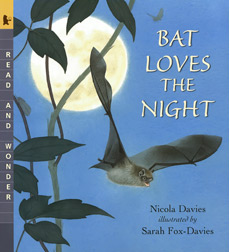 Written by Nicola Davies
Readers follow a mother bat through a typical evening, as she wakes, hunts insects, and returns to feed her young at daybreak. "An attractive, well-written introduction to a bat's world."—Booklist
K - 2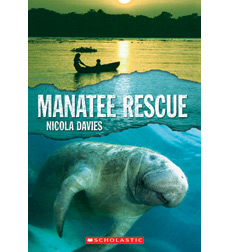 Written by Nicola Davies
When her father illegally harpoons a manatee and leaves its baby orphaned, Manuela is moved to begin protecting the endangered animals. "Young readers will be inspired."—Booklist
3 - 6