1-6 of 6 results for "Nina Laden"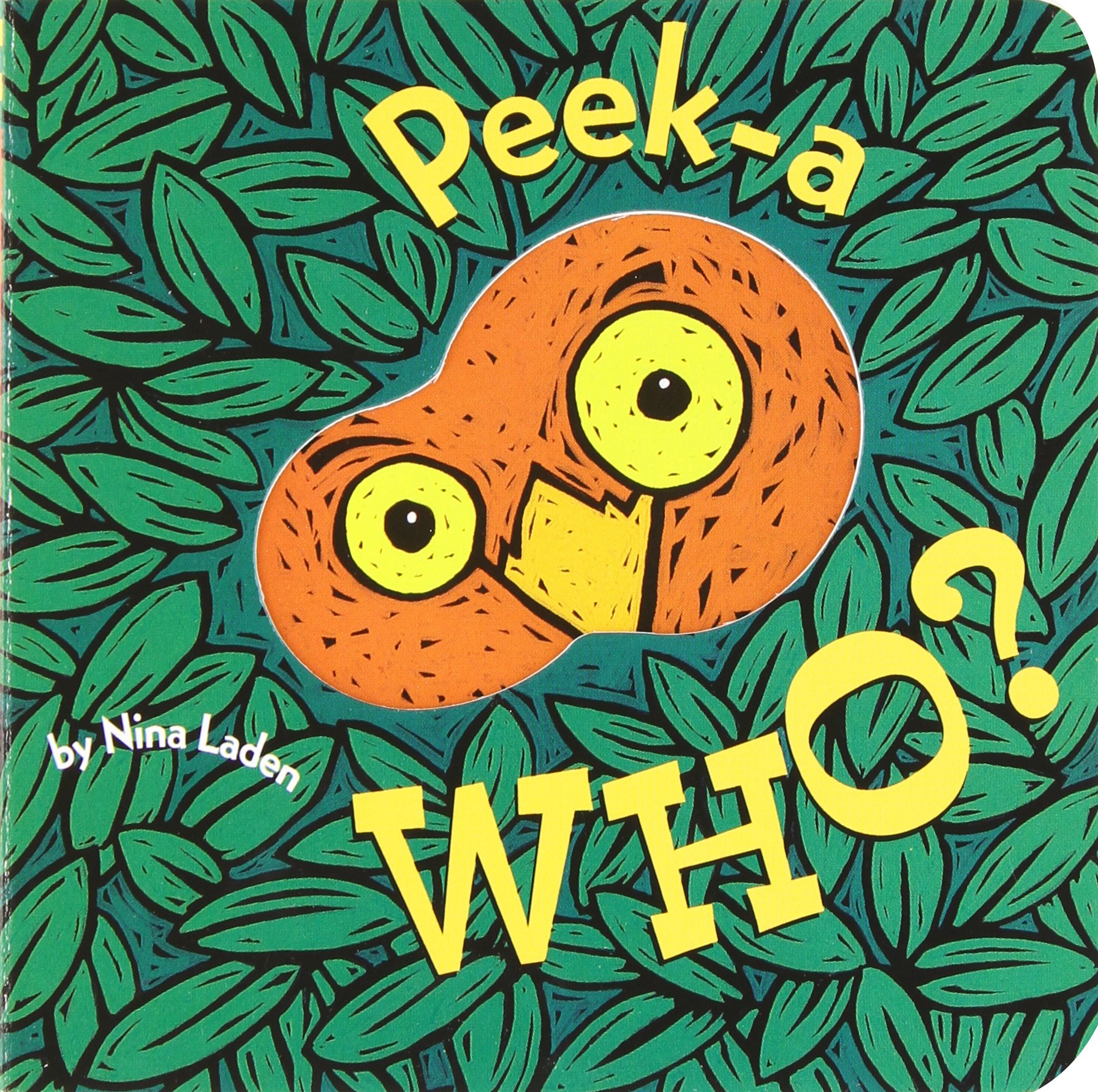 Written by Nina Laden
Children peek through a die-cut window for clues about what's on the other side. They discover animals and much more. Catchy rhymes and beautiful illustrations keep them guessing and engaged.
Pre-K - Pre-K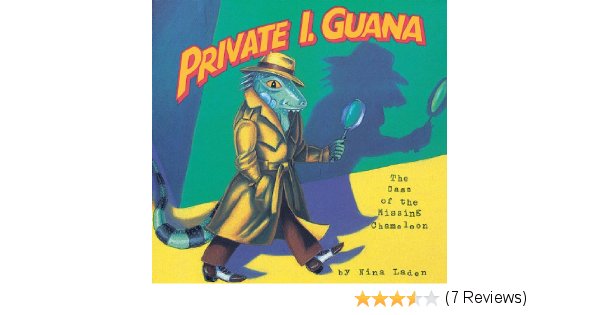 Written by Nina Laden
When Leon the chameolon goes missing, Private I. Guana is on the case. As Guana gathers clues and searchs for Leon, he has many fun adventures.
2nd - 5th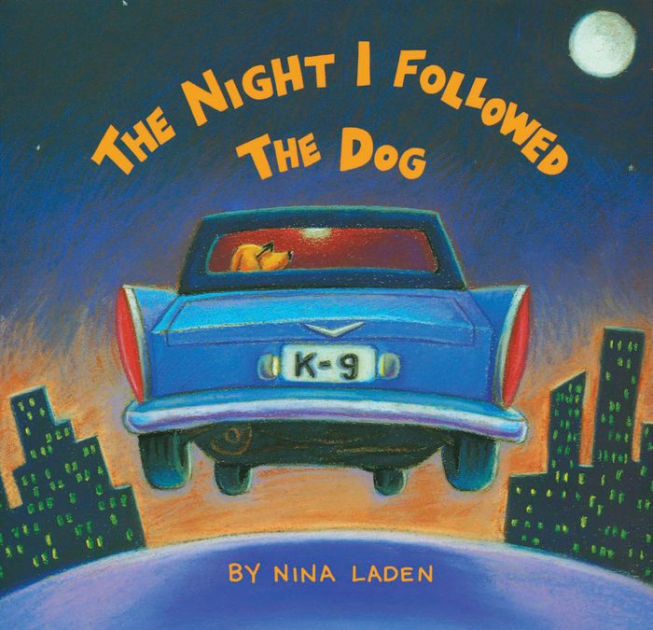 Written by Nina Laden
The little boy in the story has an ordinary dog, or so he thought. But then he saw him jump out of...
K - 3rd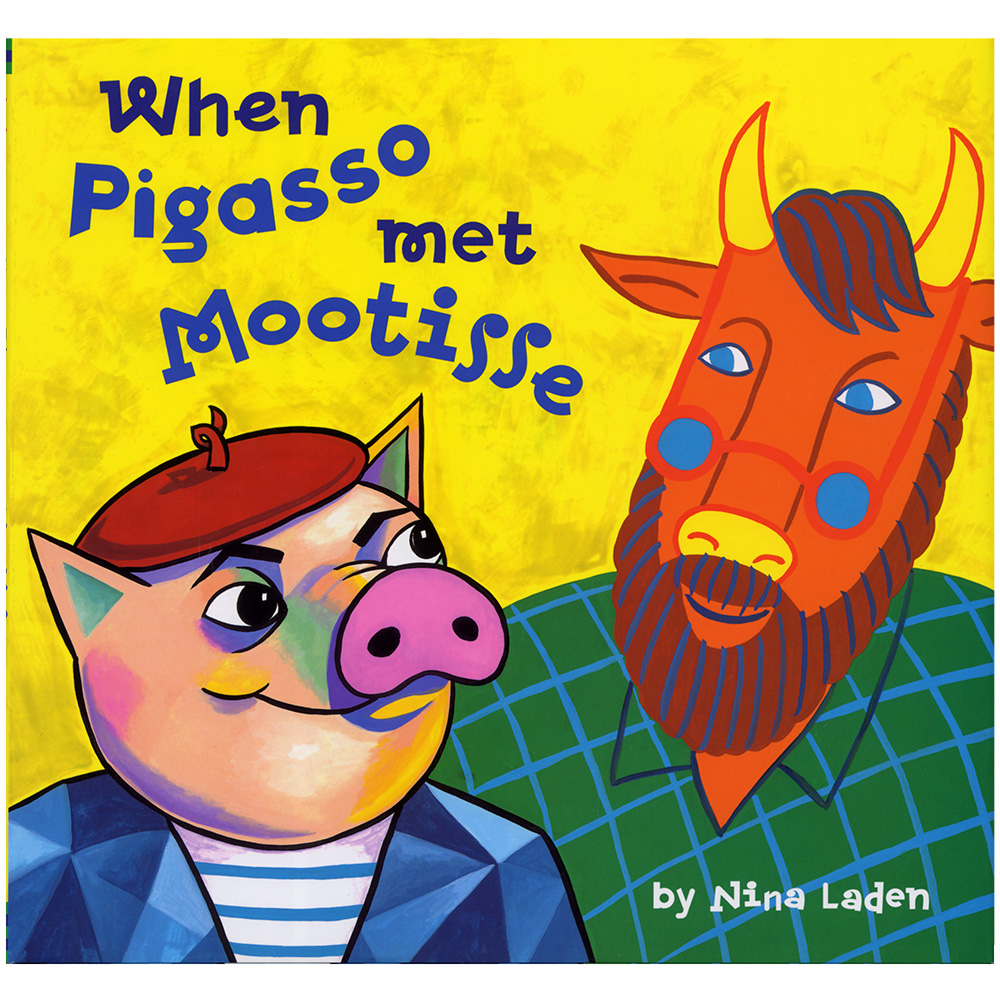 Written by Nina Laden
When these two artsy animals first meet, they don't get along at all. They call each other names and build a fence between them. But then they discover that more unites them and divides them.
1st - 4th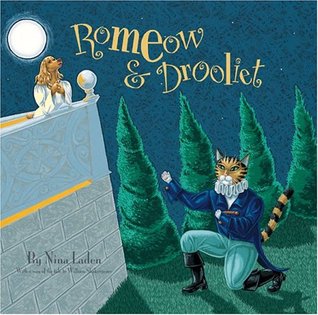 Written by Nina Laden
Romeow, a cat, and Drooliet, a dog, are star-crossed lovers. Though no one approves, they marry in...
3rd - 5th