1-11 of 11 results for "Patrick Benson"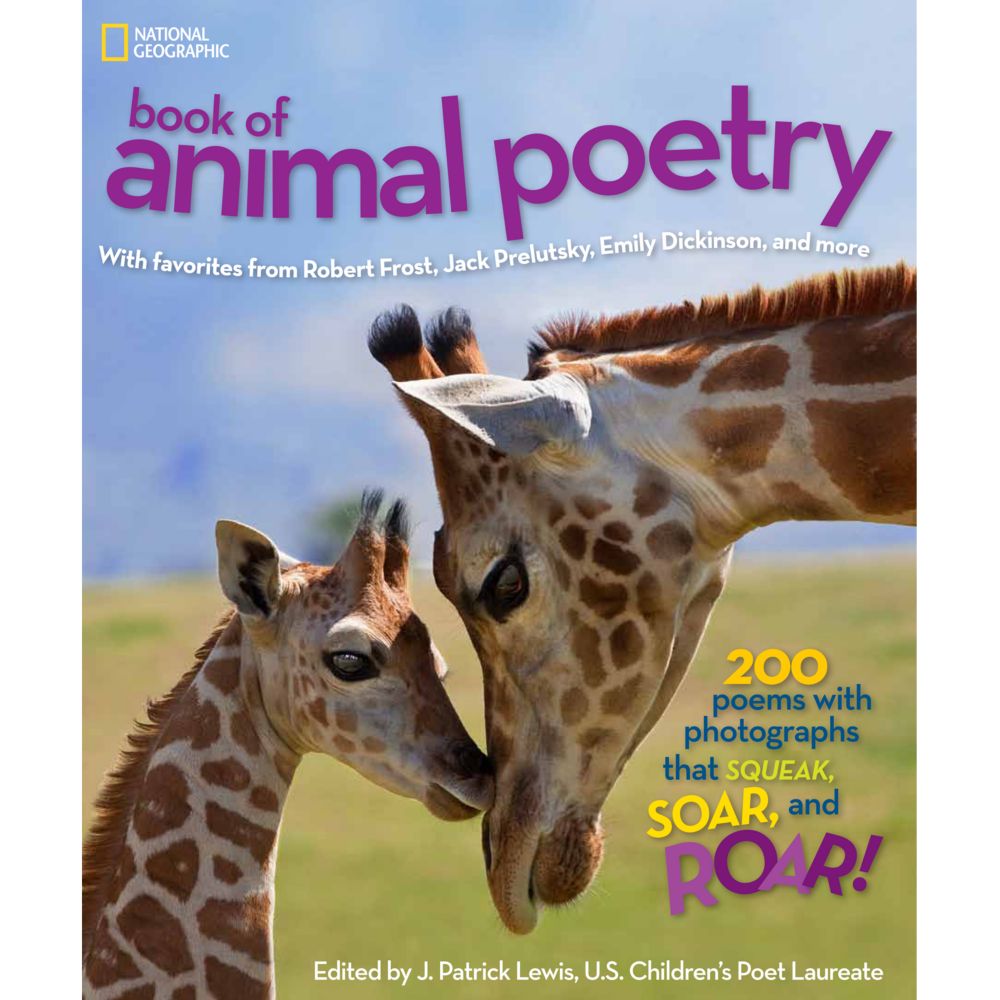 Written by J. Patrick Lewis
Two-hundred well-known and contemporary poems along with stunning pictures give the reader...
Pre-K - 3rd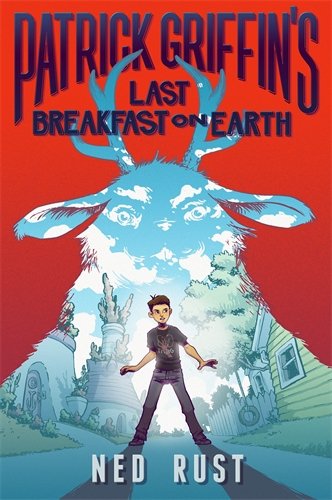 Written by Ned Rust
Part of the Patrick Griffin adventure series, this book finds Patrick home alone on a rainy day in...
4th - 6th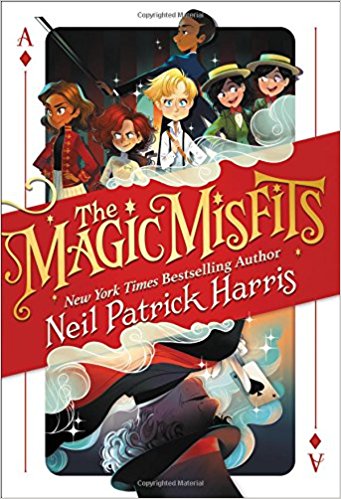 Written by Neil Patrick Harris
From award-winning actor, Neil Patrick Harris, comes the magical first book in a new series with plenty of tricks up its sleeve.
3rd - 7th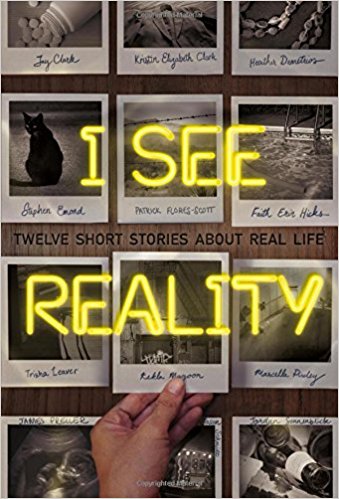 Written by Grace Kendall (Editor), Kristin Elizabeth Clark (Contributor), Heather Demetrios (Contributor), Stephen Emond (Contributor), and Patrick Flores-Scott (Contributor)
An anthology of twelve original short stories by top authors exploring real issues for real teens....
9th - 12th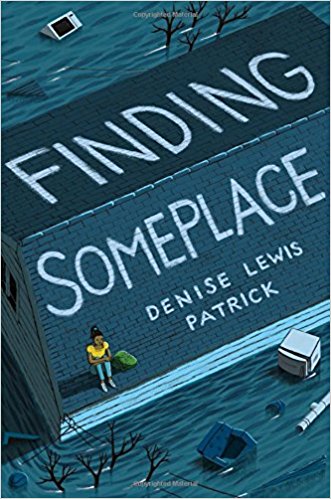 Written by Patrick and Denise Lewis
Reesie Boone just knows that thirteen is going to be her best year yet-this will be the year she...
4th - 6th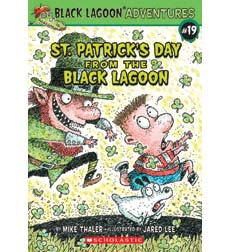 Written by Mike Thaler
Just when you thought it was safe to come back to the classroom The horror continues as the...
2 - 3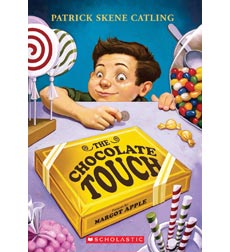 Written by Patrick Skene Catling
Too much of a good thing? John Midas comes under a spell, and everything he touches into chocolate. "Entertaining and humorous."—Children's Literature
2 - 4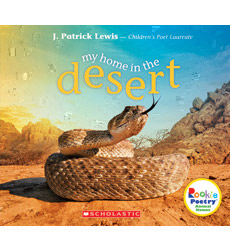 Written by J. Patrick Lewis
Supported by breathtaking photos, this series celebrates the beauty and diversity of nature in lyrical rhymes.
1 - 2