1-3 of 3 results for "Susan Ring"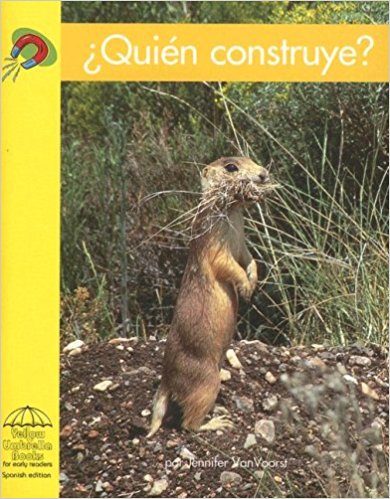 Written by Susan Ring
Text and photographs compare some of the structures that people build to those built by animals.
Pre-K - 2nd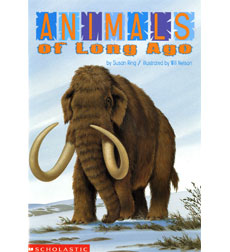 Written by Susan Ring
The evolution of animals is laid out in easy to read chapters covering the age of fishes, insects, dinosaurs, and mammals. Color pictures accompany each short section.
3rd - 5th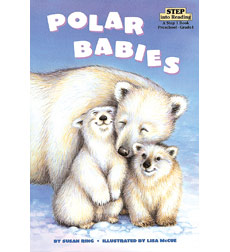 Written by Susan Ring
This leveled reader is a perfect introduction to arctic habitats and the animals who live there.
K - 2nd