1-2 of 2 results for "Tara Lazar"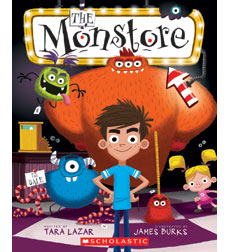 Written by Tara Lazar
The Monstore is the place to go for all monsterly needs. Which is perfect, since Zack definitely...
K - 2nd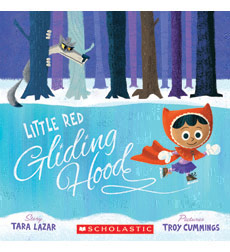 Written by Tara Lazar
Goldilocks needs to win new skates, and a certain wolf does too. Can they team up and win? Whimsical language and graphics earn this fractured fairy tale a perfect ten.
K - 2nd