1-6 of 6 results for "U.S. Presidents"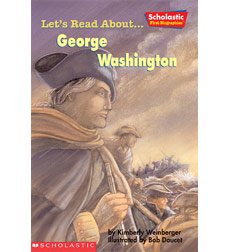 Written by Kimberly Weinberger
The perfect combination of simple text and vivid illustrations and photos, Scholastic First Biographies help young readers understand the life and times of our most important historical figures.
Pre-K - 2nd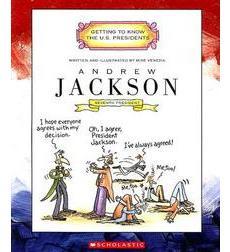 Written by Mike Venezia
Combining humor and history, the lives of the U.S. presidents are chronicled with photos, cartoons and more. Kids will be delighted with the "goofy and plainspoken style."—Booklist
3rd - 5th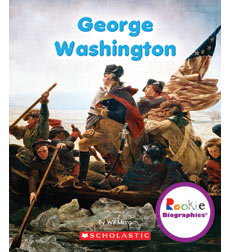 Written by Wil Mara
Easy-to-read, large-type text, illustrations, and photographs make this series the perfect...
y - 2nd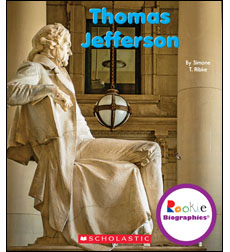 Written by Simone T. Ribke
Thomas Jefferson was our nation's third president, but his contributions to the United States...
K - 2nd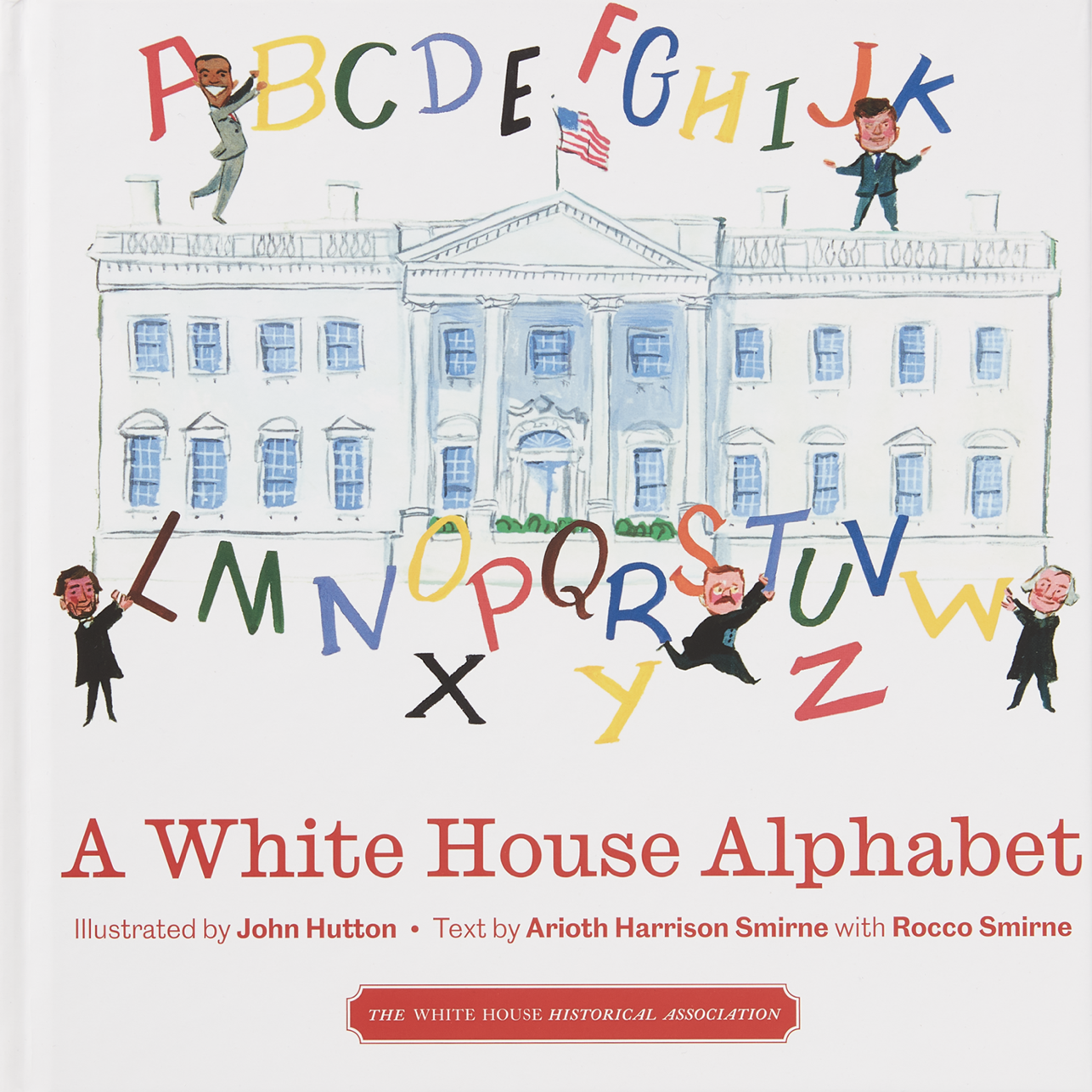 Written by Arioth Harrison Smirne with Rocco Smirne
The White House has served as the home and office of the President of the United States for more...
K - 3rd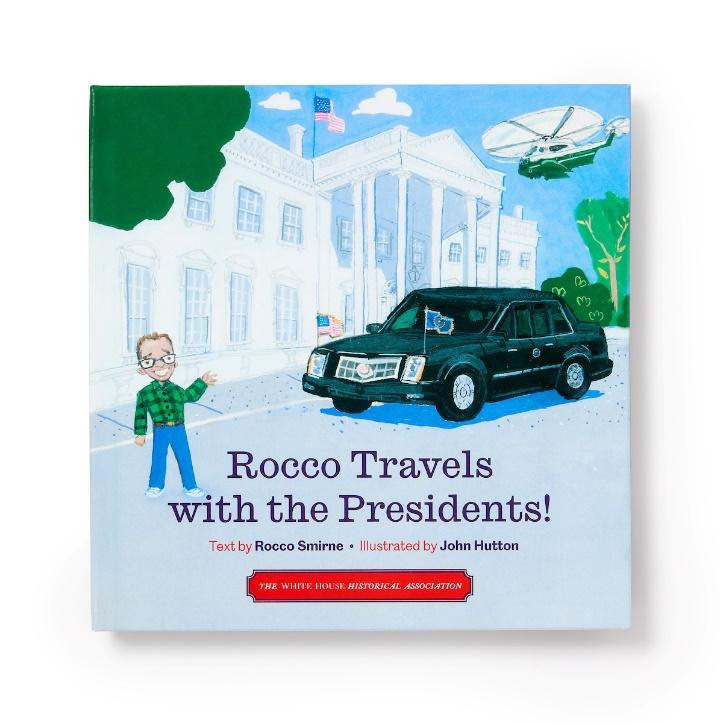 Written by Rocco Smirne with Arioth Harrison Smirne (contributor)
Every president of the United States has to travel to attend important events and to meet people...
K - 3rd