1-4 of 4 results for "aeronautics and space"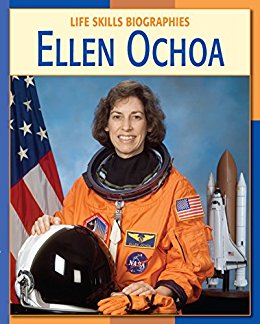 Written by Annie Buckley
Ellen Ochoa's has a passion for engineering, space, and science. Readers will find out how Ochoa...
4th - 8th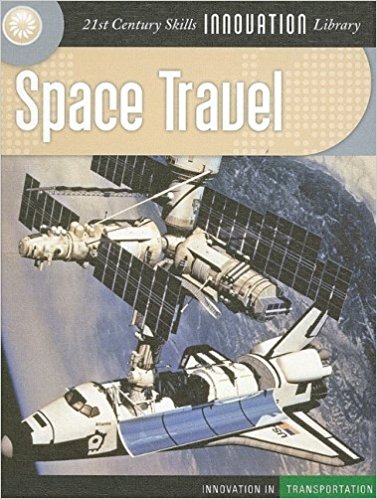 Written by James M Flammang
Who was the first man to walk on the moon? Who developed the space shuttle? Will man ever land on...
4th - 8th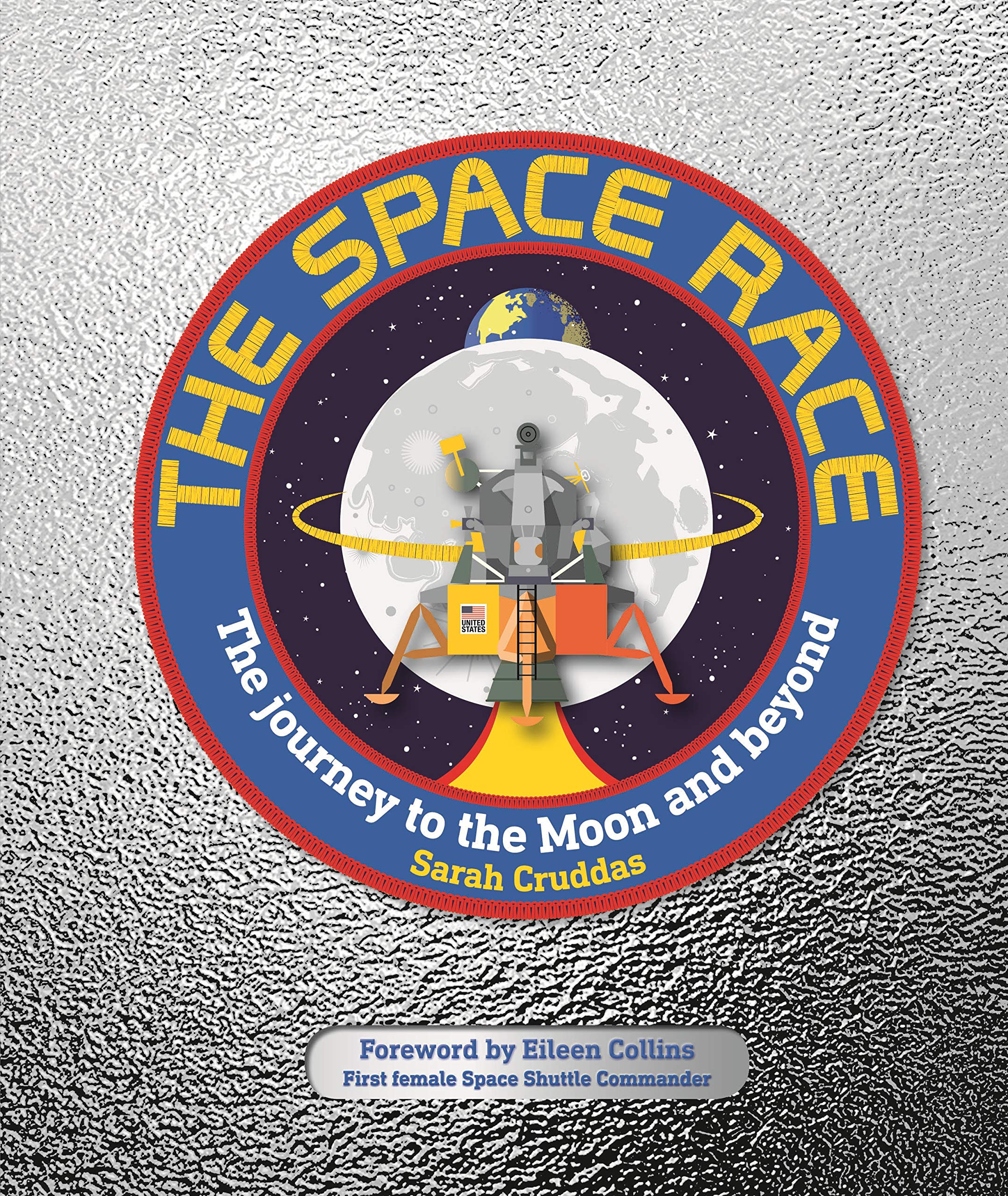 Written by Sarah Cruddas
Blast off alongside space expert Sarah Cruddas on a journey through space exploration history, from...
1st - 4th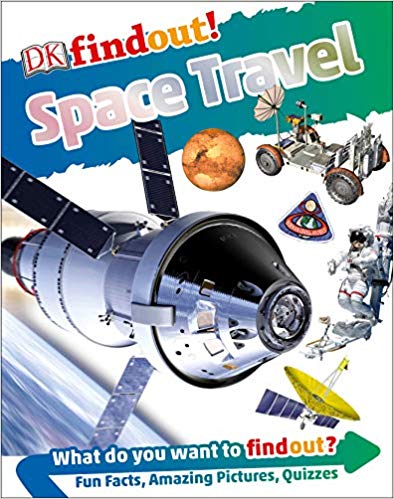 Written by Jerry Stone
This children's book on space travel is packed with inspiring stories and facts about space...
1st - 4th