1-8 of 8 results for "aliens"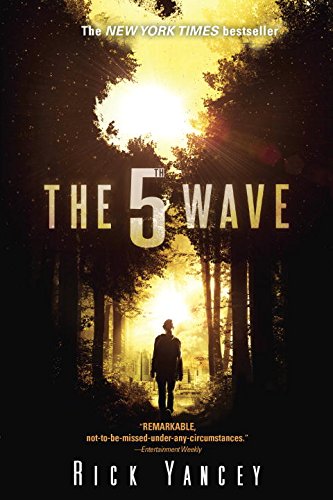 Written and Illustrated by _______
The first in a triology featuring Cassiopeia, known as Cassie, Sullivan, a 16-year-old girl trying...
3rd - 7th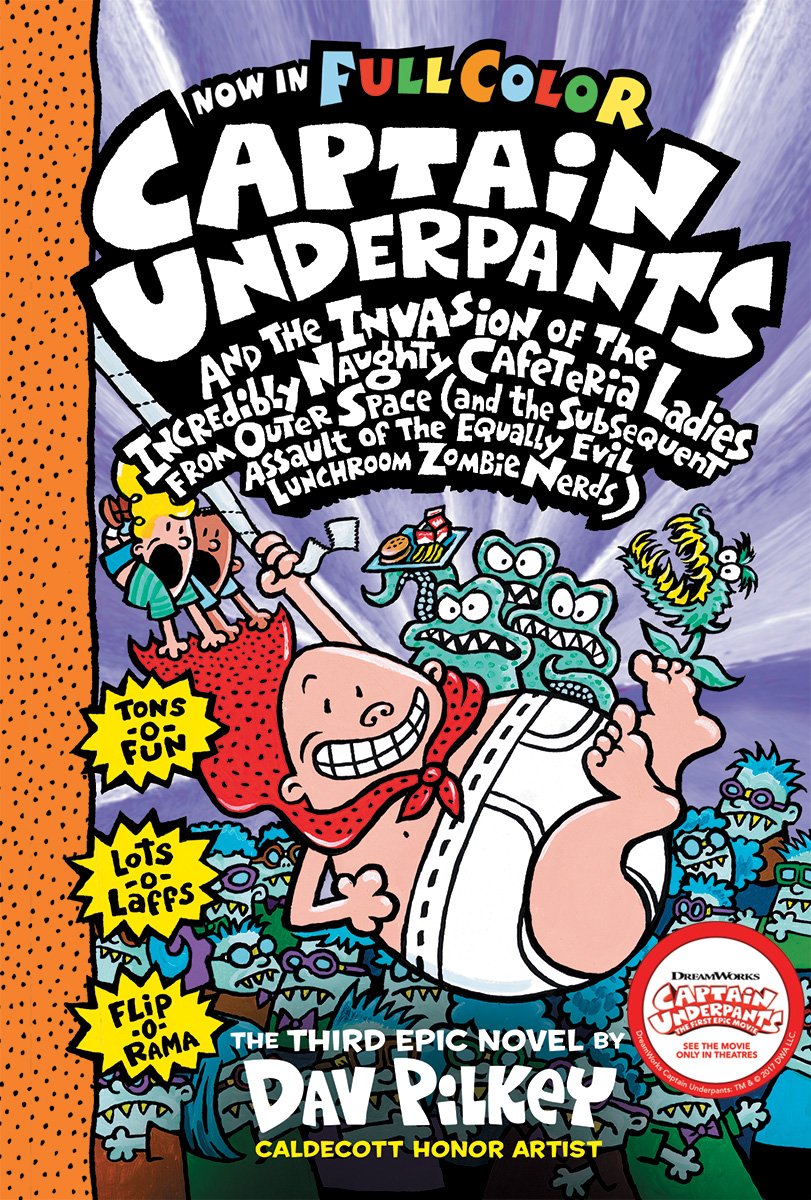 Written by David Pilkey
When George and Harold's latest prank causes the school's cranky cafeteria ladies to quit, Mr....
3rd - 7th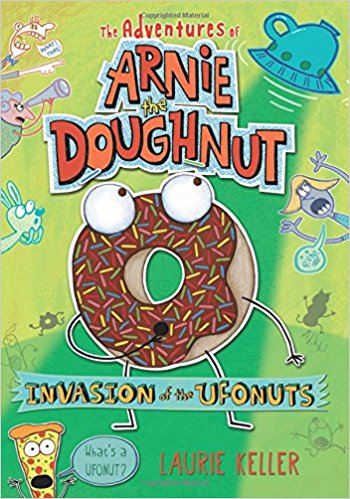 Written by Laurie Keller
Arnie finds himself in trouble when his neighbor, Loretta Schmoretta, begins telling news reporters...
2nd - 5th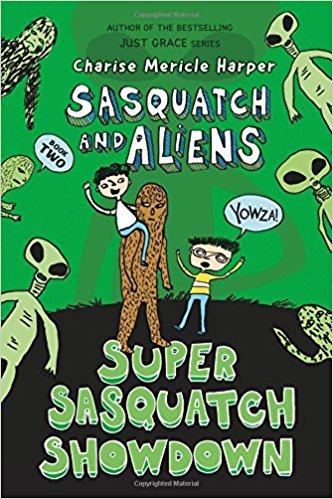 Written by Harper and Charise Mericle
When Morgan and Lewis receive a cryptic letter and a key from Mr. Lee, they get to enter his garage...
2nd - 5th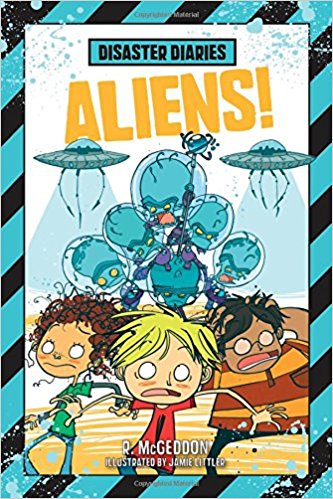 Written by McGeddon and R
So Aliens have invaded your planet? Bummer. You could pretend you can't see them and hope they go...
4th - 6th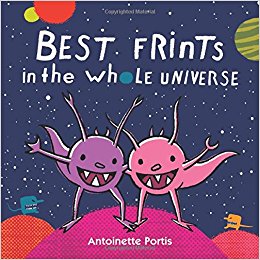 Written by Antoinette Portis
Yelfred and Omek have been best frints since they were little blobbies. They play and snack, and...
Pre-K - 2nd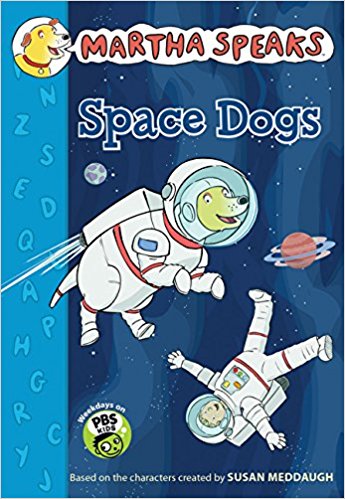 Written by Susan Meddaugh
When Helen and Martha help T.D. write a comic book for his science project, they suddenly find...
1st - 4th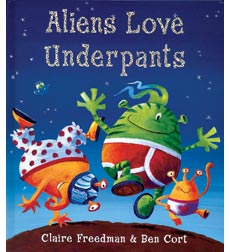 Written by Claire Freedman
A zany, rhyming tale of aliens who fly down to earth in order to steal underpants of all sizes and colors. Guaranteed to have kids laughing their pants off!
Pre-K - Pre-K