1-10 of 10 results for "arctic animals"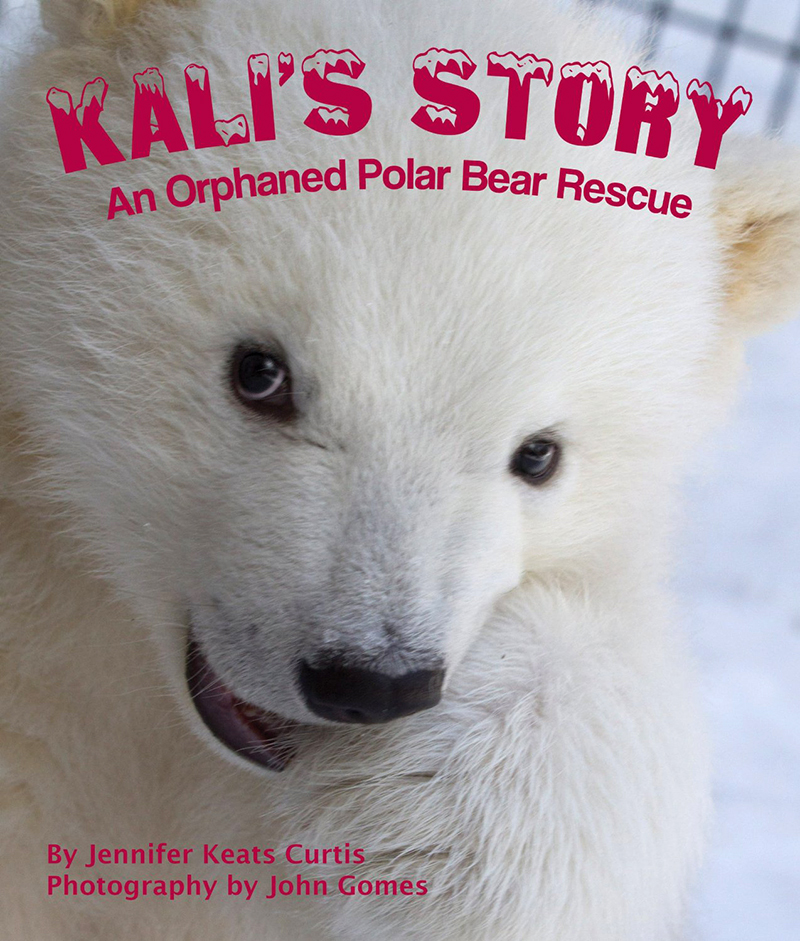 Written by Jennifer Keats Curtis
After a young polar bear cub's mother dies, the Kali village rescues him from his den. Named...
K - 3rd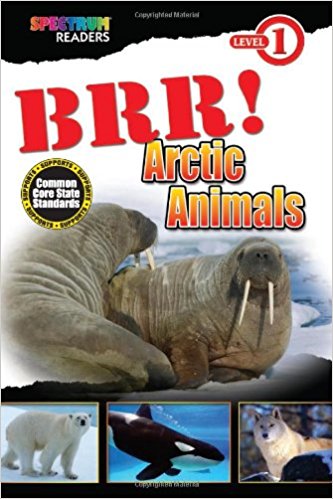 Written by Teresa Domnauer
Even in the harsh, icy world of the Arctic, animals thrive. BRR! Arctic Animals explores the world...
Pre-K - 2nd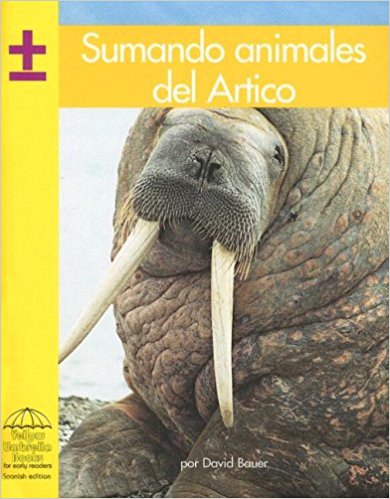 Written by David Bauer
Text and photographs introduce the animals of the Arctic, grouped to provide practice in solving easy addition problems.
Pre-K - 2nd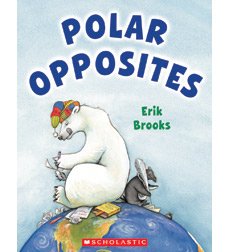 Written by Erik Brooks
A giant, white, furry polar bear in the Arctic and a tiny, black, smooth penguinin the Antarctic help illustrate the concept of opposites. "Refreshing."—Kirkus
P - 1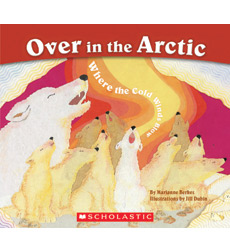 Written by Marianne Berkes
This habitat is a colorful arctic nursery, teeming with new life! Colorful clay art abounds, along with songs, factual information, and finger-play activities.
P - 1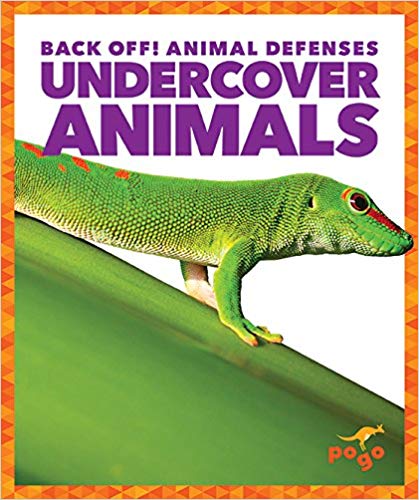 Written by Nadia Higgins
In Undercover Animals, early fluent readers learn about animals such as the zebra, octopus, and...
2nd - 5th