1-3 of 3 results for "chronological period | 19th century"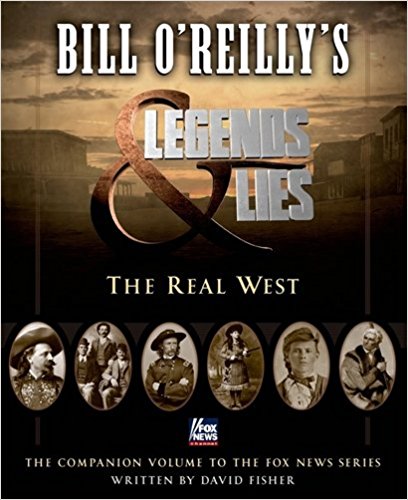 Written by Fisher, David, O'Reilly, and Bill
How did Davy Crockett save President Jackson's life only to end up dying at the Alamo? Was the Lone...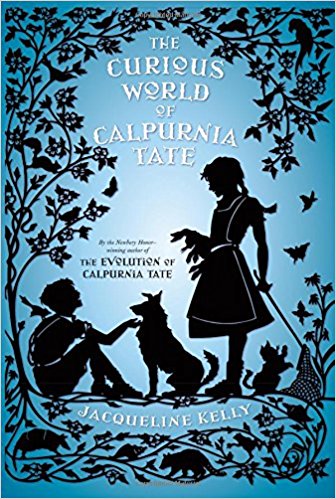 Written by Kelly and Jacqueline
Callie Vee, Travis, Granddaddy, and the whole Tate clan are back in this charming follow-up to...
4th - 6th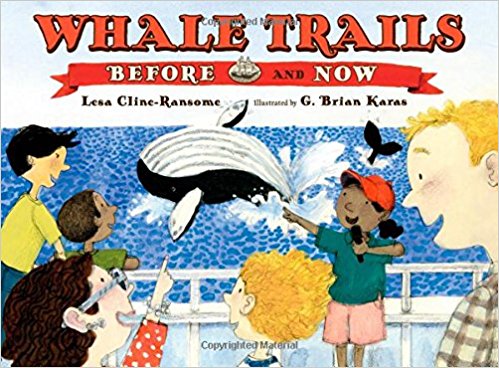 Written by Cline-Ransome and Lesa
Whale-watching is a hugely popular pastime: at least 13 million people take whale-watching trips...
2nd - 3rd