1-2 of 2 results for "chronological period | prehistoric"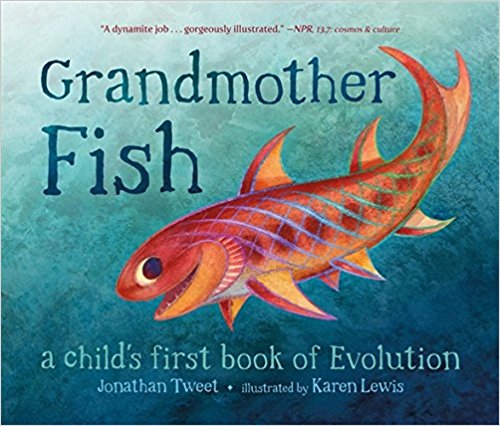 Written by Jonathan Tweet
Where did we come from? Charles Darwin's theory of common descent no longer needs to be a...
Pre-K - 1st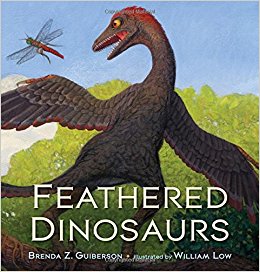 Written by Guiberson and Brenda Z
Millions of years ago, before there were red-breasted robins and busy blue jays . . . there were...
Pre-K - 2nd