1-6 of 6 results for "comics and graphic novel"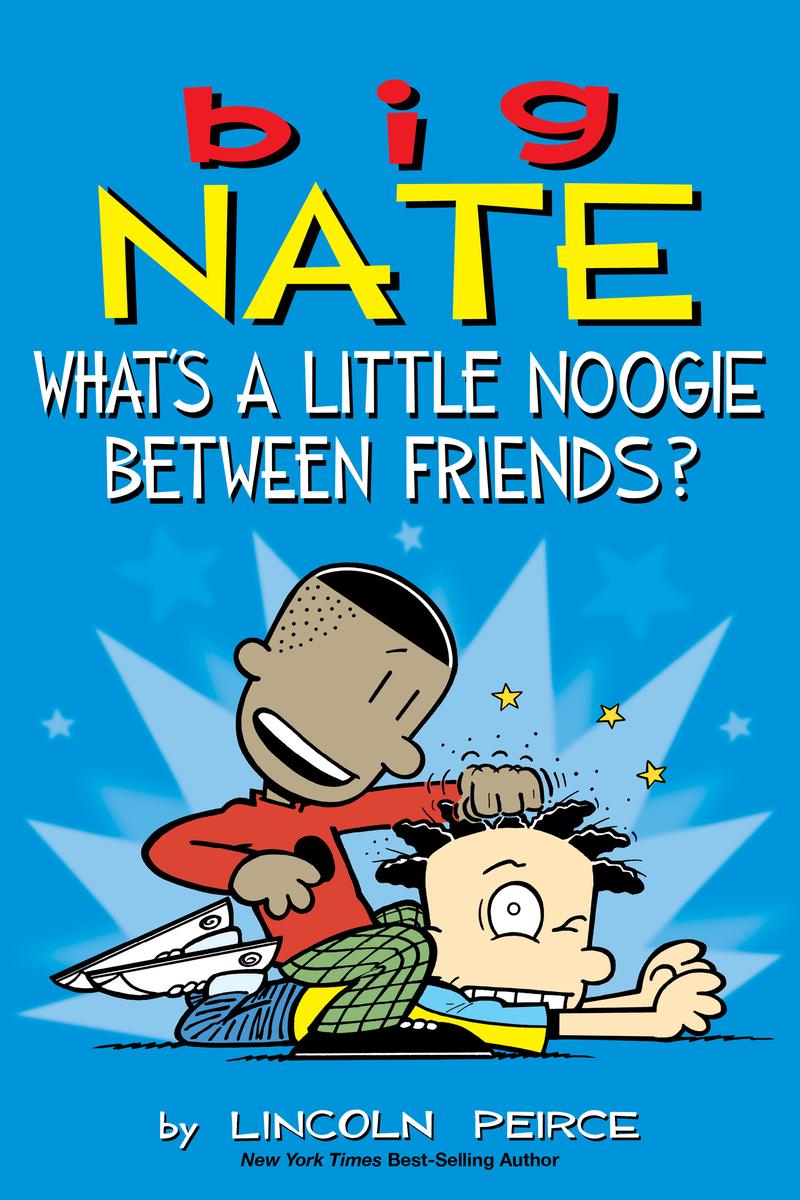 Written by Lincoln Pierce
Fiesty 11-year old Nate Wright is in a class by himself. In this edition of the graphic novel style comic, he and his pals, Teddy, Francis, and Chad encounter more mishaps and mayhem.
3rd - 7th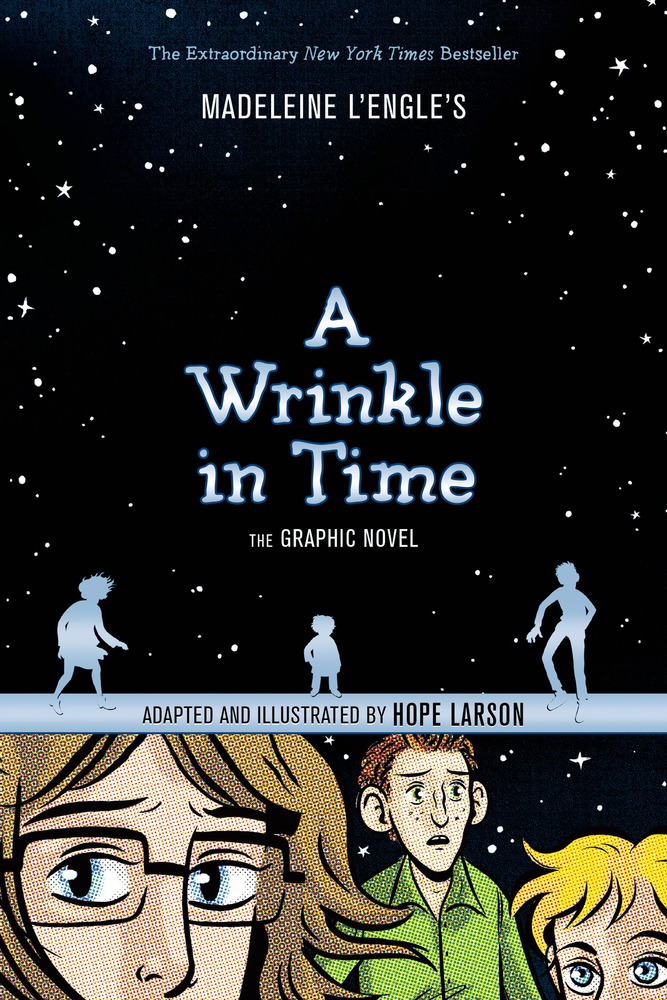 Written by Hope Larson
The world already knows Meg and Charles Wallace Murry, Calvin O'Keefe, and the three Mrs—Who,...
5th - 9th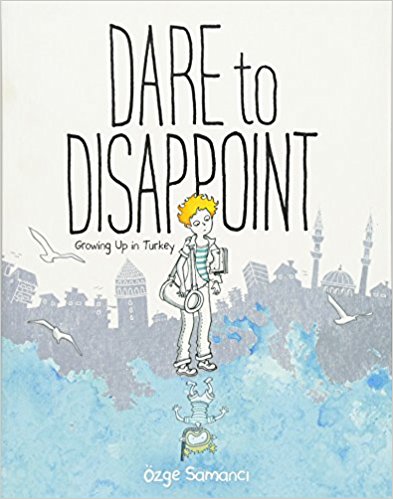 Written by Ozge Samanci
Growing up on the Aegean Coast, Ozge loved the sea and imagined a life of adventure while her...
9th - 12th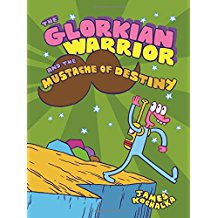 Written by James Kochalka
In volume 3 of James Kochalka's off-kilter science fiction series for young readers, the eponymous...
3rd - 7th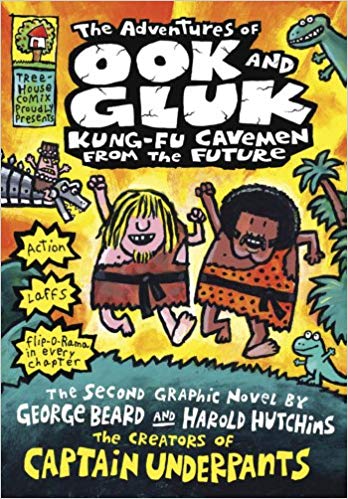 Written by Dav Pilkey
It's 500,001 BC, and Ook and Gluk's hometown of Caveland, Ohio, is under attack by an evil...
2nd - 4th