1-11 of 11 results for "death and dying"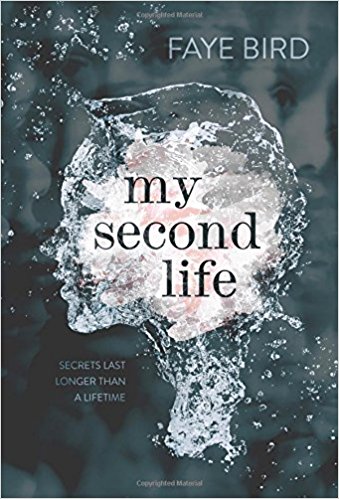 Written by Faye Bird
Fifteen-year-old Ana has a good life--she has friends and a boy she likes and a kind mother--but...
7th - 9th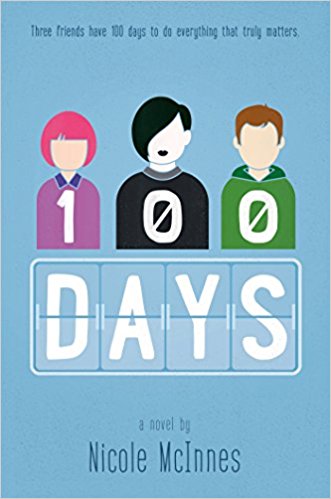 Written by Nicole McInnes
Three misfits whose friendship fell apart in sixth grade rediscover their bond in high school. Told...
6th - 12th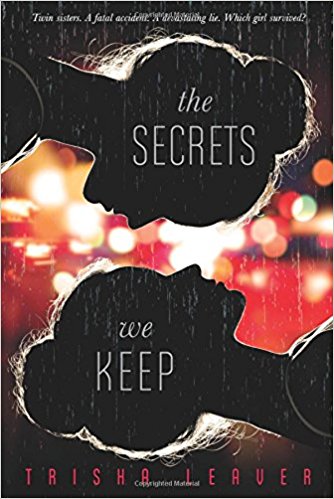 Written by Trisha Leaver
Ella, quiet and artistic, and Maddy, the popular center of attention, are identical twins...
6th - 12th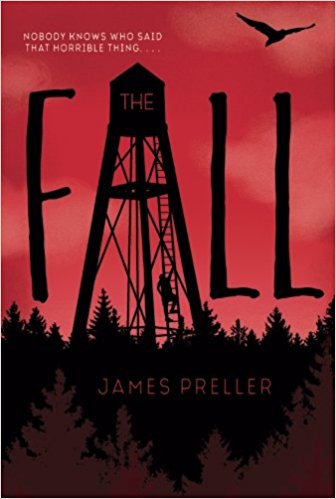 Written by James Preller
The summer before school starts, Sam's friend and classmate Morgan Mallen kills herself. As Sam...
4th - 6th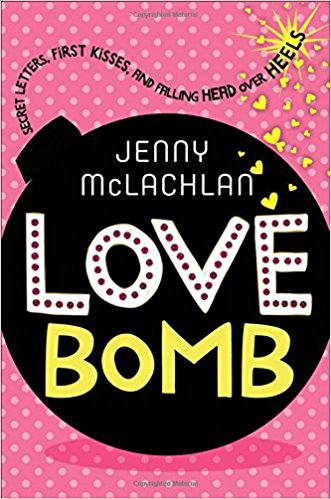 Written by Jenny McLachlan
Betty Plum has never been in love. She's never even kissed a boy. But when Toby starts school it's...
10th - 12th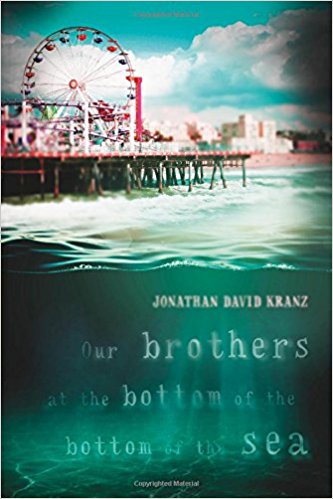 Written by Kranz and Jonathan David
Don't fall, Ethan scrawls in red permanent marker across the rides and signs of Sea Town. Since his...
9th - 12th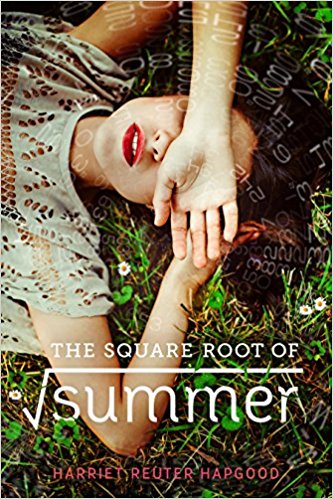 Written by Harriet Reuter Hapgood
Gottie's heart has been broken three times. One, when her best friend moved away without saying...
7th - 12th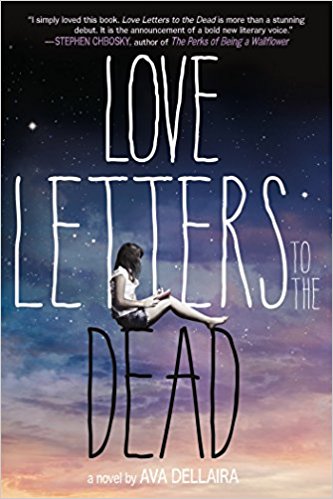 Written by Ava Dellaira
It begins as an assignment for English class, write a letter to a dead person any dead person....
7th - 12th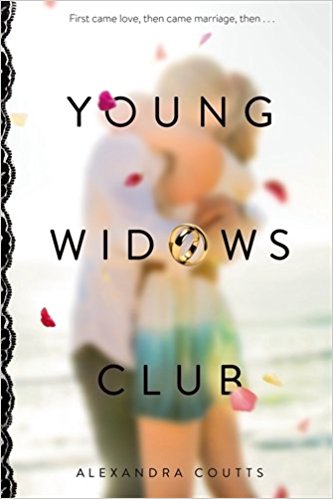 Written by Alexandra Coutts
Seventeen-year-old Tamsen Baird didn't set out to become a teenage widow. All she did was fall in...
7th - 12th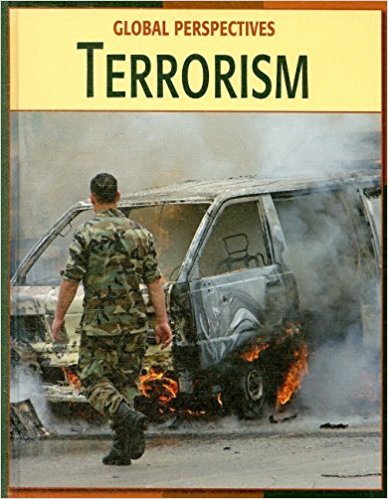 Written by Robert Green
What is terrorism? Why do people commit acts of terrorism? What can be done to stop terrorists?...
4th - 8th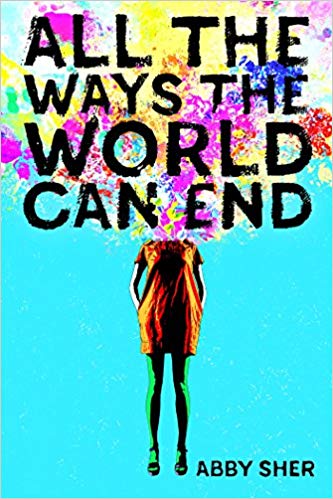 Written by Abby Sher
Lenny (short for Eleanor) feels like the world is about to end. Her best friend is moving to San...
7th - 12th