1-5 of 5 results for "earth day"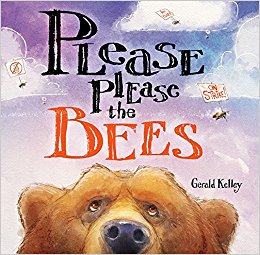 Written by Gerald Kelley
Benedict the bear has a nice life. The bees drop off a jar of honey every money. But then one day, they stopped coming by. It's up to Benedict to figure out why.
PreK - 3rd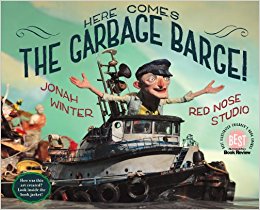 Written by Jonah Winter
Before there was recycling, there was the garbage barge, which carried a town's 3,168 tons of garbage away. What a stinky mess! What's more, the story is mostly true.
PreK - 3rd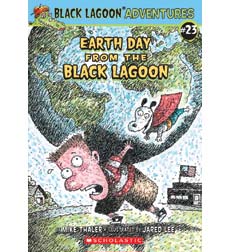 Written by Mike Thaler
These early chapter books take the Black Lagoon kids on hilarious adventures to what they anticipate to be their doom—but which turn out to be delightful events in the end.
2nd - 3rd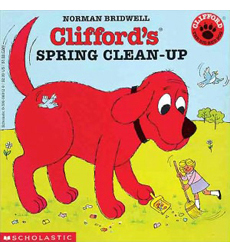 Written by Norman Bridwell
An all-new Clifford adventure finds the big red dog hard at work getting the house clean, or trying to, as he shakes to pieces Emily Elizabeth's rugs and digs up weeds at a vacant lot for Earth Day.
Pre-K - K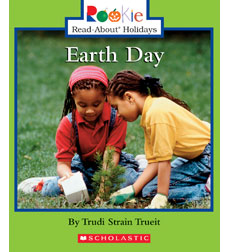 Written by Trudi Strain Trueit
Following the well-known and much-loved Rookie format, each Rookie Read-About Holidays book explains the development of the holiday and how it is celebrated today.
1st - 2nd