1-7 of 7 results for "family secrets"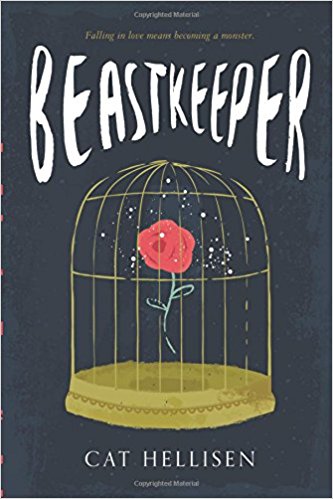 Written by Cat Hellisen
Her mother hates the cold, so Sarah and her family have always been on the move. Every few months...
7th - 9th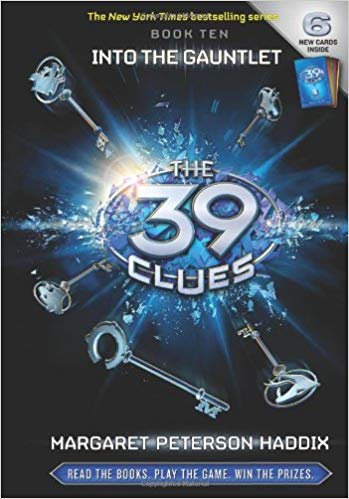 Written by Margaret Peterson Haddix
Fourteen-year-old Amy Cahill and her younger brother, Dan, have had enough. Not only do they have...
3rd - 7th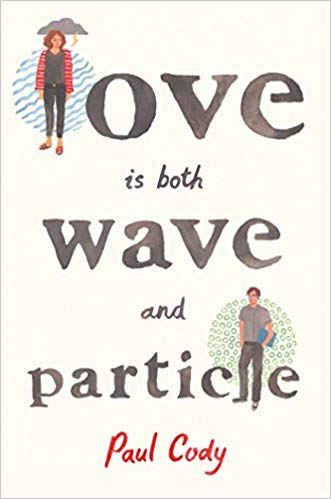 Written by Paul Cody
Levon Grady and Samantha Vash are both students at an alternative high school for high-achieving...
10th - 12th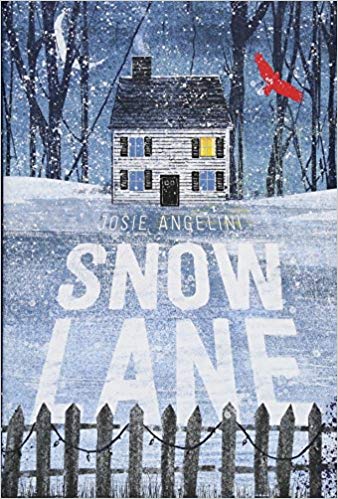 Written by Josie Angelini
Annie is the youngest of nine children. Instead of being condemned to the bottom of the pecking...
3rd - 6th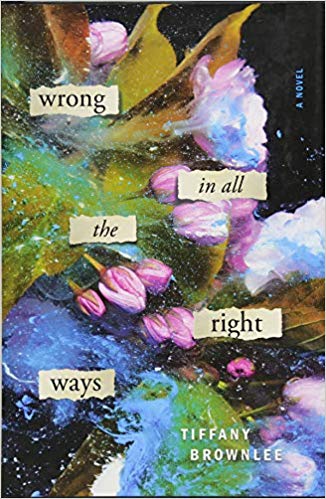 Written by Tiffany Brownlee
Emma's life has always gone according to her very careful plans. But things take a turn toward...
7th - 12th