1-7 of 7 results for "famous women"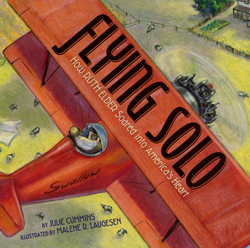 Written by Julie Cummins
A beauty queen gets the itch to fly across the Atlantic. When her plane lands in the ocean, her...
1st - 3rd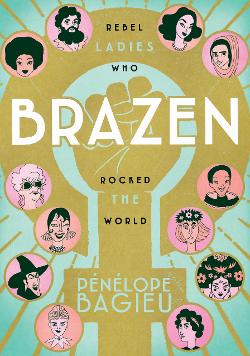 Written by Penelope Bagieu
Throughout history and across the globe, one characteristic connects the daring women of Brazen:...
9 - 12

Flying Solo Guide for Educators
Flying Solo's printable guide for educators provides suggestions for activating student thinking before, during and after reading. Students will focus on the overall theme for this story.