1-10 of 10 results for "folk art"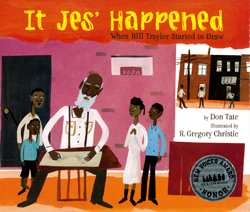 Written by Don Tate
A former slave, Bill began drawing at the age of 83. His drawings were based upon his memories of...
1st - 6th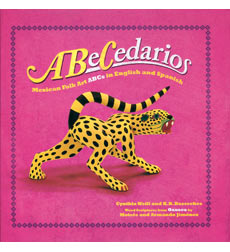 Written by Cynthia Weill
In this enchanting, bilingual book, Mexican folk artists render a beautiful, hand-carved animal for each letter of the alphabet—including letters unique to the Spanish language.
K - K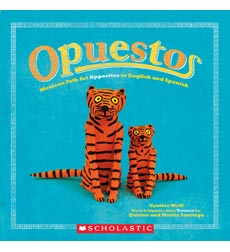 Written by Cynthia Weill
Beautiful and whimsical authentic hand-painted animals from Oaxaca teach kids about opposites in Spanish and English
K - K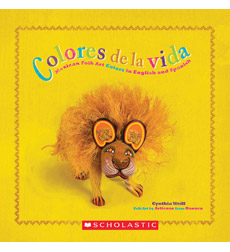 Written by Cynthia Weill
Youngsters learn colors with the help of brilliantly painted Mexican folk art sculptures and whimsical handcrafts. "Hypnotic."—Publishers Weekly
K - K






It Jes' Happened Teacher's Guide
This printable and downloadable educator guide for It Jes' Happened provides background, focus questions, vocabulary, discussion questions, and activity ideas.