1-8 of 8 results for "habits"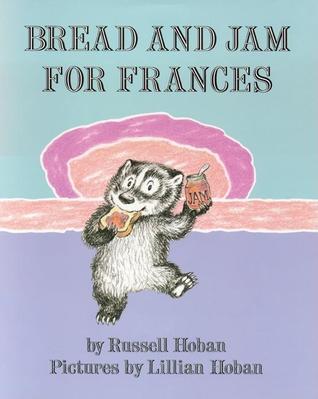 Written by Russell Hoban
Frances will only eat bread and jam, so her parents agree that that's all she will eat. Children find out that sometimes there can be too much of a good thing.
Pre-K - 3rd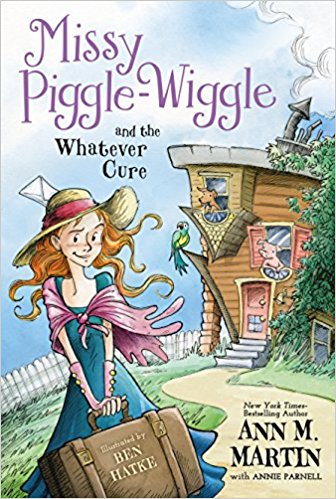 Written by Ann M. Martin and Annie Parnell
Mrs. Piggle-Wiggle has gone away unexpectedly and left her niece, Missy Piggle-Wiggle, in charge of...
3rd - 4th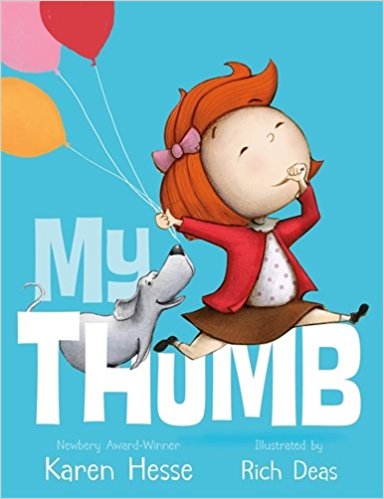 Written by Karen Hesse
Kids who suck their thumbs know there's nothing better. NOTHING! Here is a fun picture book ode to...
Pre-K - K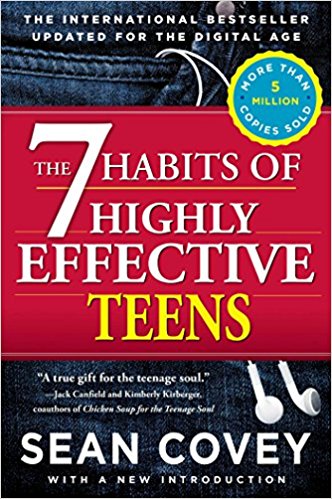 Written by Sean Covey
Imagine you had a roadmap—a step-by-step guide to help you get from where you are now, to where...
9th - 12th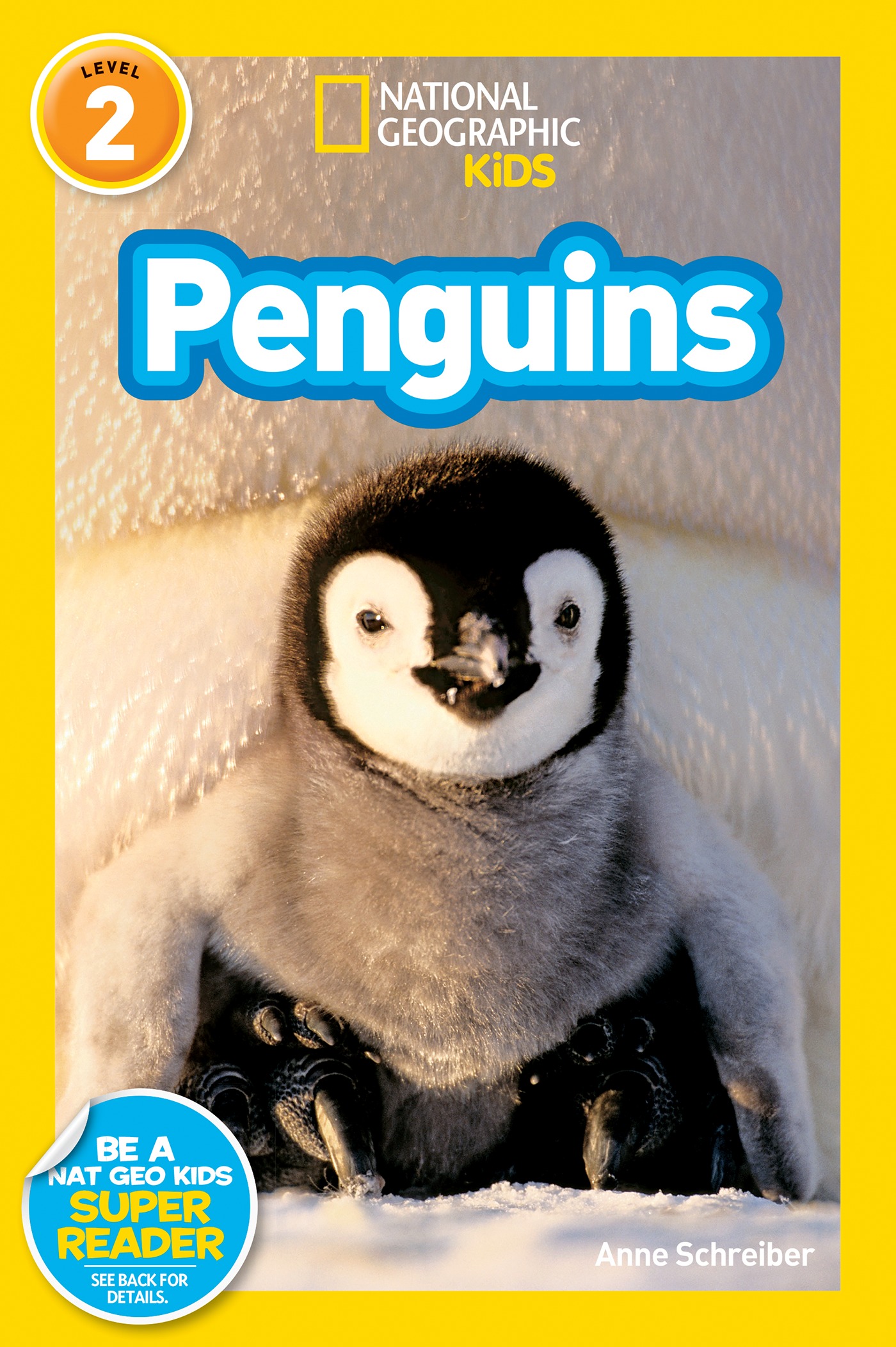 Written by Anne Schreiber
Meet the penguins in their icy environment. Learn about their habits, physical traits, and even why they throw up so much.
K - 3rd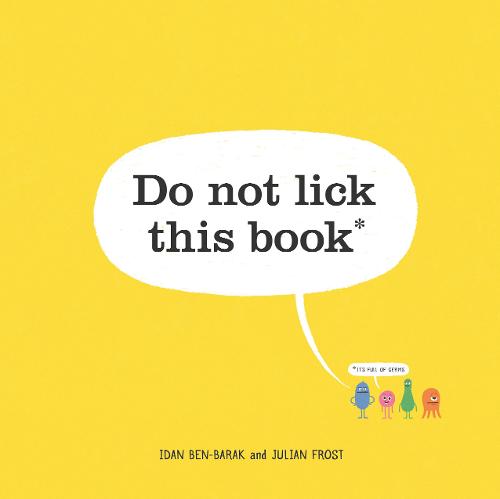 Written by Idan Ben-Barak
Min is a microbe. She is small. Very small. In fact, so small that you'd need to look through a...
Pre-K - 3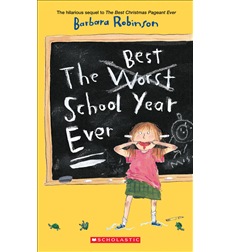 Written by Barbara Robinson
The Herdmans are the worst kids in the history of the world, but somehow they manage to do some good. "Hilarious"—SLJ
3 - 5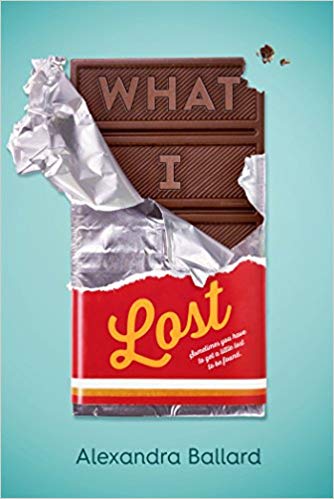 Written by Alexandra Ballard
What sixteen-year-old Elizabeth has lost so far: forty pounds, four jean sizes, a boyfriend, and...
7th - 12th