1-6 of 6 results for "holiday | halloween"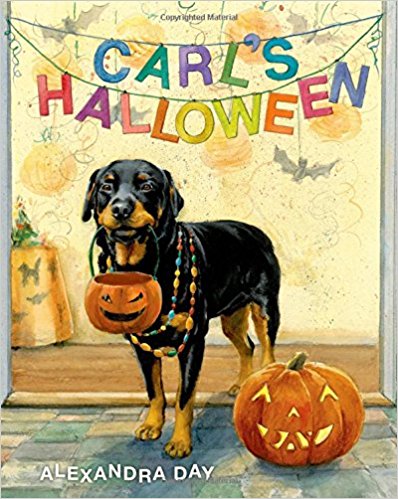 Written by Alexandra Day
Mom has to go help Grandma, but it's Halloween, and Carl and Madeleine don't want to miss out on...
Pre-K - 2nd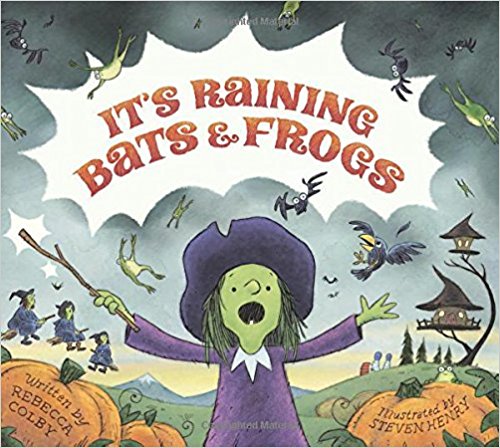 Written by Rebecca Colby
A little witch named Delia has been looking forward all year to flying in the annual Witch Parade....
Pre-K - K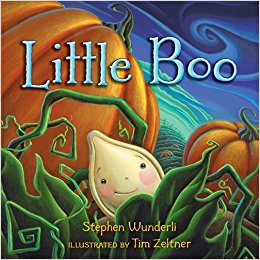 Written by Wunderli and Stephen
The leaves fall, the wind blows, and one little pumpkin seed tries and tries to be scary. But he...
Pre-K - 2nd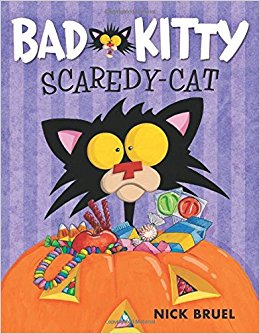 Written by Bruel and Nick
Kitty wasn't always such a scaredy-cat. She used to be brave and lionhearted and nervy. That is,...
1st - 2nd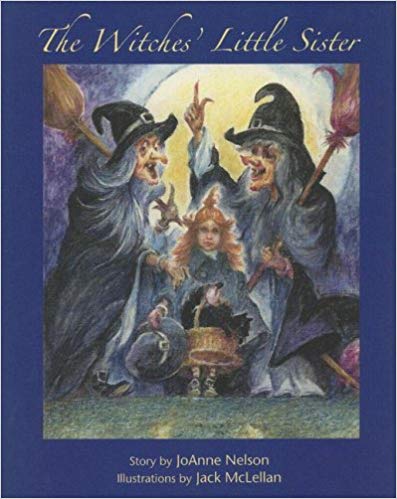 Written by Joanne Nelson
The witches' little sister has a magic witches broom, but in the process of getting ready to fly to the moon, she forgets everything including her broom, hat, cat, and light.
Pre-K - 2nd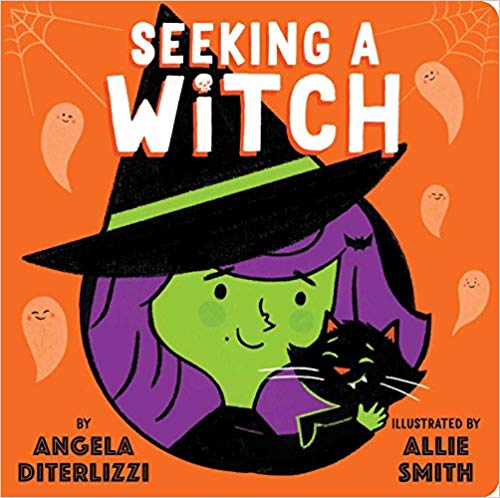 Written by Angela DiTerlizzi
Join two trick-or-treaters on Halloween night as they go on a haunted adventure to find the perfect witch. A lighthearted and spooky Halloween board book perfect for little trick-or-treaters!
Pre-K - K