1-10 of 10 results for "homeless"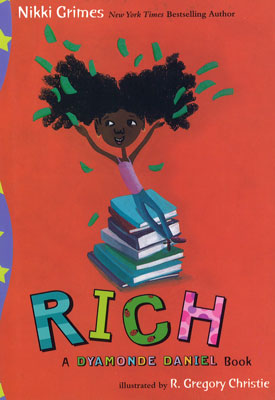 Written by Nikki Grimes
Dyamonde Daniel and her friend Free learn the real meaning of the word "rich."
2nd - 4th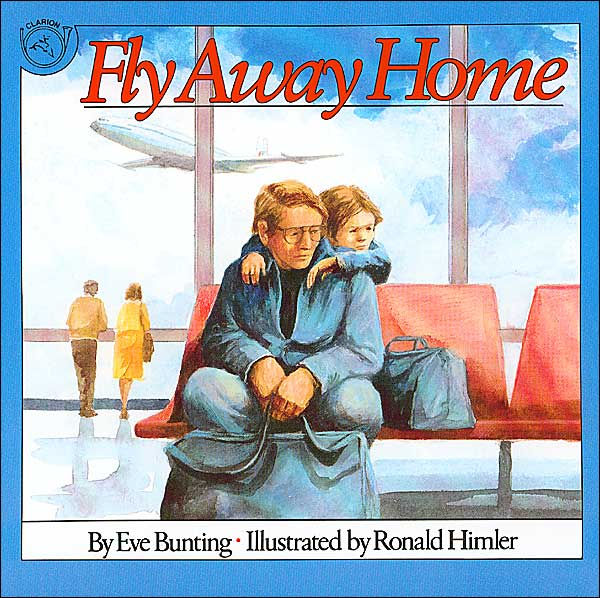 Written by Eve Bunting
A boy and his father are homeless and live in an airport where they try not to get caught. One day,...
Pre-K - 3rd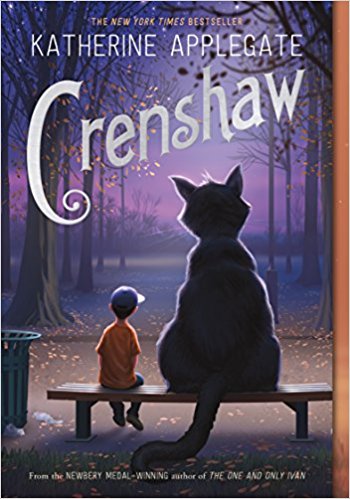 Written by Katherine Applegate
Jackson and his family have fallen on hard times. There's no more money for rent. And not much for...
3rd - 4th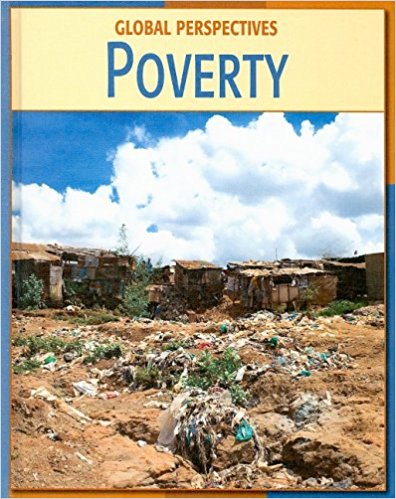 Written by Robert Green
How do you measure poverty? What are the effects of poverty? What can we do to prevent poverty?...
4th - 8th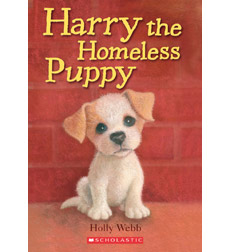 Written by Holly Webb
Grace can't have a puppy of her own, but she loves walking the dogs at the local animal shelter;...
2 - 3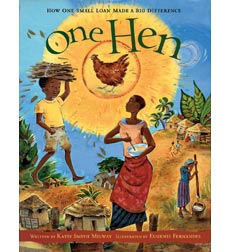 Written by Katie Smith Milway
Based on a true story, a Ghanan child tells of the profound effect that micro-loans have on his family's life. A "distinguished book."—SLJ, starred review
4 - 6