1-9 of 9 results for "language arts"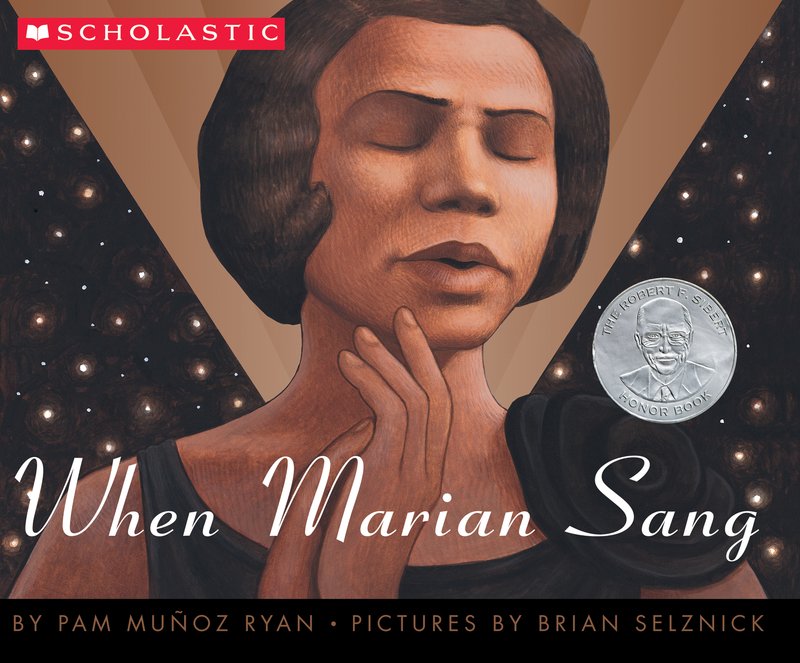 Written by Pam Muñoz Ryan
Based on the life of opera singer Marian Anderson, the book recounts her struggle to pursue her...
2nd - 5th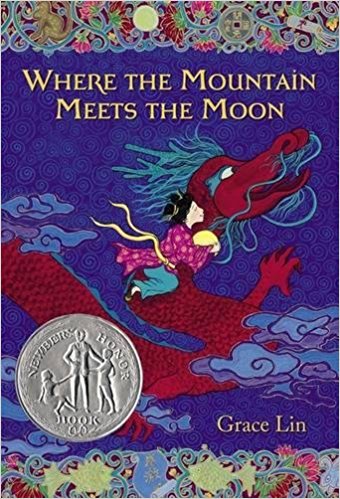 Written by Grace Lin
A poor girl named Minli lives in a rundown shack with her parents in the valley of Fruitless...
3rd - 7th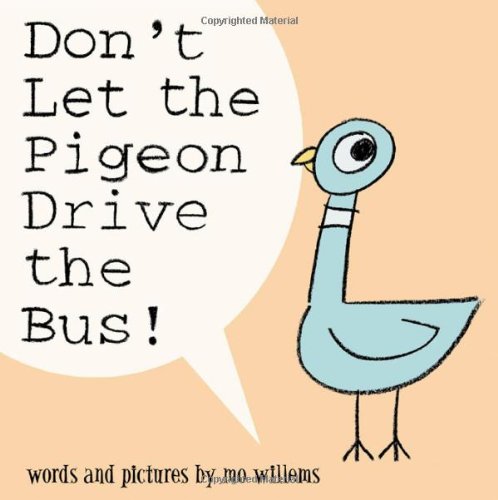 Written by Mo Willems
A book that engages the young reader in following the bus driver's instructions not to let the...
Pre-K - 2nd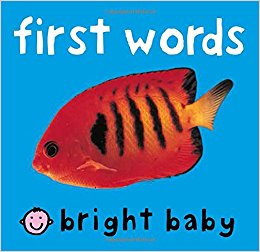 Written by Roger Priddy
A board book for young children that introduces them to the first words they need as they begin to build their vocabulary. Words include boat, car, apple, and banana.
Pre-K - Pre-K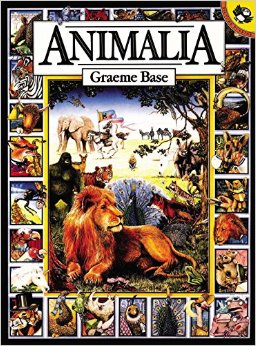 Written by Graeme Base
An alphabet book that uses an animal to identify each letter. Each letter gets its own animal, as...
Pre-K - 2nd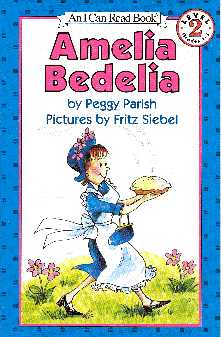 Written by Peggy Parish
The first in a series of books about Amelia Bedelia who works as a maid and has a habit of taking...
Pre-K - 3rd
Written by Keats and Ezra Jack
No book has captured the magic and sense of possibility of the first snowfall better than The Snowy...
Pre-K - K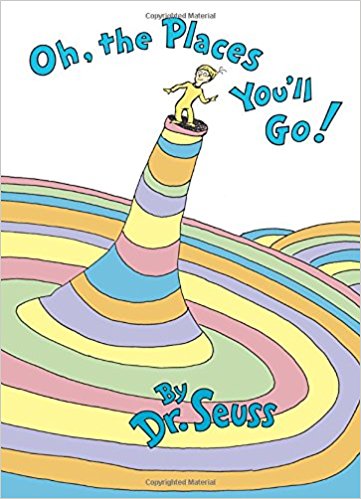 Written by Seuss
From soaring to high heights and seeing great sights to being left in a Lurch on a prickle-ly...
Pre-K - 3rd