1-4 of 4 results for "lighthouse"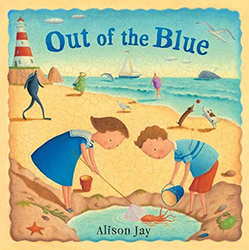 Written by Alison Jay
A wordless text that illustrates the many treasures to be found along the shore. Join two children...
Pre-K - 1st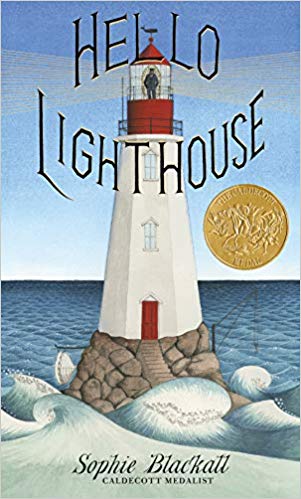 Written by Sophie Blackall
Watch the days and seasons pass as the wind blows, the fog rolls in, and icebergs drift by....
K - 3rd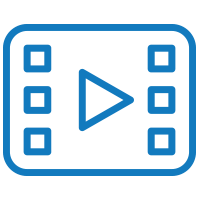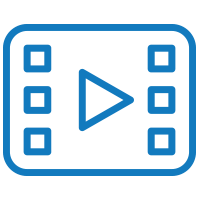 Hello Lighthouse: Read Aloud
A lighthouse keeper has a very busy life! Listen to The Reading Teacher Read Aloud Hello Lighthouse, the 2019 Caldecott award winner!