1-12 of 12 results for "manners"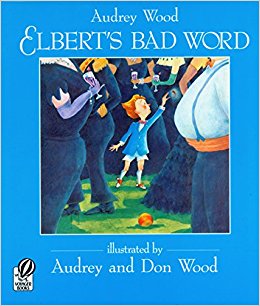 Written by Audrey Wood
One evening at a party, little Elbert hears a bad word. A little while later, it slips out of his mouth before he has time to stop it!
Pre-K - 3rd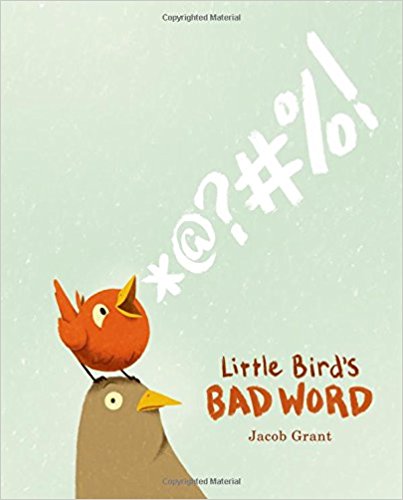 Written by Jacob Grant
Little Bird learned a new word! He loves it so much that he's bursting to share it with all of his...
Pre-K - 2nd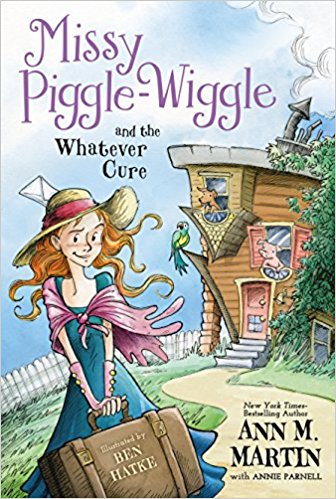 Written by Ann M. Martin and Annie Parnell
Mrs. Piggle-Wiggle has gone away unexpectedly and left her niece, Missy Piggle-Wiggle, in charge of...
3rd - 4th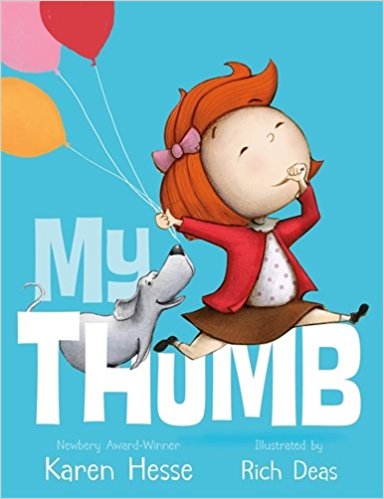 Written by Karen Hesse
Kids who suck their thumbs know there's nothing better. NOTHING! Here is a fun picture book ode to...
Pre-K - K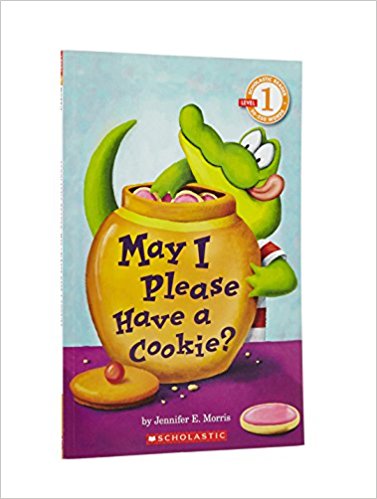 Written by Jennifer Morris
Alfie loves his mommy's cookies, and he wants one more than anything! But grabbing for one, fishing...
Pre-K - 3rd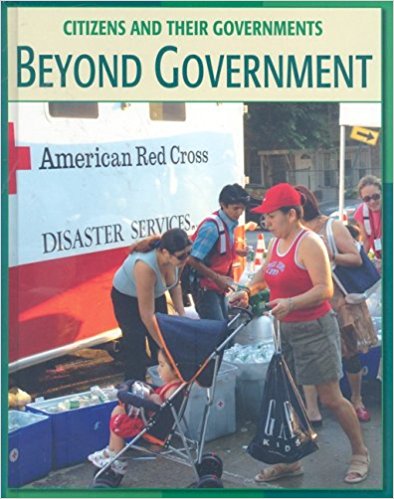 Written by Frank Muschal
There are many opportunities for people to make a difference, such as delivering meals to the...
4th - 8th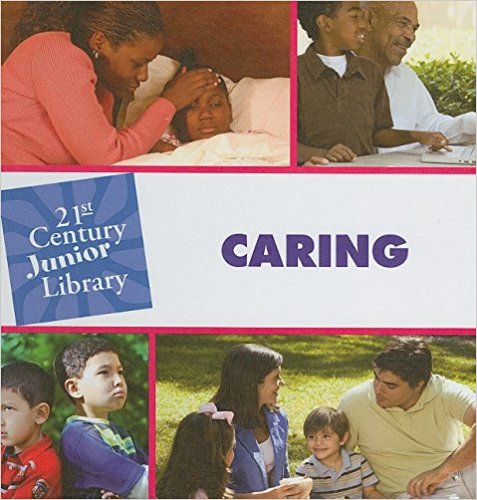 Written by Lucia Raatma
Be kind. Forgive. Help people in need. Through a combination of reading and inquiring, The 21st...
2nd - 5th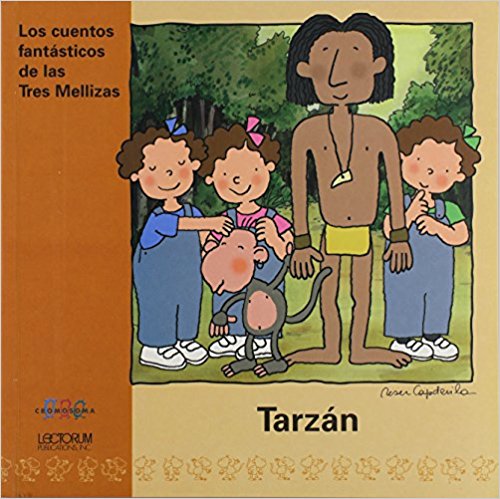 Written by Roser Capdevila
A set of triplets meets Tarzan and helps him to learn table manners.
K - 2nd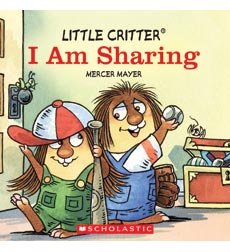 Written by Mercer Mayer
In these engaging picture books with minimal text, Mercer Mayer's Little Critter encounters the world and its challenges in hilarious and endearing ways.
P - K
Written by Janelle Cherrington
The phone rings and everyone is busy in the yard and must run to answer it. Who will get there first?
1 - 2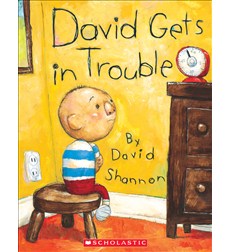 Written by David Shannon
This time, David does the talking, with phrases like "I forgot" and "I didn't mean to." By book's end, he wins us over with his gentle acceptance of responsibility.
P - 2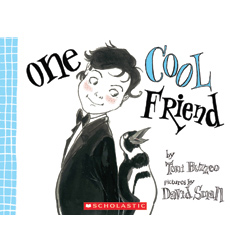 Written by Toni Buzzeo
Much to his distracted father's surprise, straight-laced and proper Elliot brings home his dream pet: a penguin. "Highly recommended."—Library Media Connection, starred review.
K - 2