1-7 of 7 results for "observing"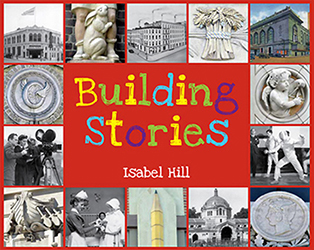 Written by Isabel Hill
Take an architectural tour of some of New York City's most interesting buildings. In this...
K - 3rd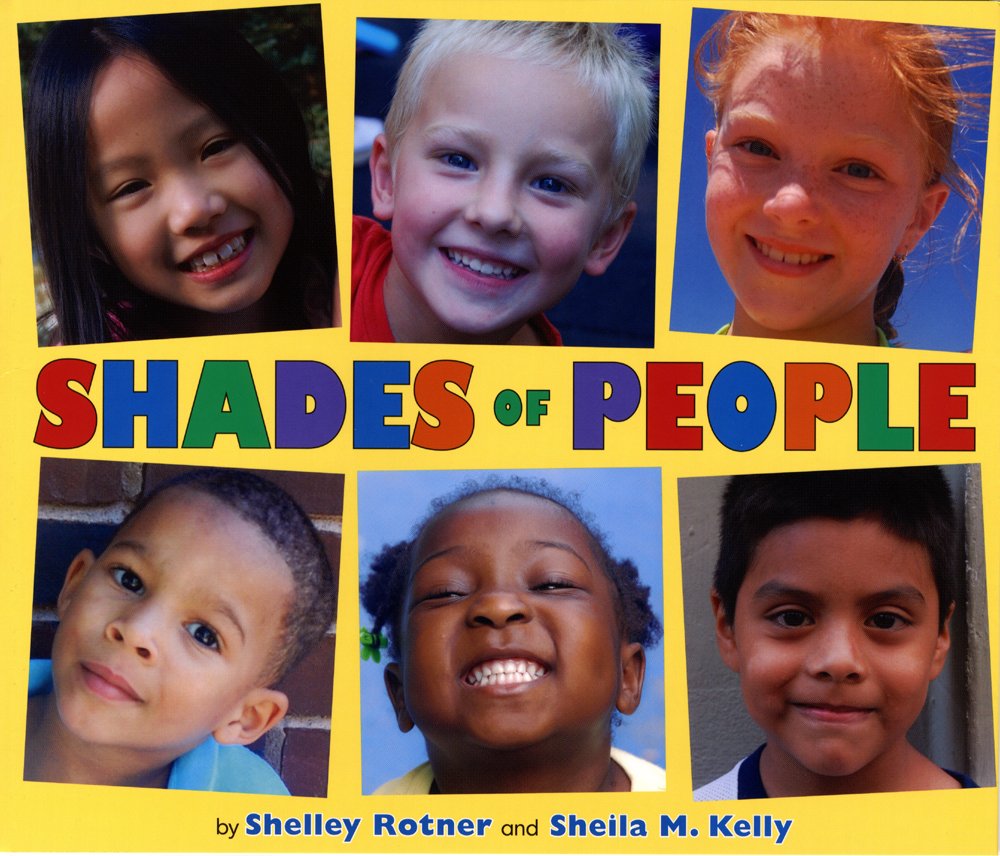 Written by Shelly Rotner and Sheila M. Kelly
A book of photographs for young readers illustrating the different skin colors people have. The...
Pre-K - 1st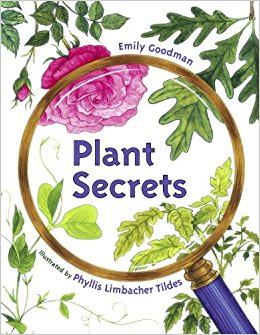 Written by Emily Goodman
There are many different kinds of plants, yet they all go through the same stages. They all begin...
Pre-K - 3rd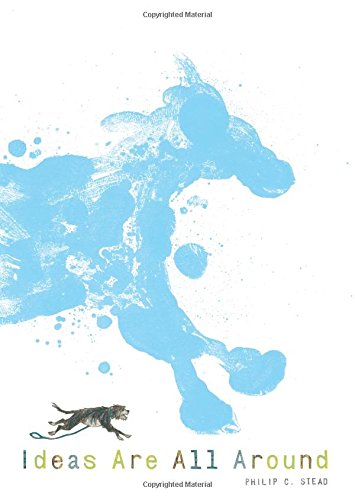 Written by Phillip C. Stead
An author and his dog, Wednesday, explore their neighborhood together. They look at sunflowers, say...
K - 3rd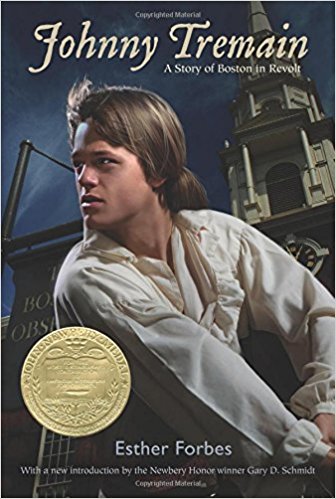 Written by Esther Forbes
The story of Johnny Tremain, a 14-year-old boy who becomes a horse boy for The Boston Observer and...
5th - 7th


Plant Secrets: Activity Guide
Did you know plants have SECRETS? But these secrets are meant for sharing. Use this activity guide to plant your own balloon garden and see what grows!