1-9 of 9 results for "overcoming challenges"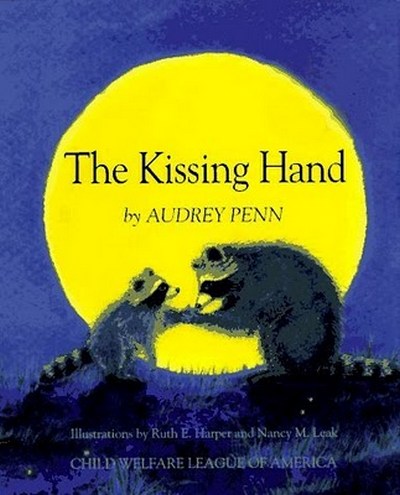 Written by Audrey Penn
School is about to start in the forest, but Chester Raccoon doesn't want to go. To encourage him,...
PreK - 3rd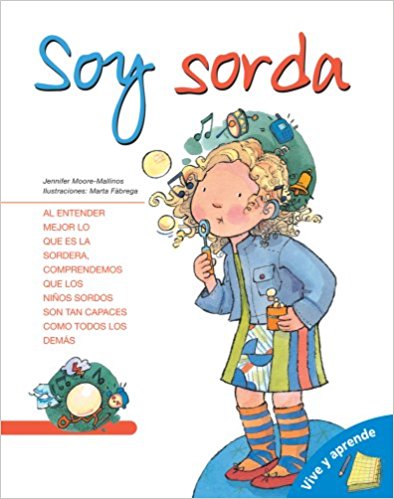 Written by Jennifer Moore-Mallinos
This book describes challenges that children who are hard-of-hearing may face, and how one child...
K - 1st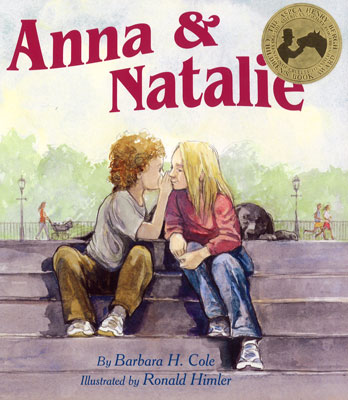 Written by Barbara H. Cole
Anna is determined to win the honor of laying the wreath at the Tomb of the Unknown Soldier in Arlington, Virginia. A beautiful story of perseverance with a surprise twist at the end.
1st - 4th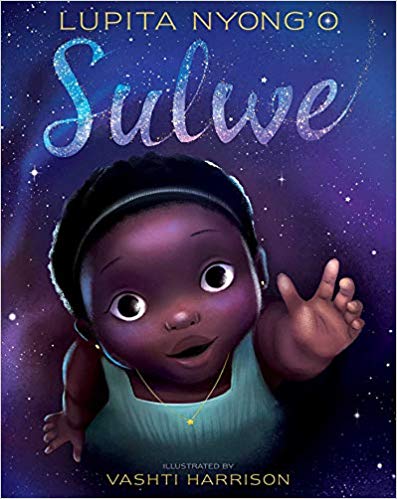 Written by Lupita Nyong'o
Sulwe has skin the color of midnight. She is darker than everyone in her family. She is darker than...
Pre-K - 3