1-8 of 8 results for "peer pressure"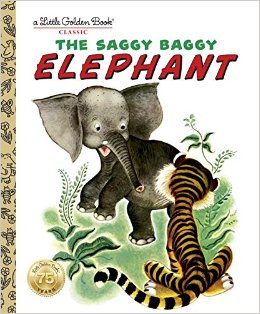 Written by Kathryn Jackson and Byron Jackson
Sooki was a carefree elephant who enjoyed dancing in the jungle, until a parrot came along and...
Pre-K - 2nd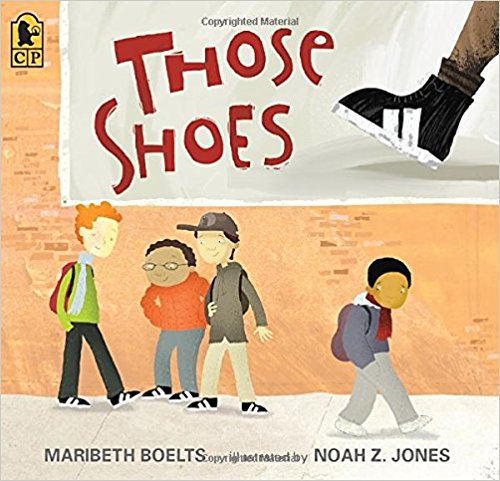 Written by Maribeth Boelts
All Jeremy wants is a pair of those shoes, the ones everyone at school seems to be wearing. Though...
K - 3rd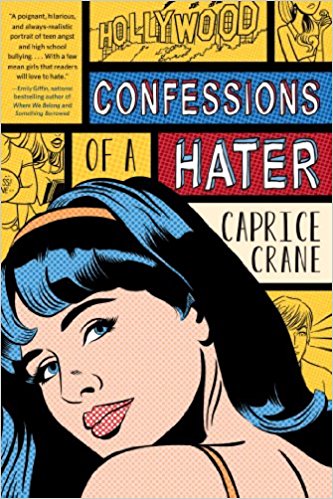 Written by Caprice Crane
Hailey Harper has always felt invisible. Now her dad has a new job and the family is moving to...
6th - 12th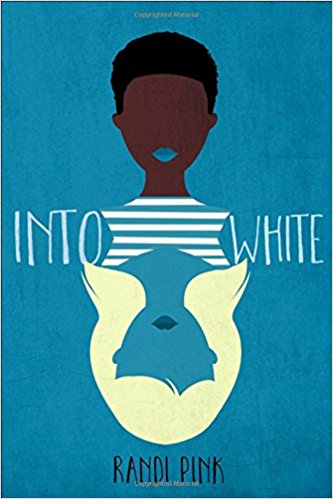 Written by Randi Pink
LaToya Williams lives in Montgomery, Alabama, and attends a mostly white high school. It seems as...
9th - 12th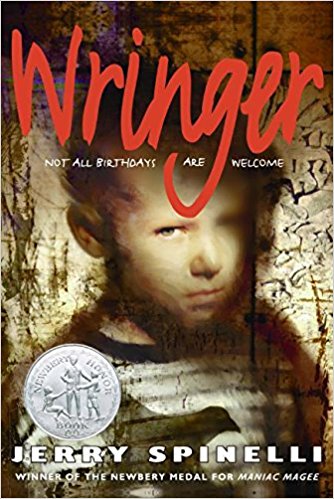 Written by Jerry Spinelli
In Palmer LaRue's hometown of Waymer, turning ten is the biggest event of a boy's life. But for...
3rd - 7th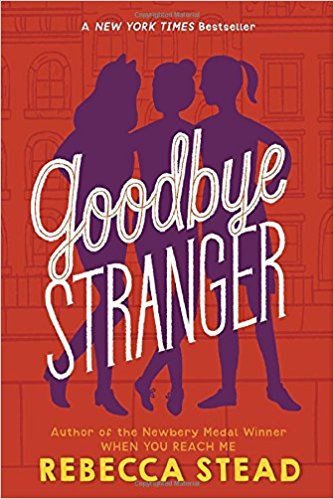 Written by Rebecca Stead
This brilliant novel by Newbery Medal winner, Rebecca Stead, explores multiple perspectives on the...
5th - 7th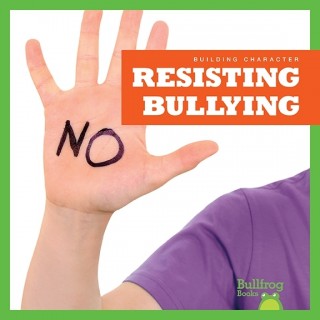 Written by Rebecca Pettiford
In Resisting Bullying, beginning readers will learn concrete strategies to help them stop different...
K - 3rd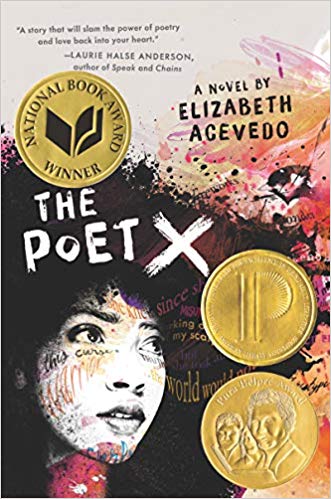 Written by Elizabeth Acevedo
A young girl in Harlem discovers slam poetry as a way to understand her mother's religion and her...
9th - 12th