1-4 of 4 results for "physical disabilities"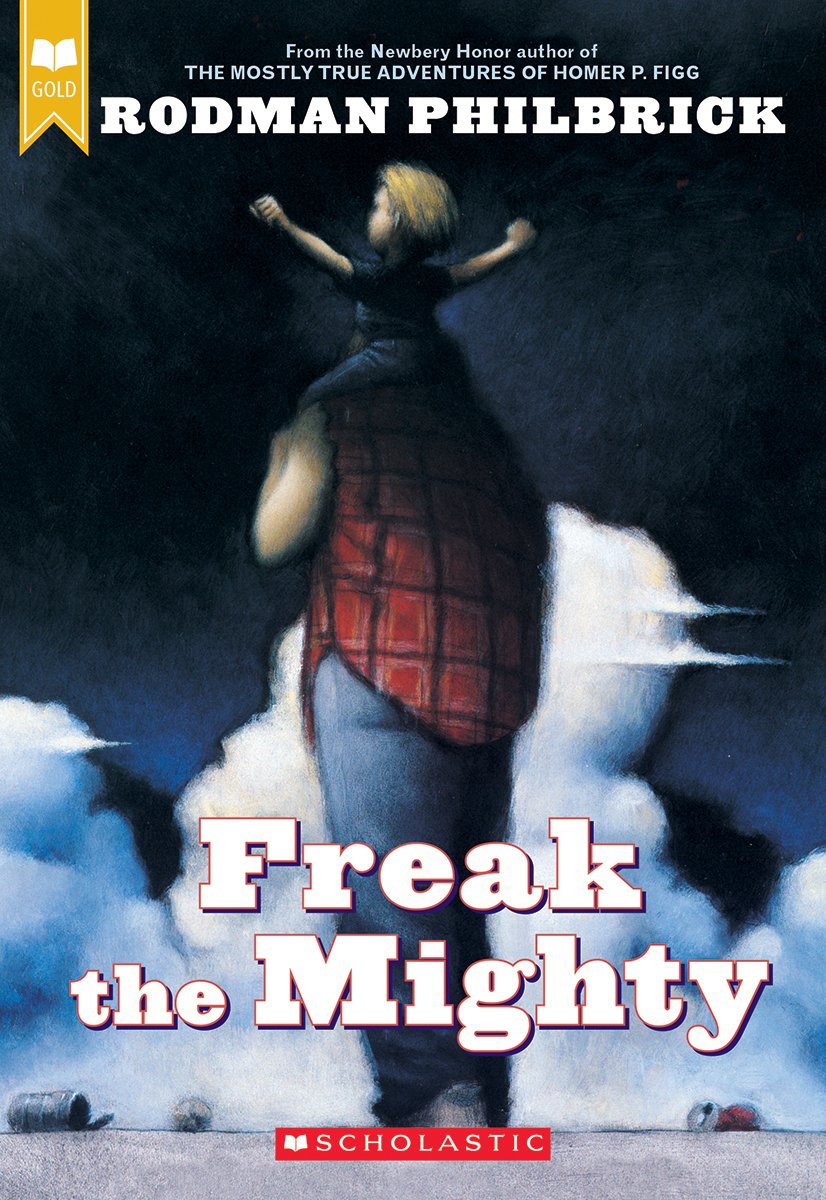 Written by Rodman Philbrick
The story of the friendship between two boys who don't fit in. Maxwell Kane is very tall but slow....
5th - 7th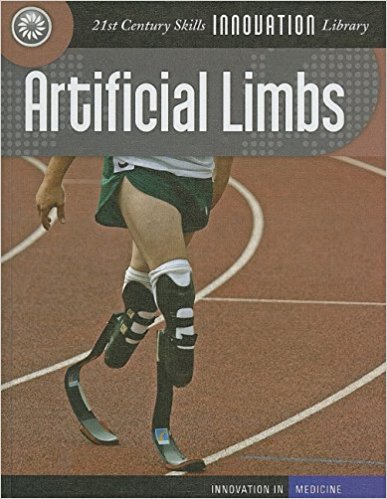 Written by Susan H Gray
Everyday doctors perform artificial limb replacements that were unheard of only a few years ago....
4th - 8th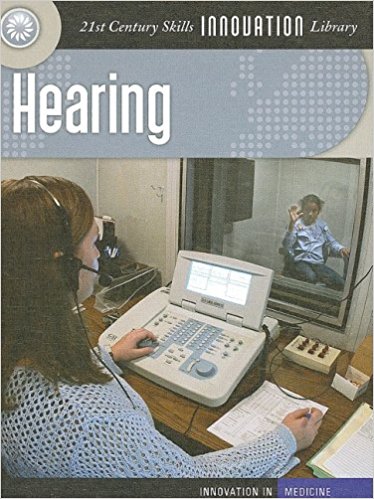 Written by Susan H Gray
Describes the functions of the inner ear and the history of otology research and treatment, including technological advances in hearing aids and innovators in the field.
4th - 8th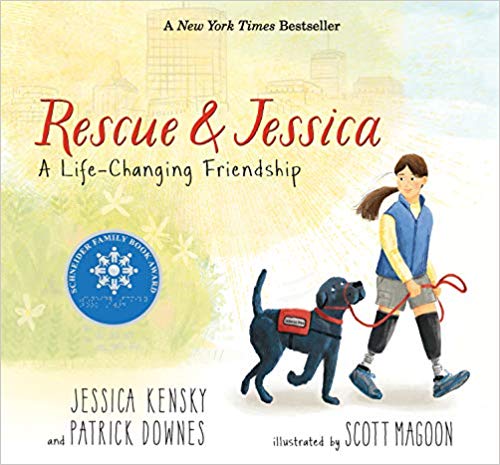 Written by Jessica Kensky and Patrick Downes
Rescue thought he'd grow up to be a Seeing Eye dog — it's the family business, after all....
K - 4th