1-5 of 5 results for "planes and aviation"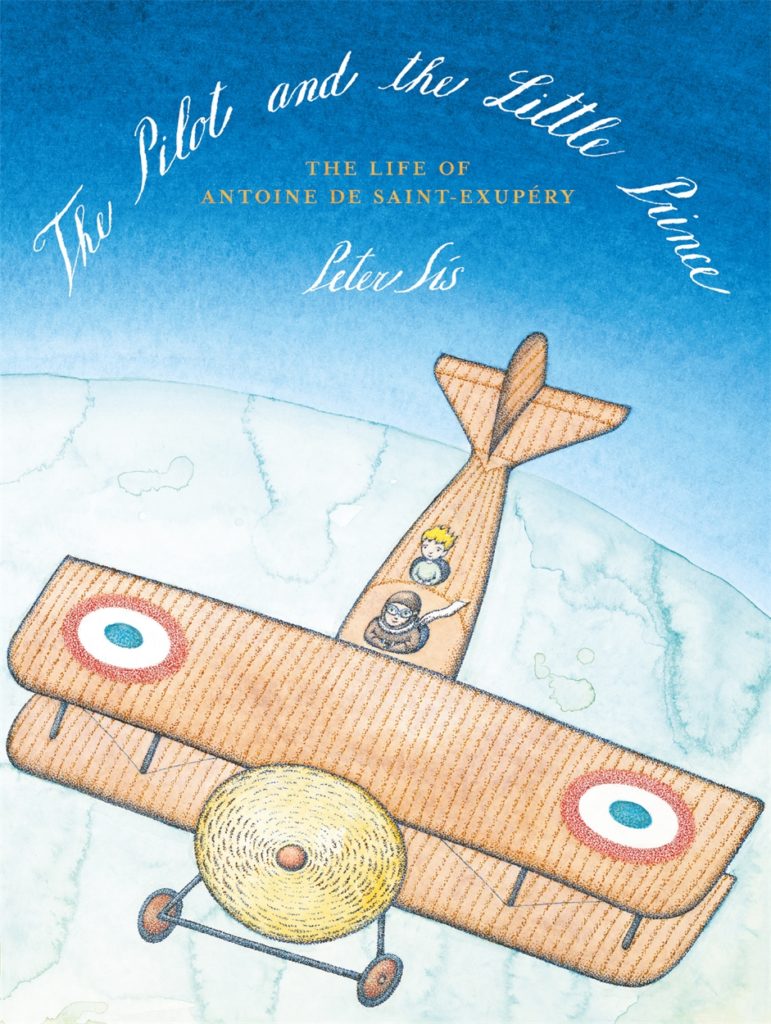 Written by Peter Sis
This book tells the story of Antoine de Saint-Exupéry, author of the classic children's book The...
K - 3rd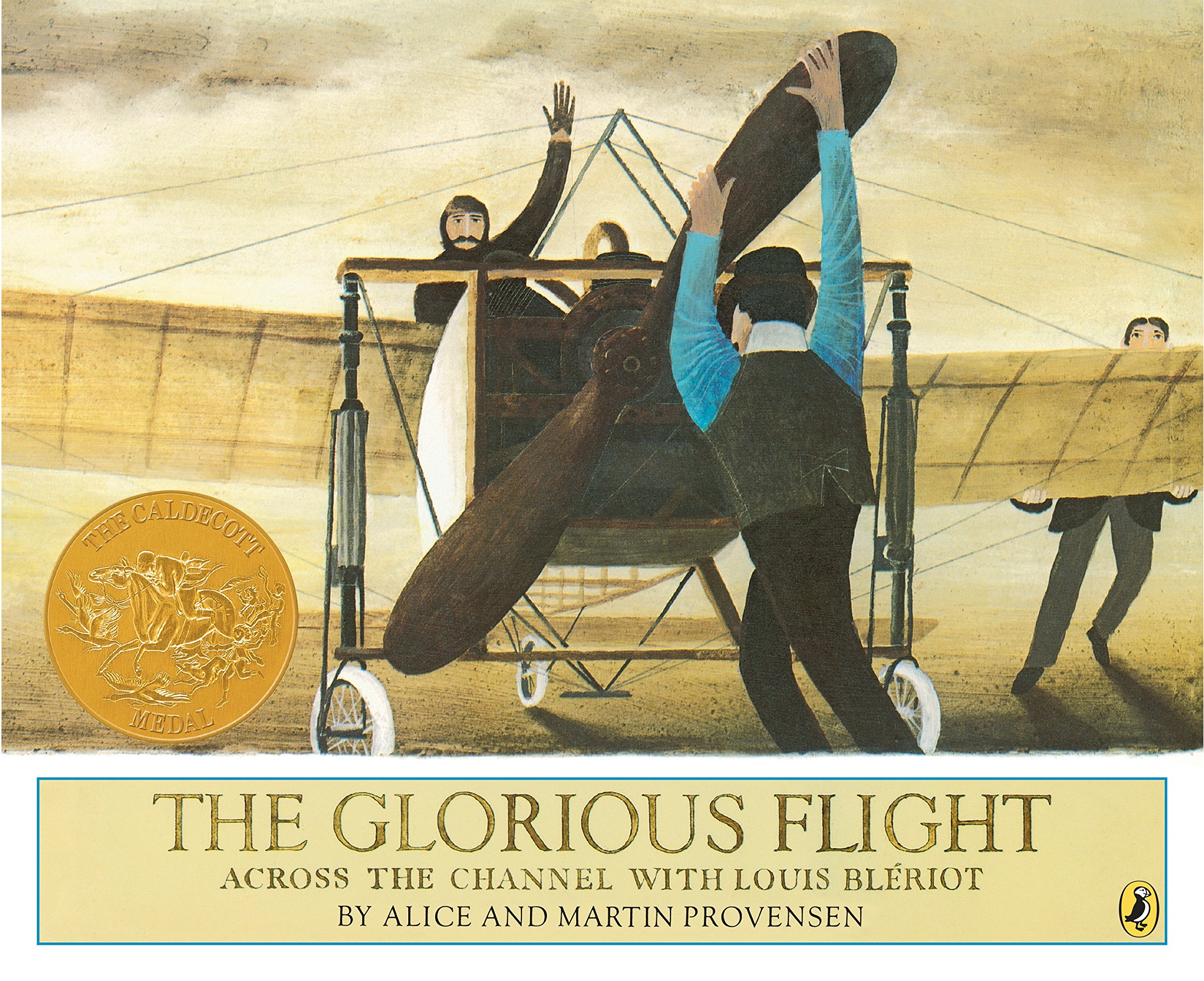 Written by Alice and Martin Provensen
Alice and Martin Provensen tell the amazing story of Louis Bleriot's historic first flight across the English Channel.
K - 3rd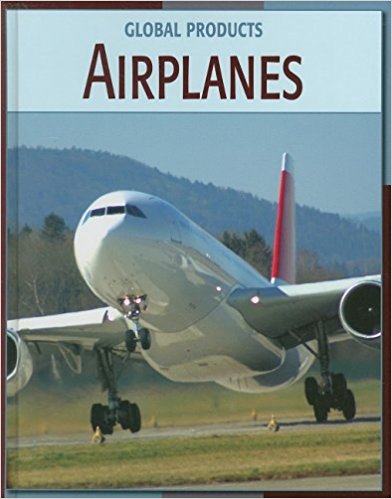 Written by Nancy Robinson Masters
Did you know that a jet engine can be made of as many as 25,000 different parts and that those...
4th - 8th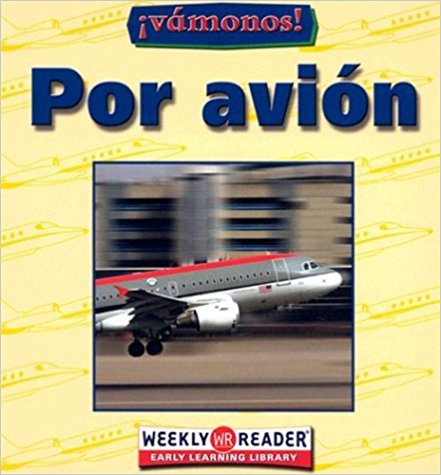 Written by Susan Ashley (author), Colleen Coffey (translator), Consuelo Carrillo (translator), and Erin Widenski (Editor)
This book recounts the development of the airplane, describes commercial aviation, and surveys other special types of aircraft.
K - 2nd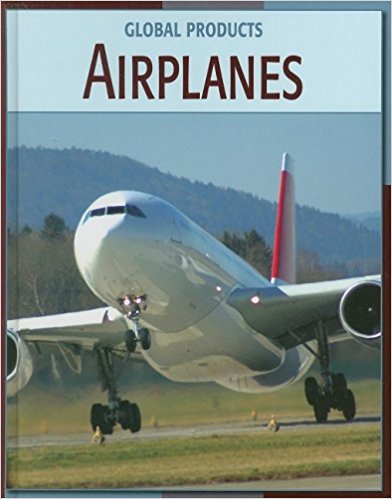 Written by Nancy Robinson Masters
The new Boeing Superliner looks much different than the plane the Wright Brothers flew at Kitty...
3rd - 6th