1-7 of 7 results for "reptiles and amphibians"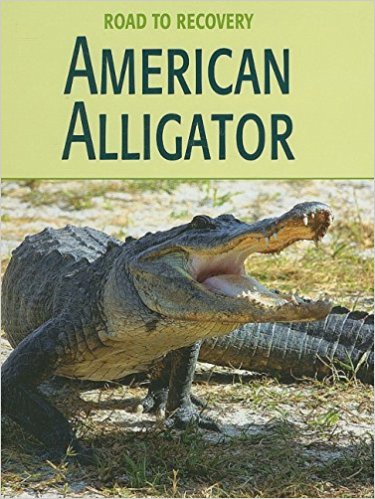 Written by Susan H Gray
Readers are introduced the habitat and lifestyle of the American Alligator and learn how the...
4th - 8th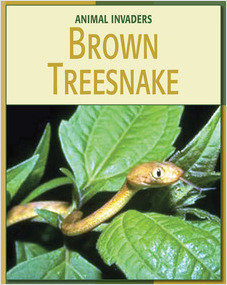 Written by Barbara A Somervill
Discover how brown tree snakes arrived in Guam about 60 years ago, the problems they cause for the...
4th - 8th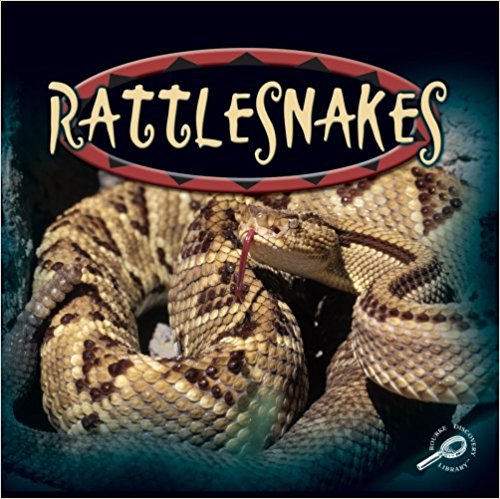 Written by Sherie Bargar
Learn about the world's most feared and amazing reptiles-snakes! Some snakes kill by constricting,...
K - 2nd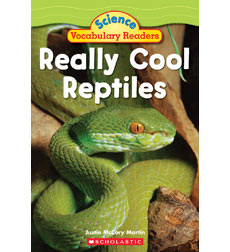 Written by Justin McCory Martin
These engaging early chapter books boost nonfiction reading skills and vocabulary Complete with exciting photos and illustrations, glossary, comprehension questions, diagrams, maps and more.
1st - 2nd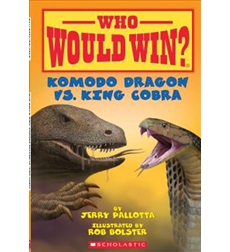 Written by Jerry Pallotta
Forget Alien vs. Predator, check out how these real life hunters match up. Who's the strongest, fastest, biggest and baddest—who would win?
2nd - 4th