1-5 of 5 results for "resilience"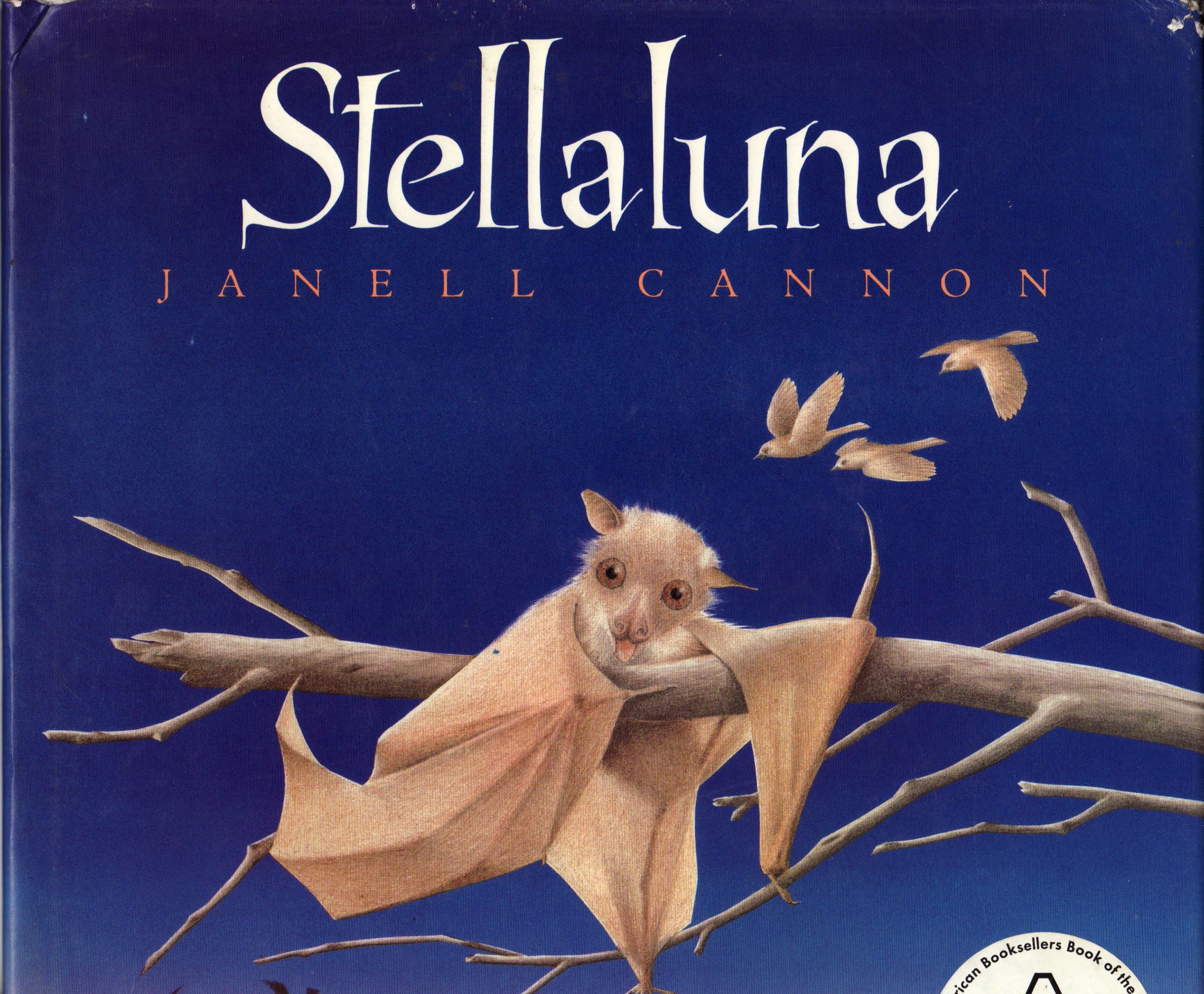 Written by Janell Cannon
Stellaluna, a bat, escaped from an owl but lost her mother in the attack. Adopted by a mother bird,...
Pre-K - 2nd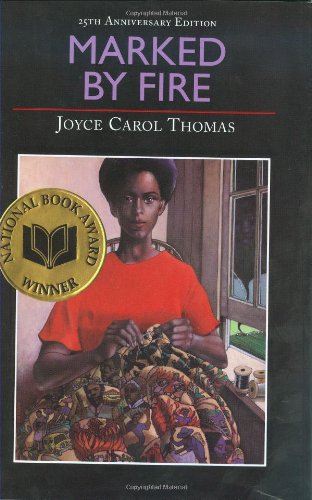 Written by Joyce Carol Thomas
She has grown up--Abyssinia Jackson has--under a vast Oklahoma sky shaded with pecan trees and...
9th - 12th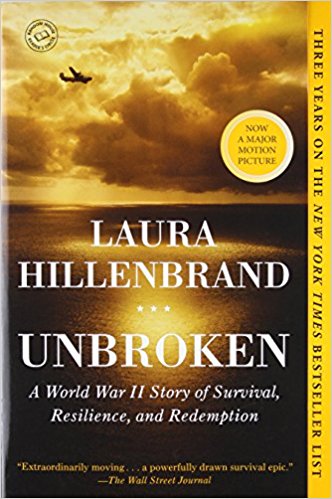 Written by Laura Hillenbrand
In boyhood, Louis Zamperini was an incorrigible delinquent. As a teenager, he channeled his...
7th - 9th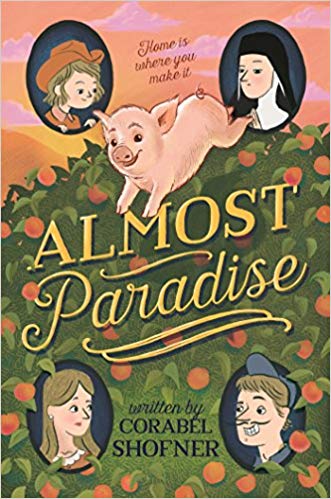 Written by Corabel Shofner
Twelve-year-old Ruby Clyde Henderson's life changes the day her mother's boyfriend holds up a...
4th - 6th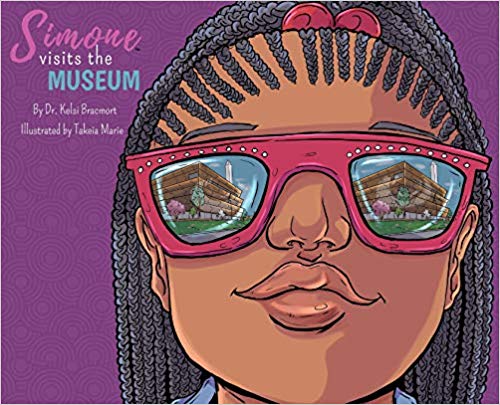 Written by Dr. Kelsi Bracmort
Simone always wants to go, get out, and explore! It's Saturday, and she is about to get her wish....
2nd - 5th