1-5 of 5 results for "self reliance"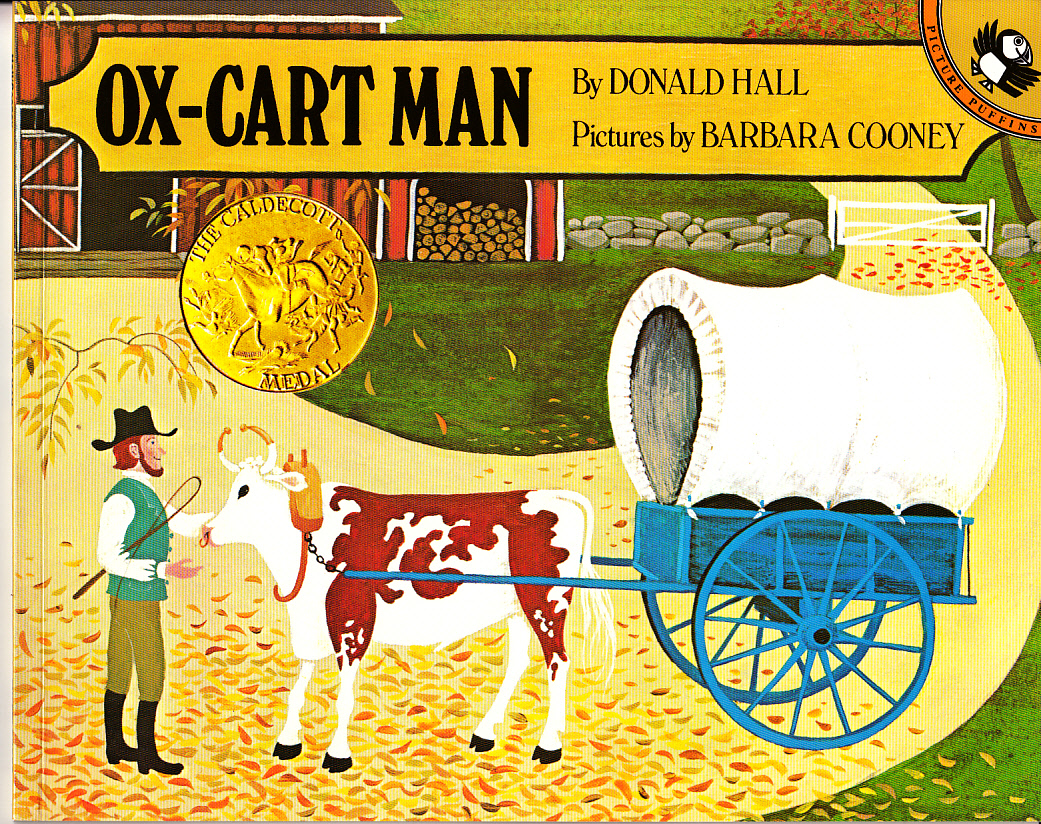 Written by Donald Hall
This is a tale of a self-reliant farmer and his family who depend on the goods they grow and the animals they raise to live contently throughout the seasons of New England.
Pre-K - 2nd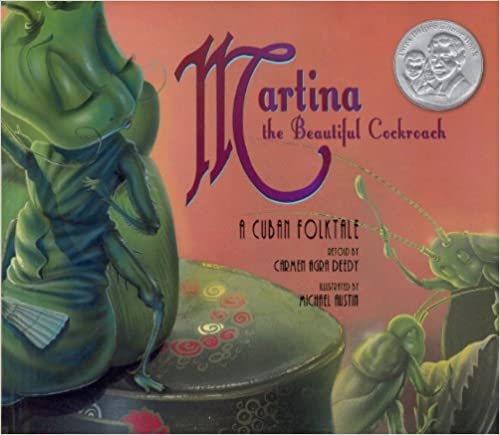 Written by Carmen Agra Deedy
The beautiful Martina Josefina Catalina Cucaracha doesn't know coffee beans about love and...
K - 4th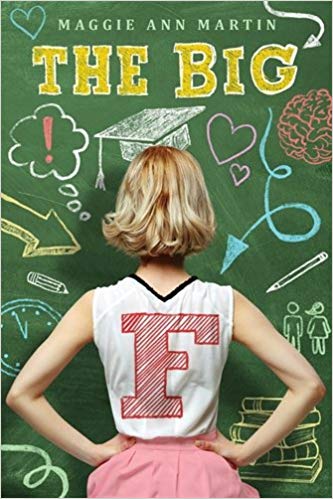 Written by Maggie Ann Martin
Danielle's plans for the future were all figured out... until she failed senior English and her...
9th - 12th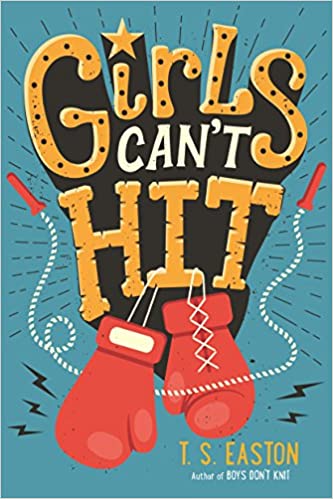 Written by T.S. Easton
Fleur Waters never takes anything seriously--until she shows up at her local boxing club one day to...
8th - 11th