1-12 of 12 results for "social situations"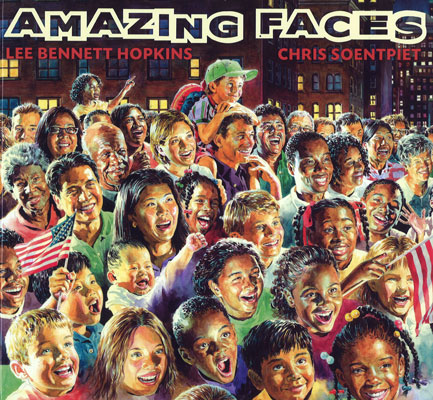 Written by Lee Bennett Hopkins
There are 16 poems in this anthology celebrating the rich diversity of American kids. The poems...
1st - 7th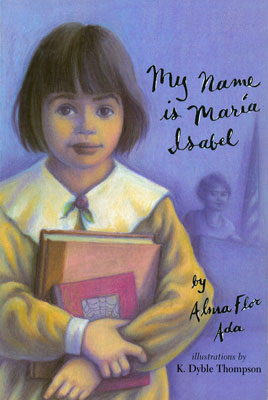 Written by Alma Flor Ada
For María, switching to a new school is more difficult than usual when the teacher decides to call her Mary.
2nd - 5th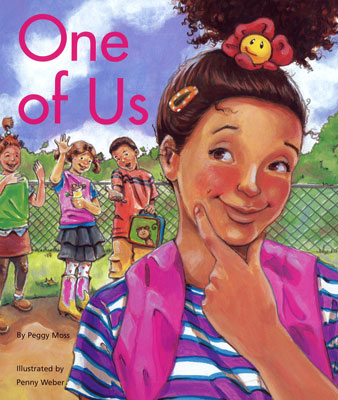 Written by Peggy Moss
Roberta tries to find out where she fits in on the first day at a new school.
K - 7th





One of Us Guide for Educators
The One of Us printable guide for educators provides suggestions for activating student thinking before, during and after reading.