1-10 of 10 results for "space travel"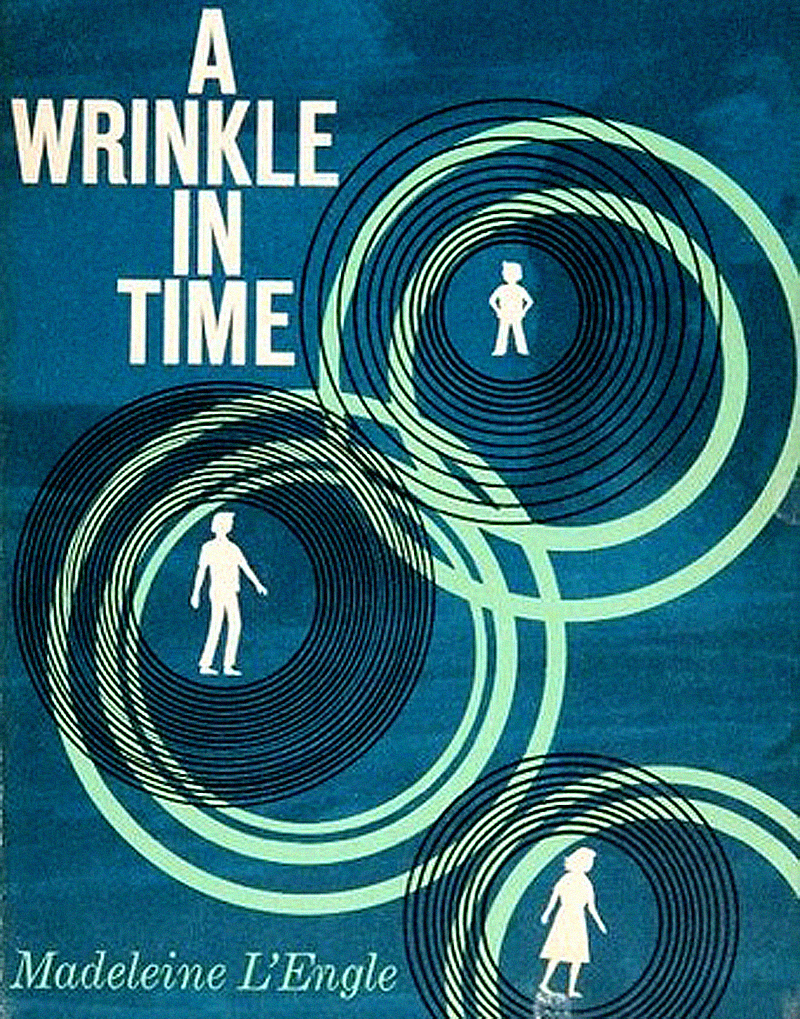 Written by Madeleine L'Engle
When Meg Murray and Charles Wallace's father is taken by evil forces to another planet, it is up...
5th - 9th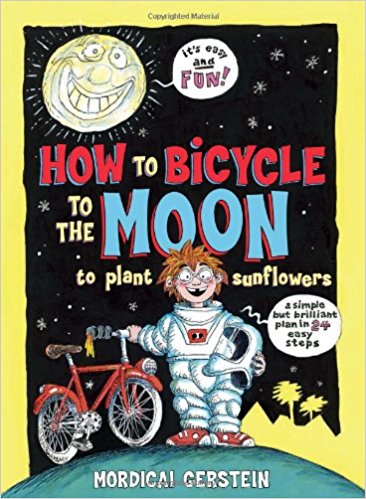 Written by Mordicai Gerstein
In this simple, step-by-step instructional picture book, learn how you too can visit the moon on...
Pre-K - 2nd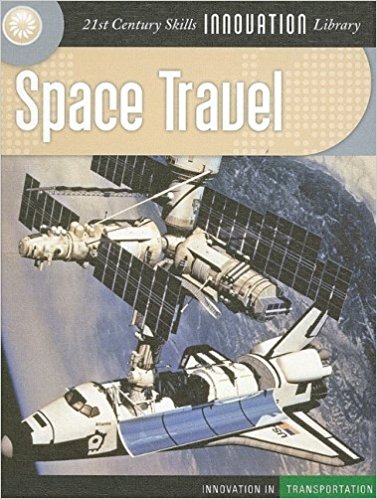 Written by James M Flammang
Who was the first man to walk on the moon? Who developed the space shuttle? Will man ever land on...
3rd - 8th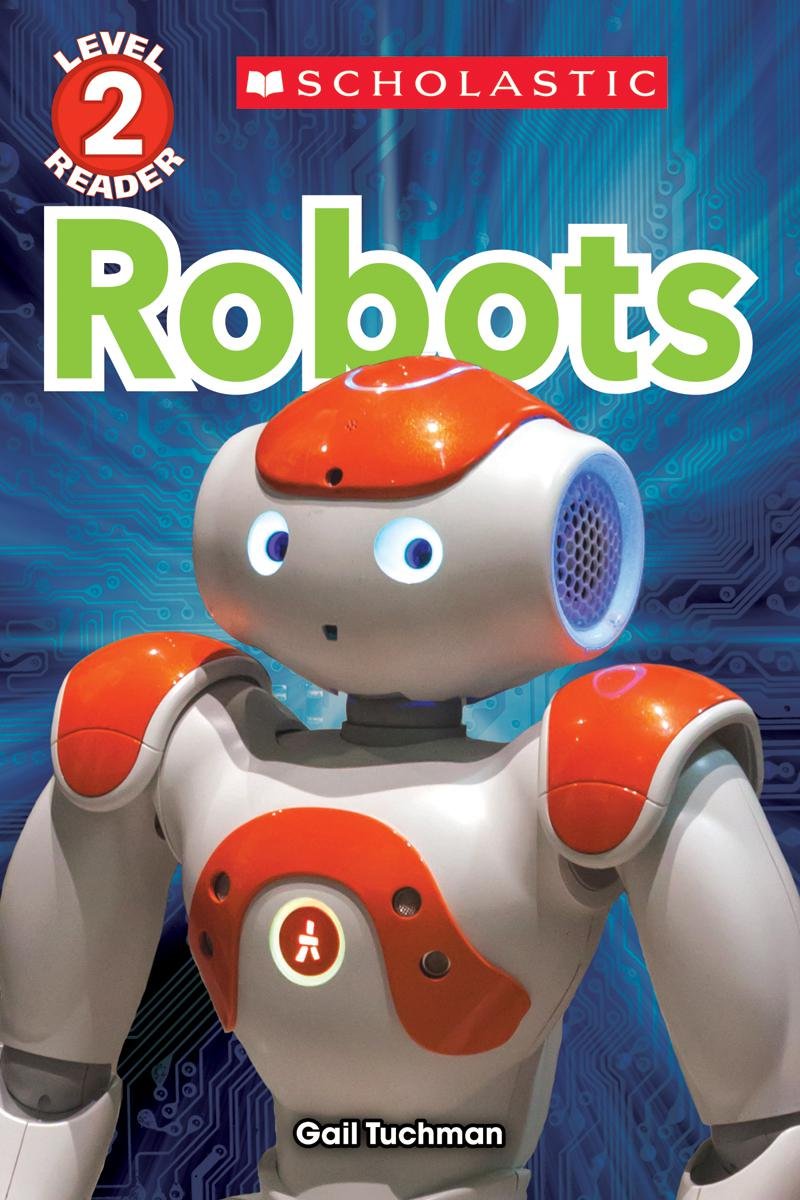 Written by Gail Tuchman
Robots are all around us. They can build towers, make cars, travel underwater, and into space. Learn how they work, the kinds of jobs they do, and what jobs they may do in the future.
1st - 3rd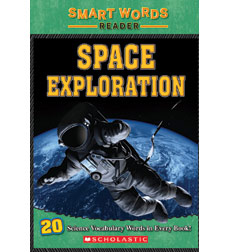 Written by Kathy Furgang
Full of information and photographs, this series includes special features like highlighted vocabulary and self-quizzes that reinforce reading skills with science.
2nd - 4th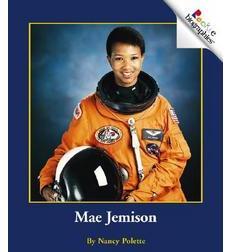 Written by Nancy Polette
Easy-to-read, large-type text, illustrations, and photographs make this series the perfect introduction to these influential people. "Will serve beginning readers well."—SLJ
1st - 2nd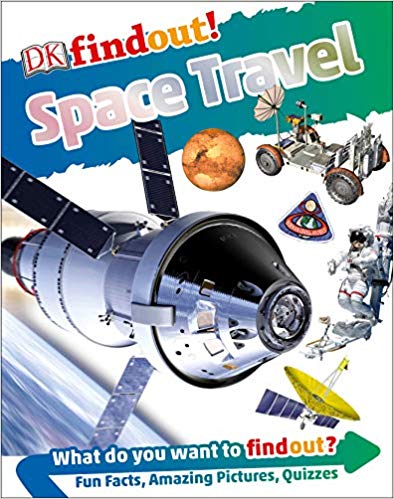 Written by Jerry Stone
This children's book on space travel is packed with inspiring stories and facts about space...
1st - 4th