1-8 of 8 results for "stealing"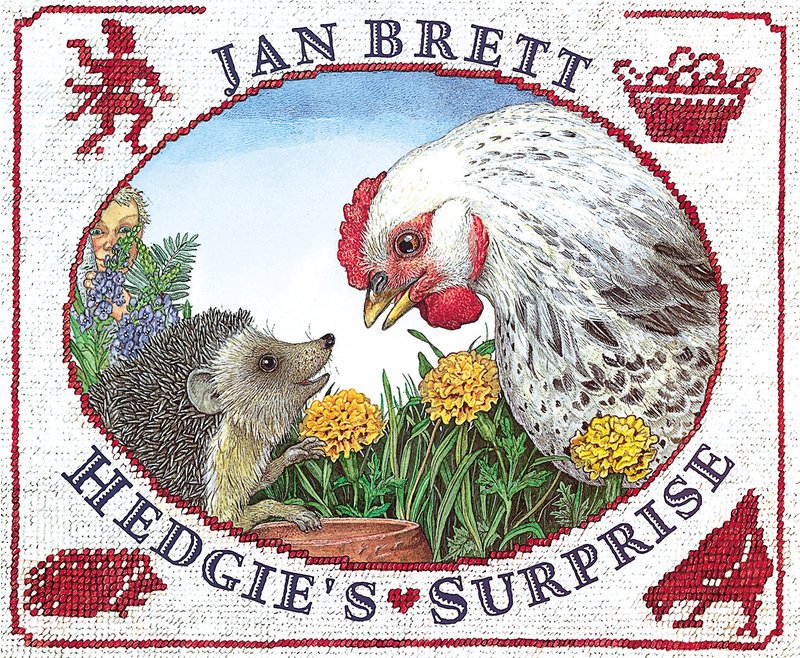 Written by Jan Brett
Tomten keeps stealing the chicken Henny's eggs to eat for breakfast in the morning. Henny is fed up, and asks her hedgehog friend Hedgie for help to deter the boy from continuing to steal her eggs.
Pre-K - 3rd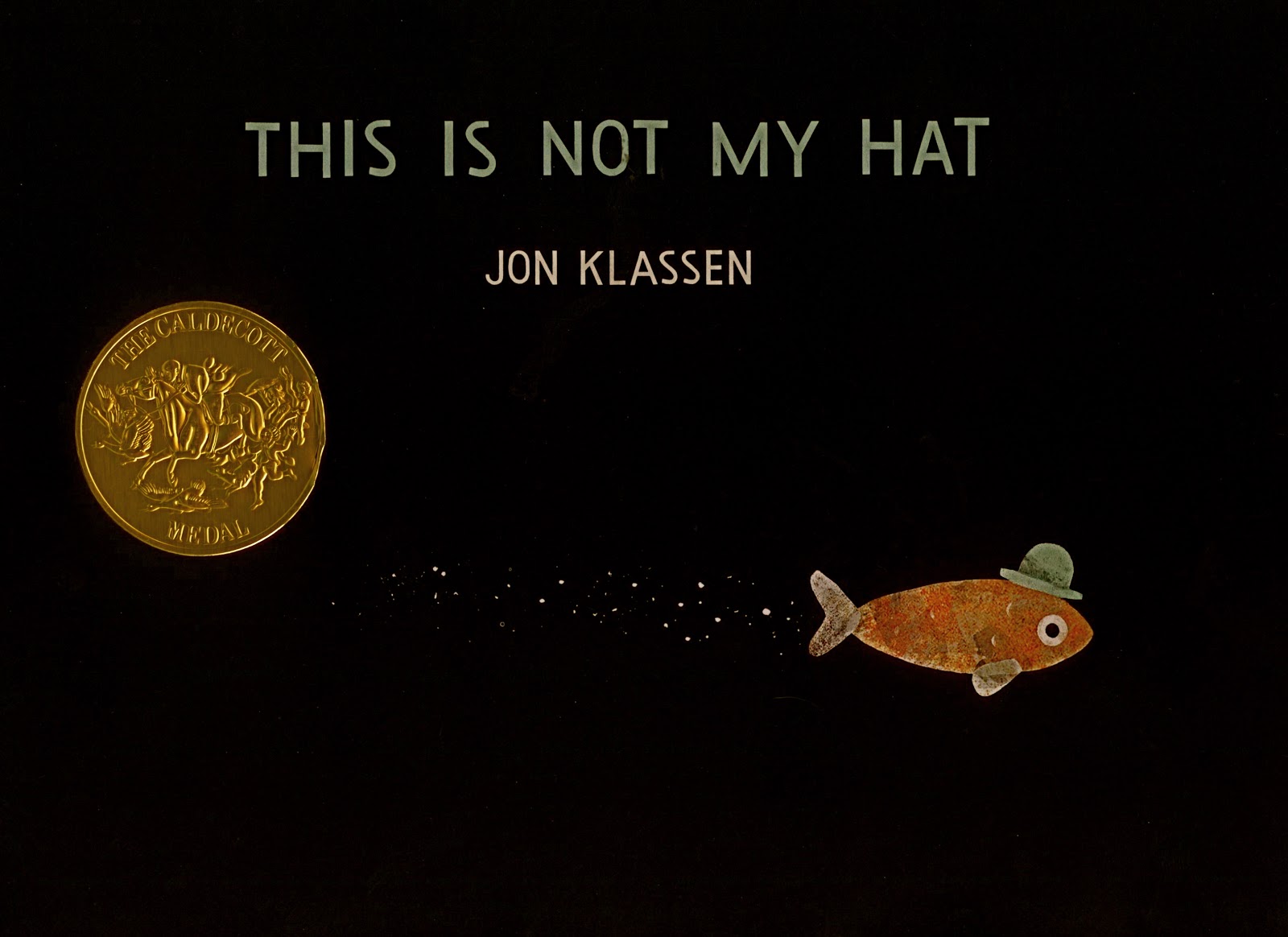 Written by Jon Klassen
This cheeky story tells of a small fish who steals a hat from a much larger fish when he is...
Pre-K - 3rd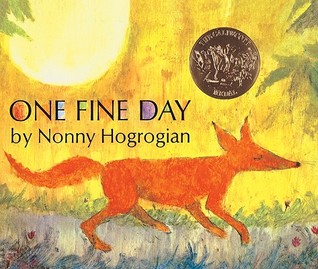 Written by Nonny Hogrogian
One fine day, a fox wandered through the woods and got very thirsty. He hastily drank a woman's...
K - 3rd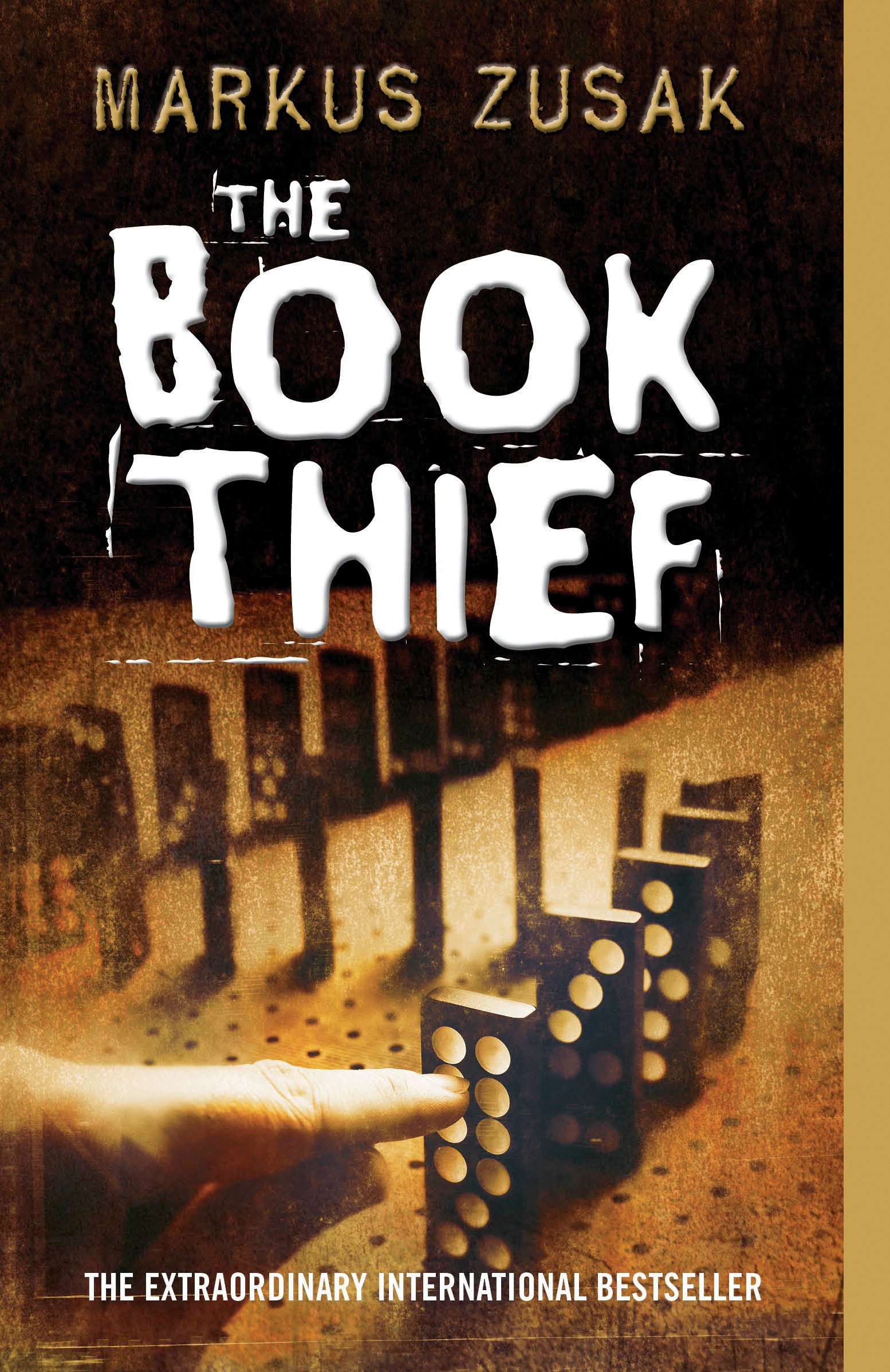 Written by Markus Zusak
For 12-year-old Liesel Meminger, books keep her going. Living with her foster parents, Hans and...
7 - 12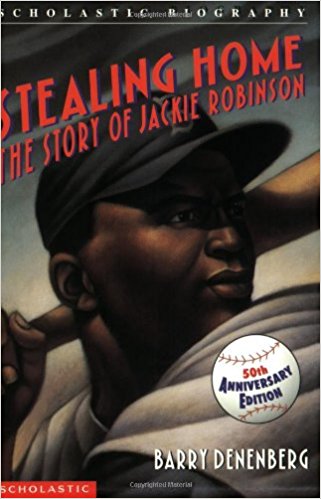 Written by Barry Denenberg
Jackie Robinson was a great athlete, but his destiny went far beyond the baseball diamond. As the...
4th - 7th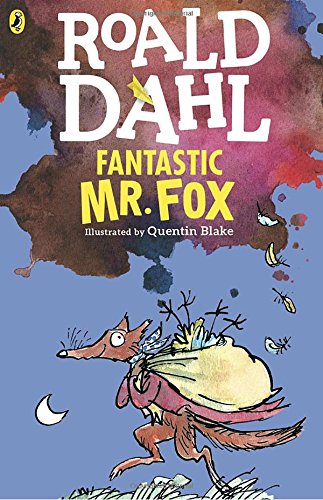 Written by Roald Dahl
The three meanest farmers around have a problem: Someone is stealing from them. They know it's the...
3rd - 7th