1-9 of 9 results for "summer vacation"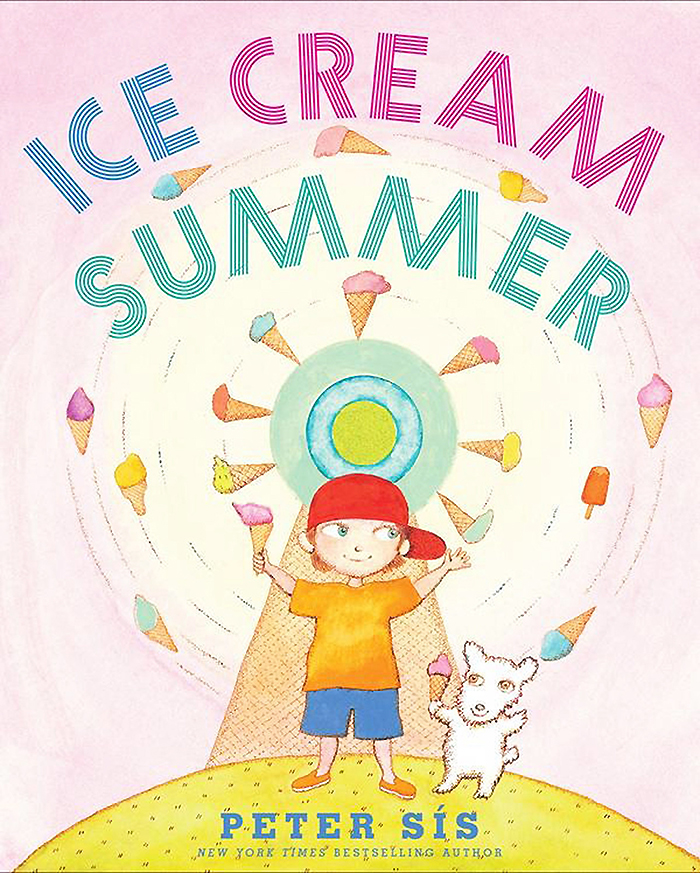 Written by Peter Sis
Joe wants to go on a special trip with his grandpa at the end of the summer. Through letters, Joe...
Pre-K - 3rd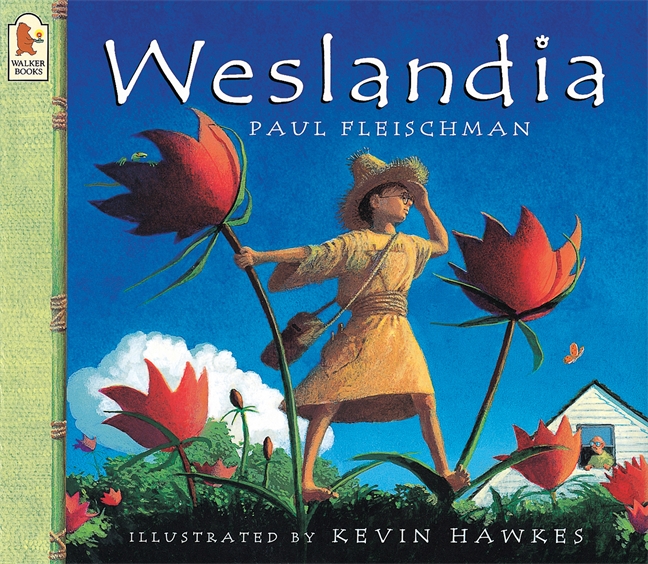 Written by Paul Fleishman
Wesley is struggling to find something fun to do on his summer vacation. He decides to create his...
1st - 5th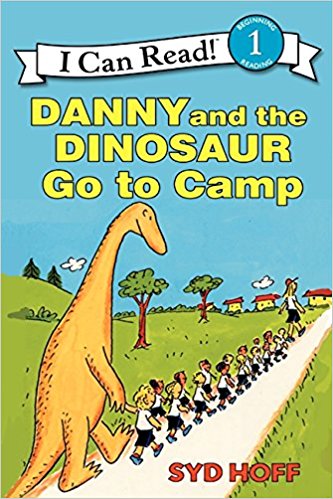 Written by Syd Hoff
Danny's going to camp––and he's taking the dinosaur! First introduced in 1958 with Danny and...
Pre-K - 3rd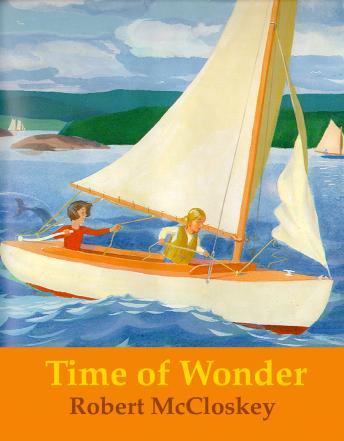 Written by Robert McCloskey
Evocative pictures and vibrant language depict the excitement, beauty, and peace of a family's summer vacation on an island off the coast of Maine.
Pre-K - 2nd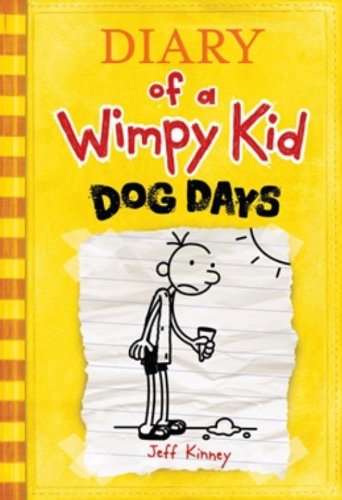 Written by Jeff Kinney
It's summer, and all Greg Heffley wants to do is stay inside and play video games. But his mom...
3rd - 7th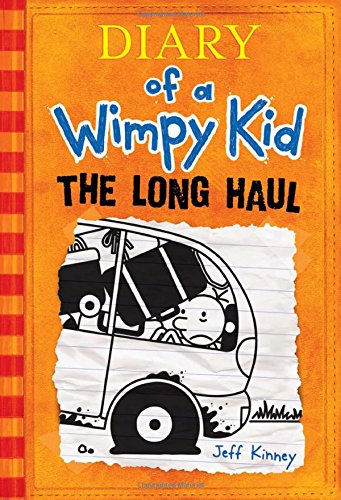 Written by Jeff Kinney
During the summer break, the Heffley family decides to go on a road trip, but from the beginning,...
3rd - 7th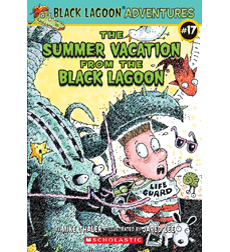 Written by Mike Thaler
Just when you thought it was safe to come back to the classroom The horror continues as the...
2nd - 3rd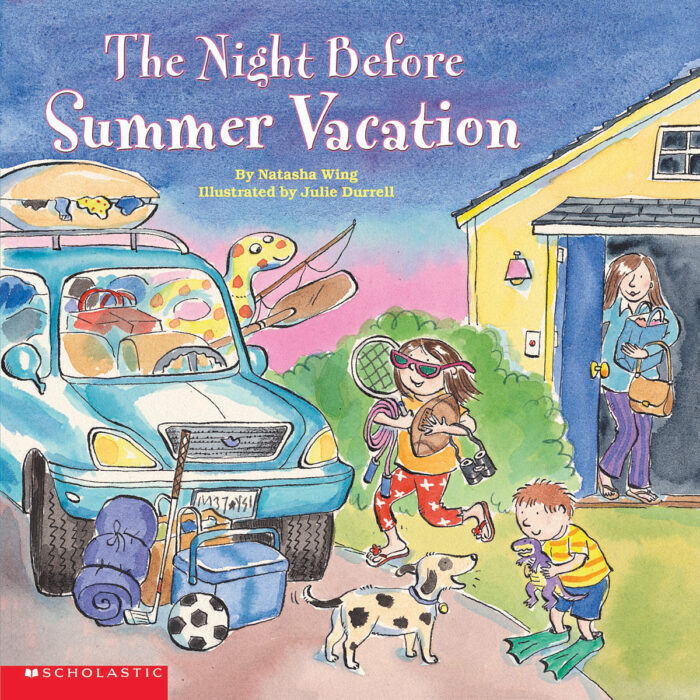 Written by Natasha Wing
There sure is a lot of packing to do before vacation While a little girl's family remembers the fun...
Pre-K - 2nd