1-3 of 3 results for "taking risks"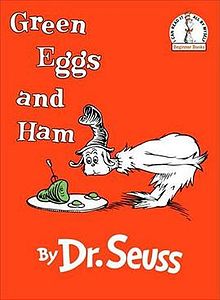 Written by Dr. Seuss
Through rhyme and repetition, Dr. Seuss portrays the human instinct to dislike something new...
Pre-K - 2nd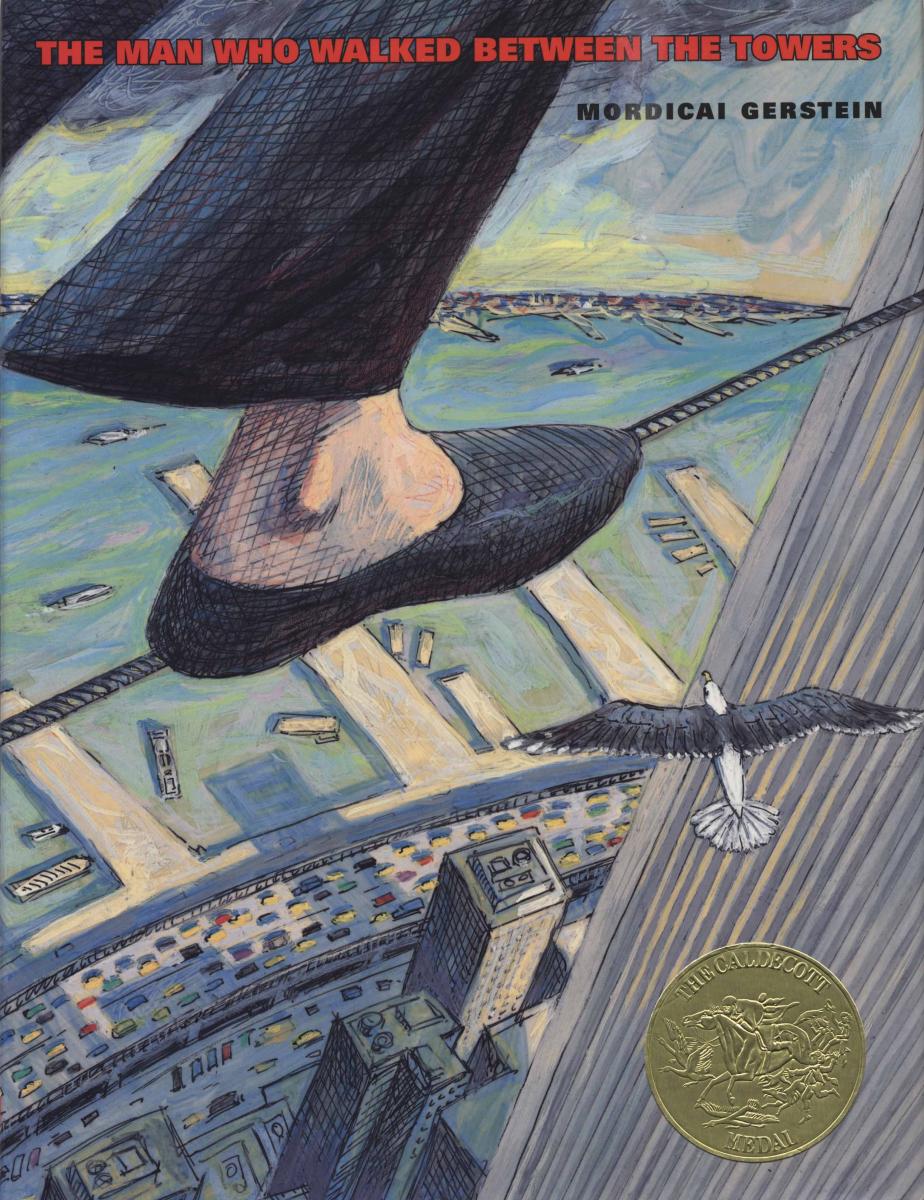 Written by Mordicai Gerstein
Beautiful and colorful drawings tell the story of the brave and determined aerialist Philippe Petit. The daredevil famously walked the tightrope between the Twin Towers of the World Trade Center.
K - 3rd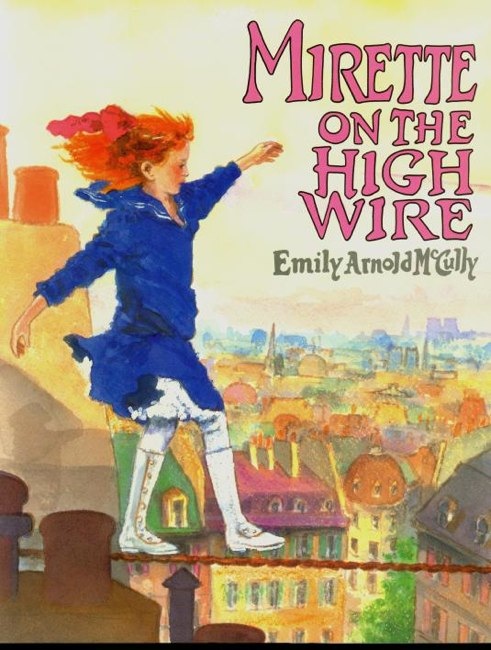 Written by Emily Arnold McCully
Using elegant watercolors, this book tells the story of Mirette and Gateau. Mirette is a young girl...
Pre-K - 3rd