1-12 of 12 results for "the holocaust "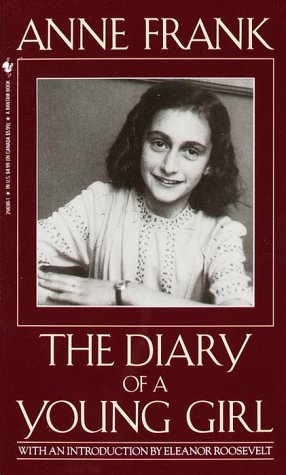 Written by Anne Frank
Anne Frank wrote this diary while her family was in hiding in an attic during the Nazi occupation...
5th - 8th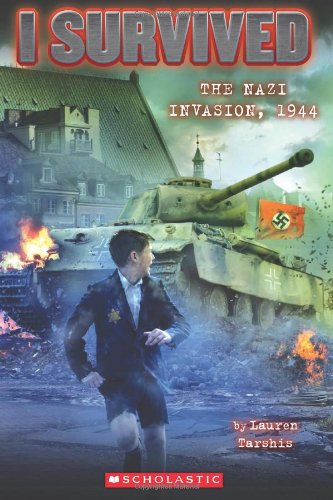 Written by Lauren Tarshis
One of the "I Survived" series, this book is about how a Jewish boy in Poland escapes from the ghetto and finds a group of resistance fighters. He tests his courage and becomes part of the group.
2 - 5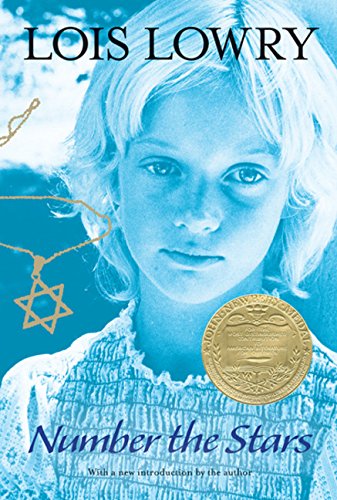 Written by Lois Lowry
The story of the Danish Resistance against Nazi Germany as told through the eyes of 10-year-old...
5 - 7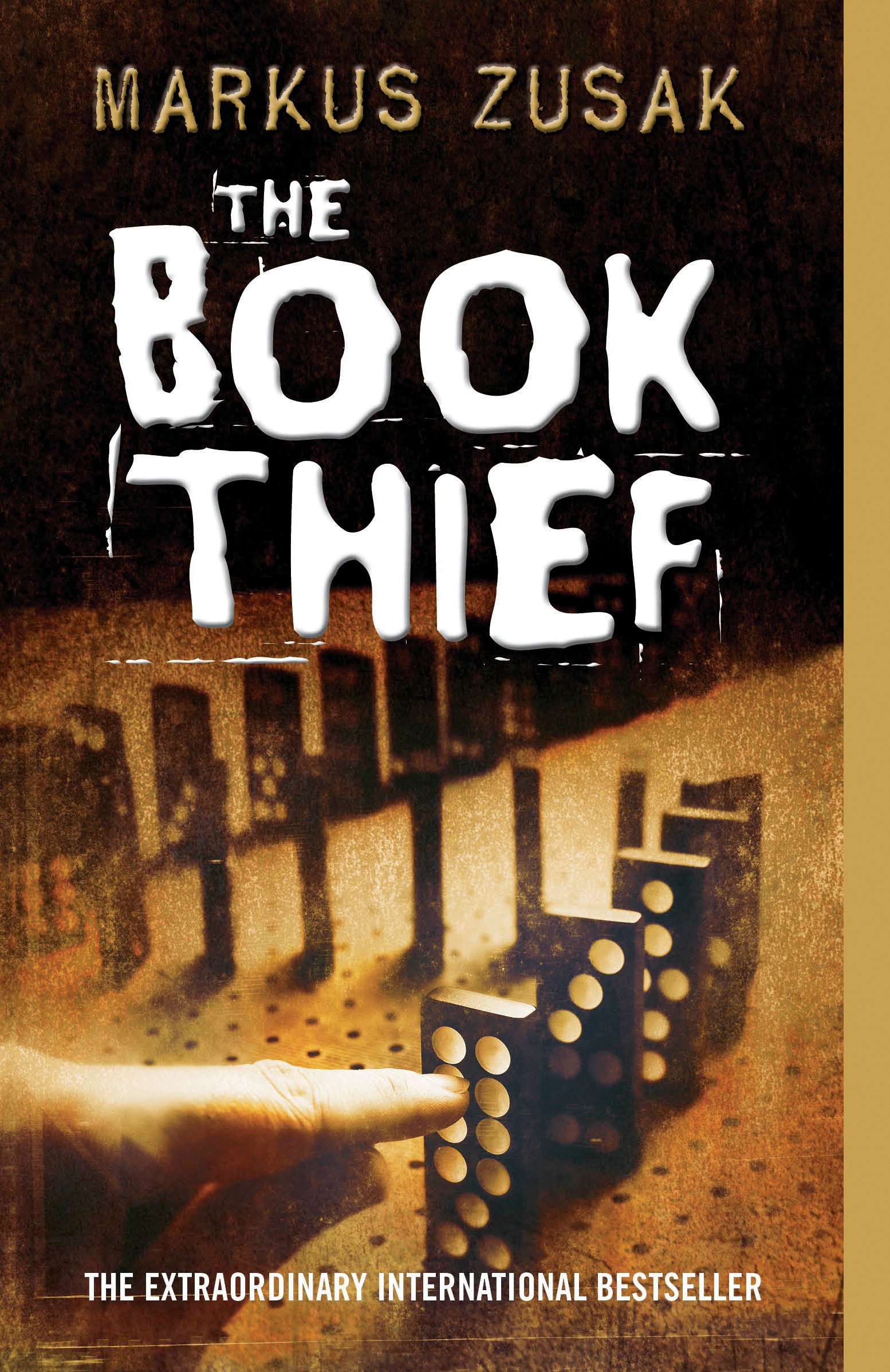 Written by Markus Zusak
For 12-year-old Liesel Meminger, books keep her going. Living with her foster parents, Hans and...
7 - 12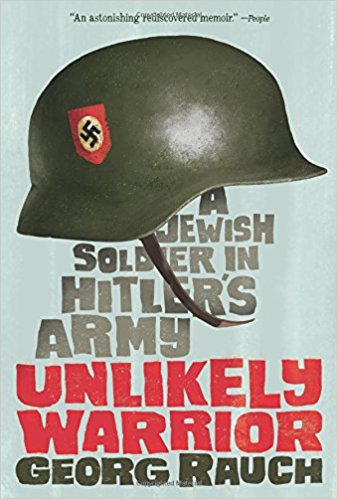 Written by Georg Rauch
As a young adult in wartime Vienna, Georg Rauch helped his mother hide dozens of Jews from the...
7th - 12th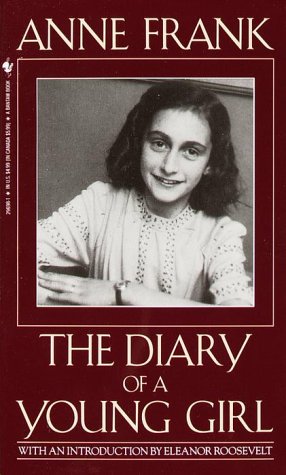 Written by National Geographic Kids
Anne Frank will be among the first of many titles that highlight important historical figures. This...
1 - 4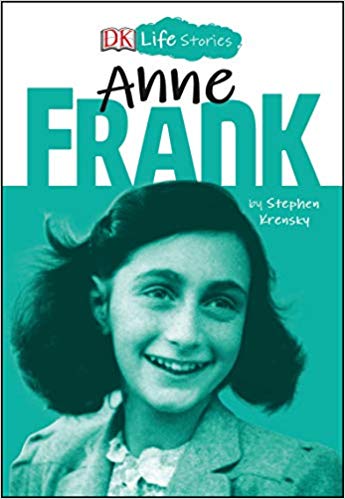 Written by Stephen Krensky
In this kids' biography, discover the incredible story of Anne Frank, the courageous young writer...
3rd - 7th