1-12 of 12 results for "young adult"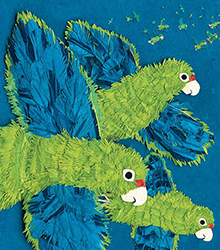 Written by Susan L. Roth and Cindy Trumbore
Long ago, Puerto Rican parrots raised their young, hunted for food, and made nesting holes in the...
2nd - 5th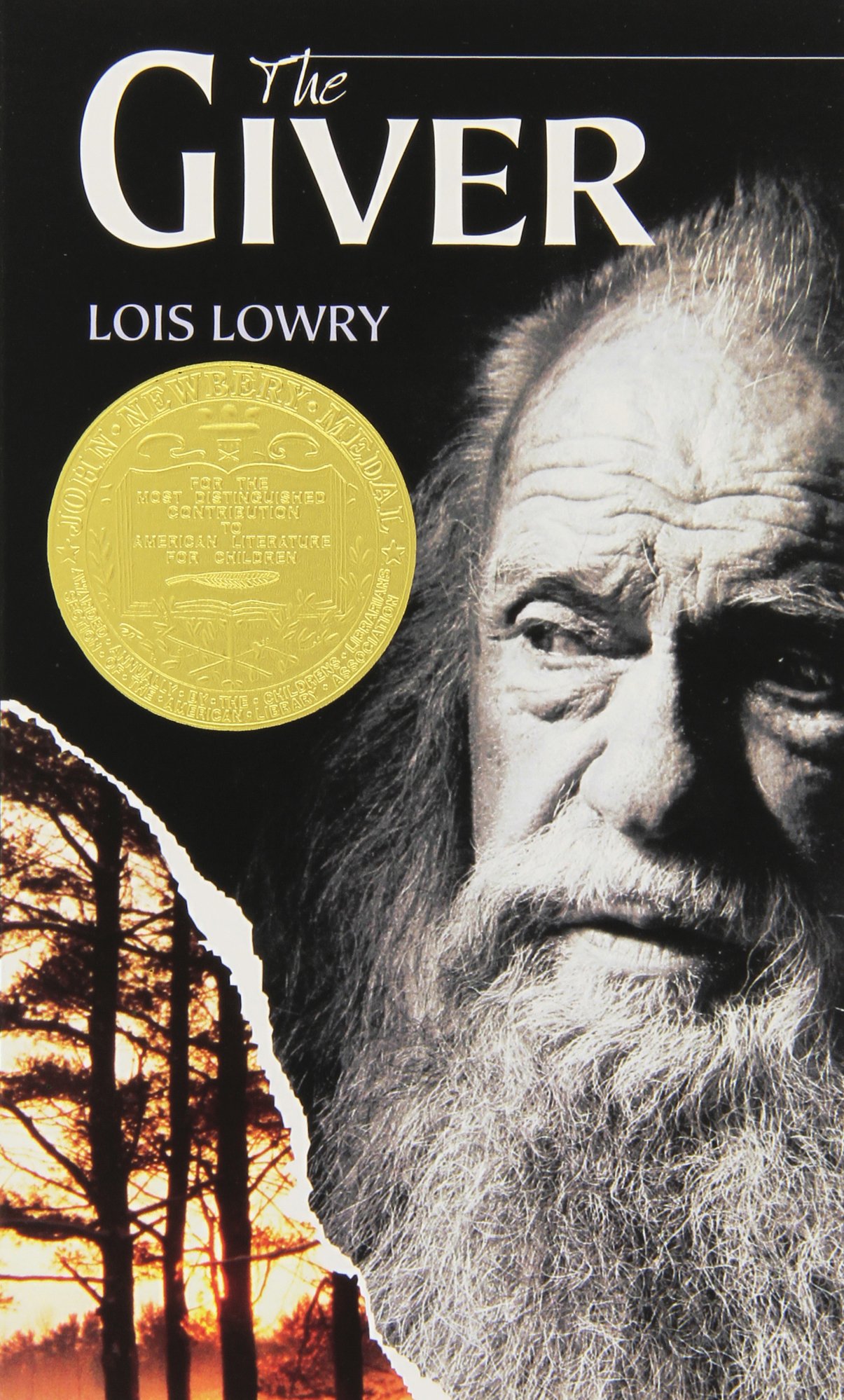 Written by Lois Lowry
The story of a dystopian community ruled by the Committee of Elders, which tightly controls every...
7th - 11th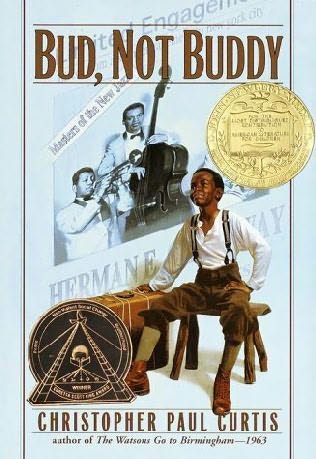 Written by Christopher Paul Curtis
The story of 10-year-old Bud, fom Flint, Michigan, who struggles to find his place in the world...
3rd - 7th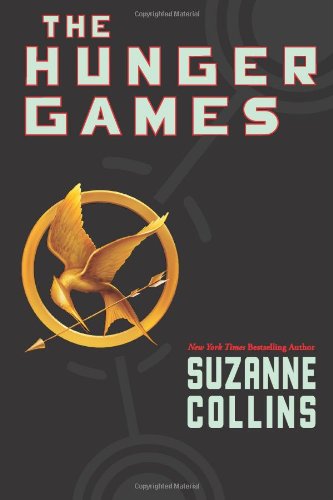 Written by Suzanne Collins
The story centers on Katniss Everdeen, who lives in the dystopian nation of Panem. Katniss is from...
5th - 11th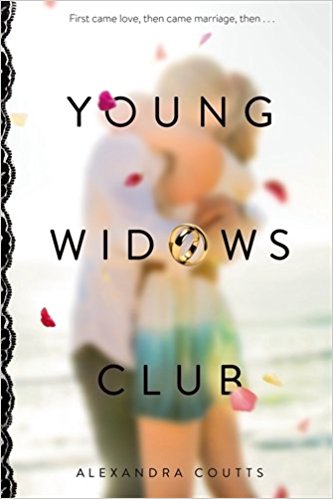 Written by Alexandra Coutts
Seventeen-year-old Tamsen Baird didn't set out to become a teenage widow. All she did was fall in...
7th - 12th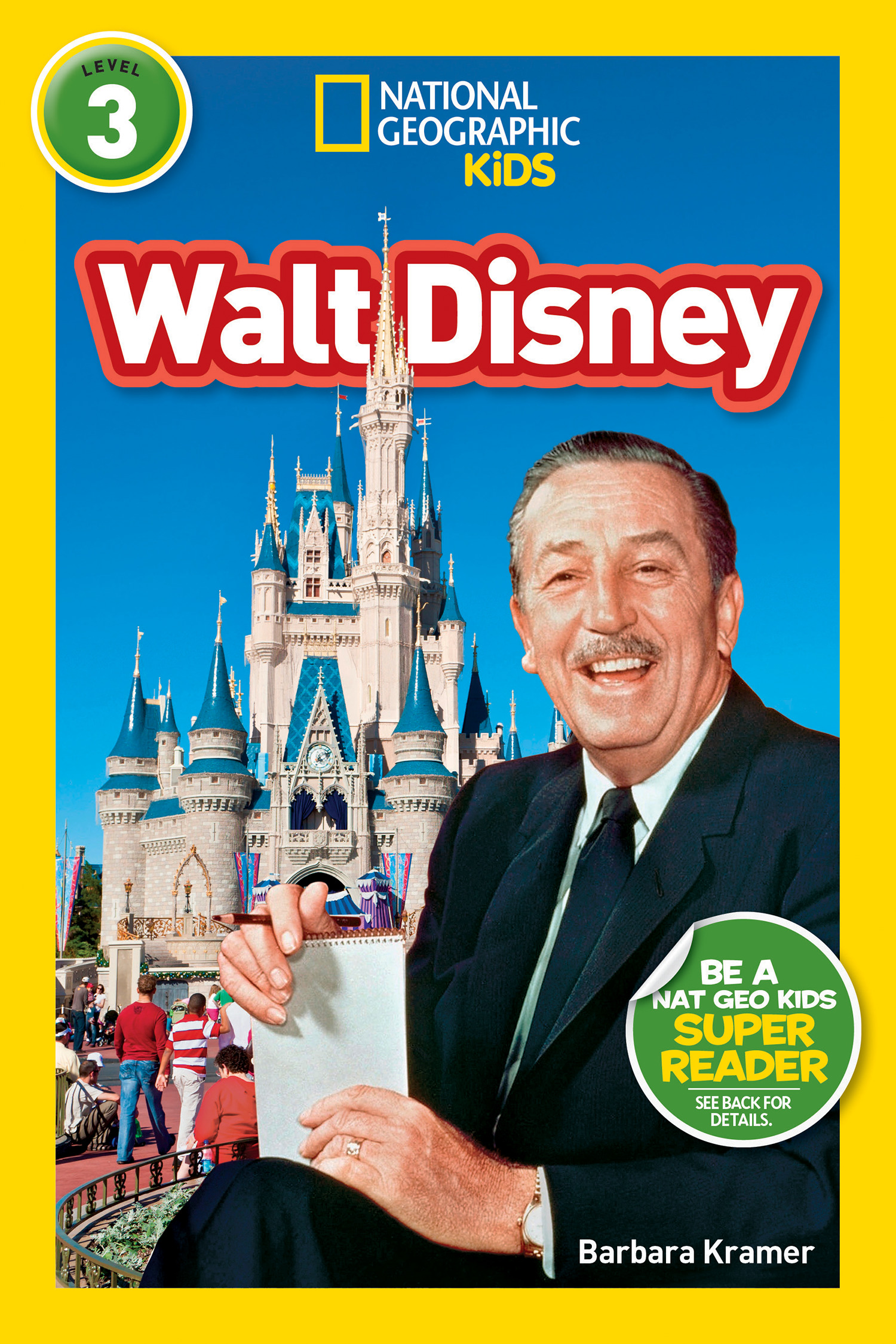 Written by National Geographic Kids
Fans of Disneyland, Disney World, and the Disney movies and characters are sure to enjoy learning...
1st - 4th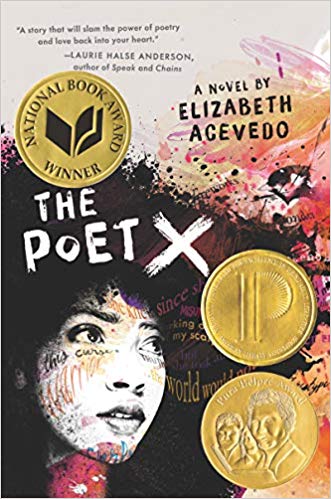 Written by Elizabeth Acevedo
A young girl in Harlem discovers slam poetry as a way to understand her mother's religion and her...
9th - 12th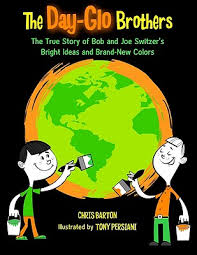 Written by Chris Barton
Joe and Bob Switzer were very different brothers. Bob was a studious planner who wanted to grow up...
2nd - 5th