Speakers
Leaders representing companies, government, education, and community shared their experiences, successes, and challenges in creating sustainable impact for a national issue. Throughout the day, attendees gained insights into why reading is truly fundamental to a long term, productive workforce and what each respective sector can do to address this national issue.
Lunchtime Speakers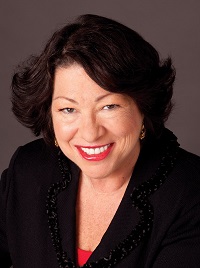 United States Supreme Court Associate Justice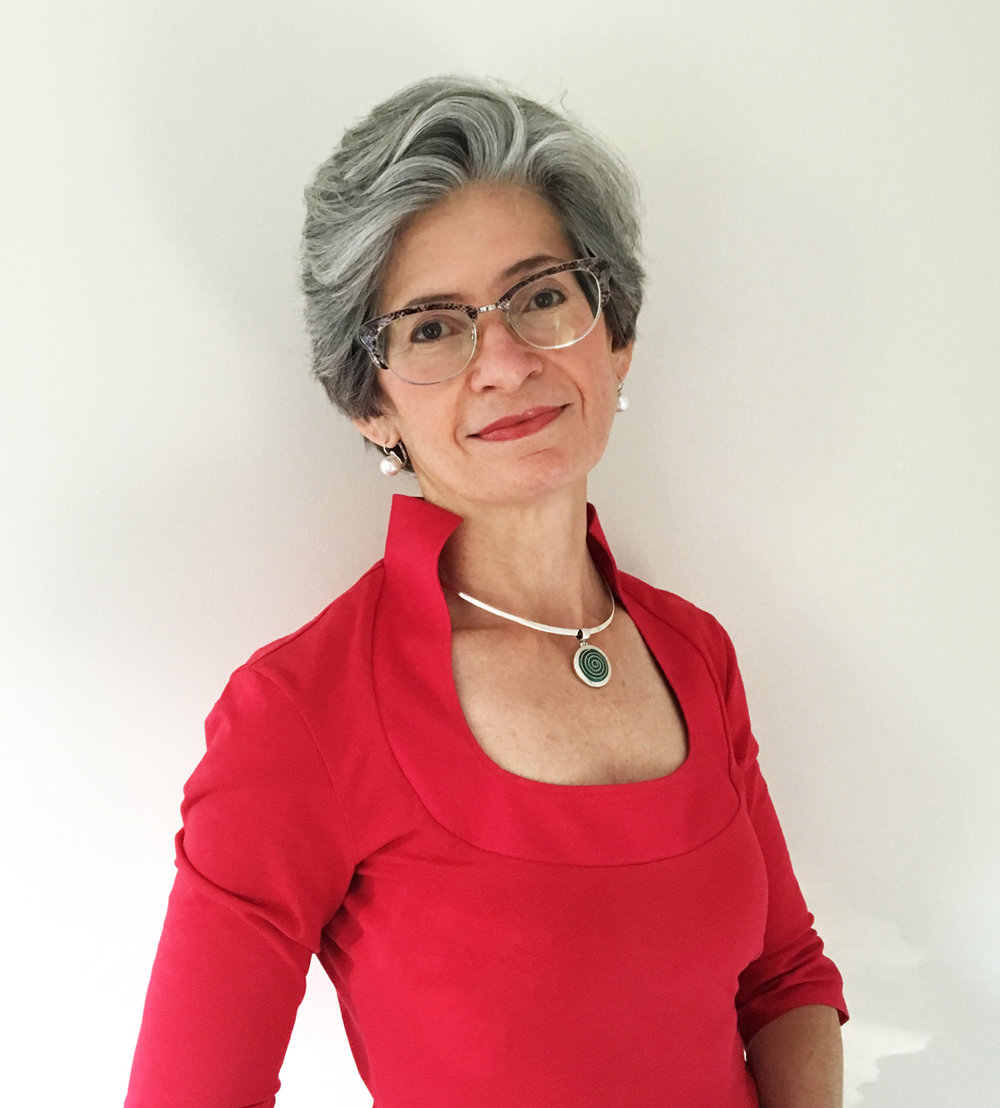 Author and Illustrator
Justice Sonia Sotomayor and Lulu Delacre will join us for a lunchtime conversation about the importance of literacy in a skilled workforce as they discuss their picture book Turning Pages: My Life Story.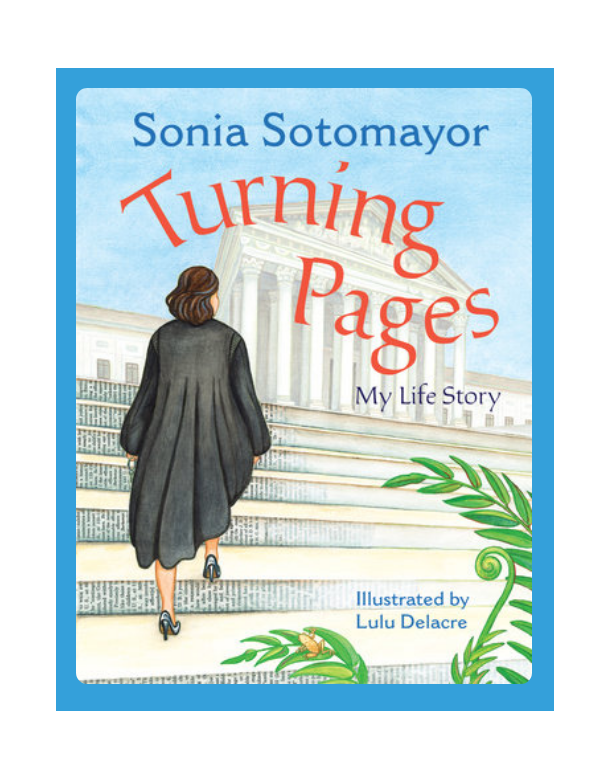 Keynote Speaker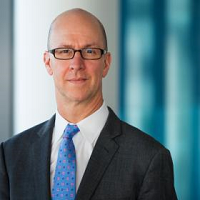 Business Roundtable
Vice President
Dane Linn oversees the Education & Workforce Committee, advancing Business Roundtable positions on education reform, U.S. innovation capacity, and workforce preparedness. He will discuss the Business Roundtable Report highlighting the impact of literacy on the "skills gap" that affects U.S. companies and the importance of reading as an essential foundation to jobs.
Case Study Presenters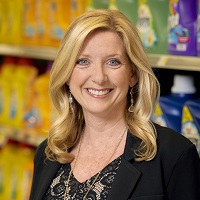 Dollar General Corporation
Senior Director, Community Initiatives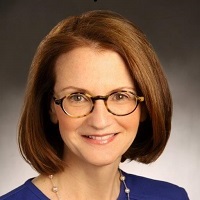 Pitney Bowes
President, Pitney Bowes Foundation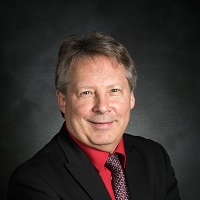 UGI Utilities, Inc.
Manager, Media Relations & Special Projects
Panelists
Featured Speaker and Former RIF Kid